Mexican insurance for cars won't do much for your ability to speak Spanish although you could attempt to read the Spanish version of the terms related to your policy. However, driving without adequate Mexican auto insurance for visitors could do more than you would like to expand your Spanish vocabulary. It's important to be aware of the requirements and risks as you select coverage.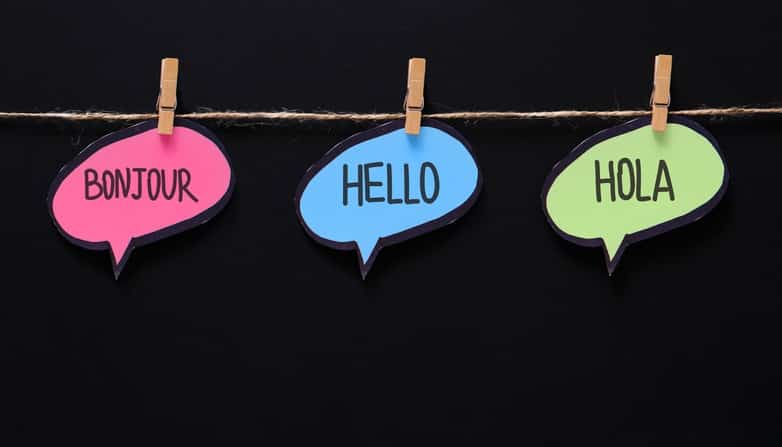 How Much Mexican Insurance for Cars Do I Need?
Your Mexican auto insurance for visitors needs to be active at all times while you travel in the country. A lapse may occur due to changes in plans or due to an error. This could happen as you input dates as you buy coverage. However, the legal implications of a lapse can be severe. Mexican law requires appropriate coverage of all motorists regardless of residence or nationality. Failing to cover your vehicle is a legal infraction that could complicate matters. This is especially true if you are also involved in an accident.
Be sure that your coverage spans your full travel time. If your plans will be in limbo, consider long-term Mexico insurance to avoid problems. If your shorter policy will expire before you cross the border again, you can buy additional Mexican auto insurance for visitors online from a wireless device. It is advisable to print out proof of your additional coverage. However, Internet-driven coverage is immediately communicated through Mexican data systems. In those cases, your coverage can be verified if needed.
Watch Out Your Liability Limits
Your liability limits must be consistent with the states you will visit during your trip. For those simply visiting a border state, this is simple. However, those visiting more than one state may want to opt for the highest available liability limits. This is to ensure that their Mexican insurance for cars will be adequate regardless of location.
In some cases, accidents can exceed available liability limits because of multiple fatalities or extremely high fatality benefits in a given state. If such an issue could arise based on your destination, you may need to consider an umbrella plan through your domestic provider as well. Your liability coverage also affects your legal benefits, making it important to opt for higher coverage amounts.