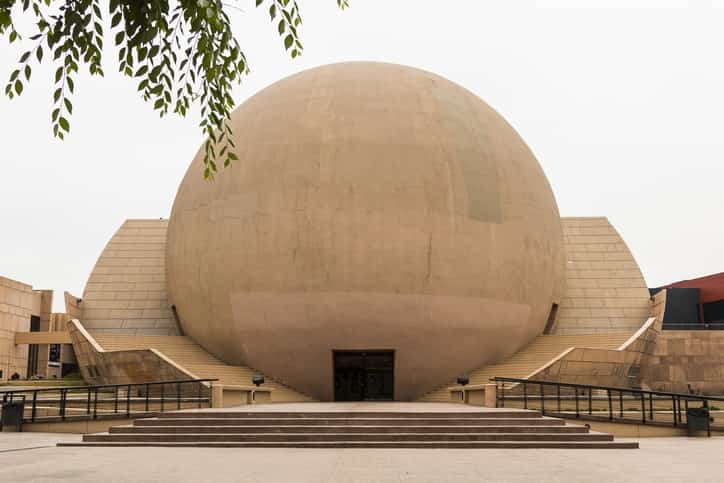 Mexican insurance – Tips for traveling with teens during your Mexican vacation
You may be traveling with your own teenagers or young adults this summer. You could be participating in a youth camp or mission trip involving many young people in their late teens. It is important to be familiar with various facets of Mexican law to ensure that you don't jeopardize your trip with poor decisions. Your Mexican insurance, for example, can be voided if you allow a teen driver to operate your vehicle. All drivers covered by your Mexican insurance online must be at least 21 years old. Don't use your Mexico trip for driving practice with a young driver.
For more info on Mexican insurance, visit Mexican Insurance Store.com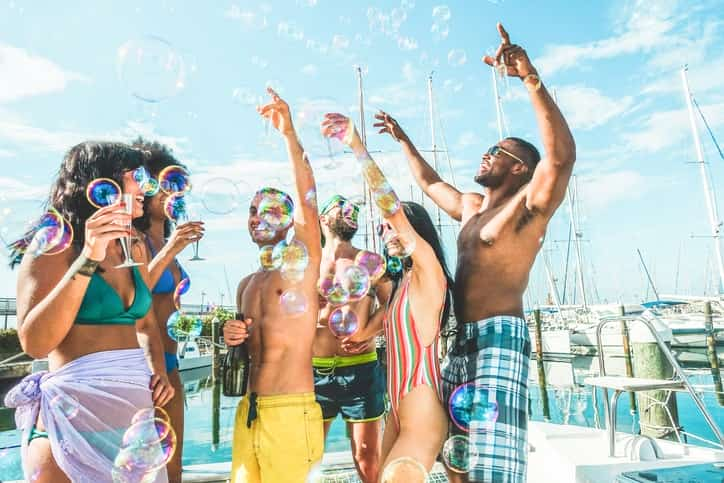 Accompanying young people unrelated to you
If your group includes teens under the age of 18, you must be a parent, guardian, or authorized chaperon. You must carry notarized permission for that child to be in Mexico with you, even if you are a parent. If both parents or guardians are not present, the party who is not present must send notarized permission for the travel. Additionally, proper passports or passport cards must be carried for each traveler.
Pro Tip: Mexican insurance is required to use the toll roads.
Drinking age
Older teens may view Mexico as an opportunity to party because of a lower drinking age than in the United States. Even on serious outreach trips, older teens can get distracted. This makes it important to establish group rules prior to traveling, especially if drinking is prohibited in connection with your activity. If your older teens will be traveling with friends to Mexico, it's wise to go over some basics of Mexican law, including the fact that U.S. rights such as a presumption of innocence are not the law of the land south of the border.
When buying Mexican insurance, remember that drivers must be 21 years of age or older!
Your teens need to be aware that Mexican jail is no easy scenario, especially if they land there because of illicit behavior. Driving while intoxicated is a serious offense as well, and instantly voids your Mexican insurance online, leading to severe financial consequences in case of a wreck. Of course, your Mexico insurance is invalid if young driver operating the vehicle at the time of an accident. Allowing your own vehicle to be used may lead to further problems because legal protections won't be accessible if your policy is voided.
Mexican insurance online from MexicanInsuranceStore.com includes roadside assistance for peace of mind