Mexico Auto Insurance Online  – Three Benefits of Getting a Quote Before You Travel
Although online resources have become very popular for a variety of transactions, you may be used to handling certain types of transactions in person. However, a Mexico auto insurance online provides you with some important advantages as you compare coverage options. Because Mexico requires that all motorists have Mexican auto insurance for driving, it is a necessary element of your travel plans. Failing to secure coverage could result in a legal infraction, or it could lead to severe financial consequences if you are in a serious accident. Following are three benefits of quoting your coverage online. Mexico auto insurance is now required in order to drive legally on all highways in Mexico.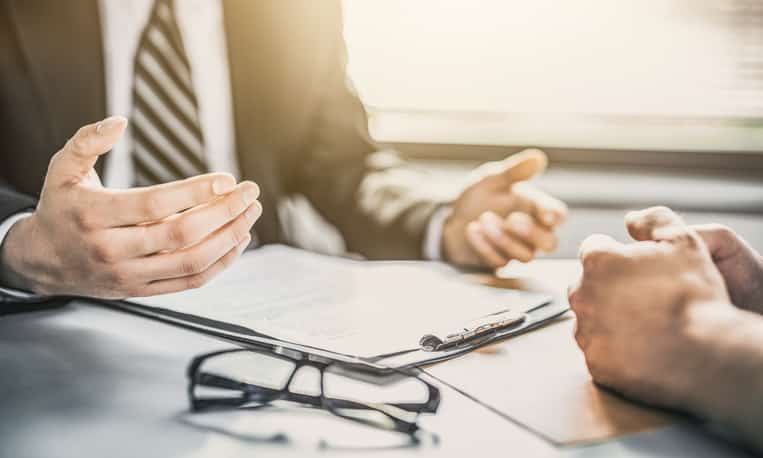 1. Comparison of Mexico Auto Insurance Prices and Features
One of the key advantages to Mexico auto insurance is that you are the one in the technological driver's seat. You will input your own data, and you have the ability to compare various companies and benefits in a side-by-side visual display that makes it easier to see just which Mexican auto insurance for driving will meet your travel needs. At a border booth, you don't see the details until you've agreed to and paid for coverage. While your agent may be truthful about the policy you are selecting, you may lack information about other competitive choices, ratings, deductibles, and liability options. Online research gives you access to the best information available about your options. How do you know for example if you are being steered to an unrated carrier just because the unrated carrier pays a higher than normal commission to the agent?
2. Time
A Mexico auto insurance policy saves you time at the border. However, it also buys you time as you compare choices. At a border booth, your snap decision is quickly set in stone, and there isn't much choice as you proceed on with your trip.
3. Continuity of Service
By following your Mexico auto insurance with a purchase, you establish an account that can be accessed for your next trip or during this one. Whether you lose your proof of coverage or determine that you need additional coverage due to a change in your travel plans, you can log in while you are still in Mexico. You can make additional purchases or certain changes without having to return to the United States. Further, updates are instantly communicated electronically to Mexican data systems.
Mexico auto insurance from MexicanInsuranceStore.com comes with roadside assistance throughout Mexico at no additional charge