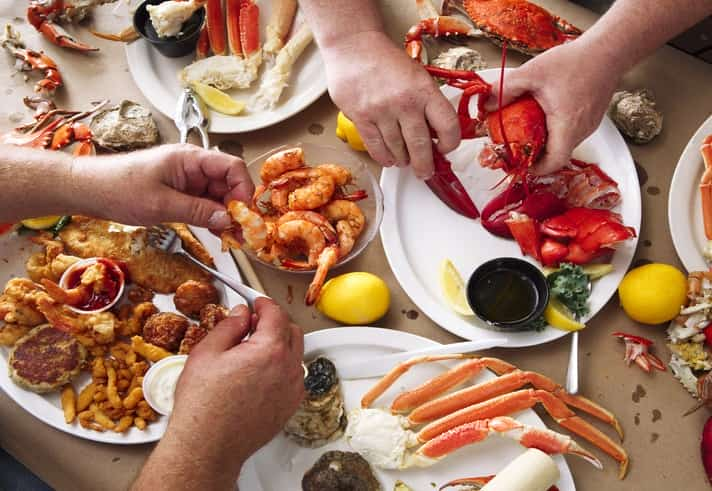 Mexican Auto Insurance Online and Rosarito Beach, Mexico

Located in Baja California, Rosarito Beach is an independent municipality. It is located only a short drive from Tijuana, approximately 20 minutes by car when you head south of the city.
For Americans and other travelers who enjoy great accommodations, there are fine hotels like the Rosarito Beach Hotel. This hotel recently added the Pacifico Tower, bringing the total number of rooms on the property to 500 rooms, including a total of 271 suites. At the top of the Pacifico, the tourist can reserve a 3-bedroom, 3-bath penthouse suite.
Don't forget, you need Mexican auto insurance because US and Canadian car insurance is not valid in Mexico. Quality Mexican insurance is important because the Mexican authorities will detain you until you pay for damages they say you cause to others. For more information, review Mexico auto insurance by Mexican Insurance Store for reliable Mexican auto insurance. Mexico travel experts strongly suggest you buy a Mexican auto insurance policy online before your travel begins. Buying Mexico auto insurance by Mexican Insurance Store coverage allows you to make sure you get the Mexican auto insurance policy you need at the best possible price. In addition, you can print your Mexico auto insurance by Mexican Insurance Store policy immediately, so there is no question as to whether or not you are covered.
Local Food Choices
For food lovers, the Rosarito Beach Hotel offers great dining options. According to the hotels' website, you can "enjoy a delicious meal in the warm Old World setting of the Azteca, dine in European gourmet elegance in Chabert's, or sample a traditional Mexican buffet at a folkloric ballet show in the Salon Mexicano." The ballet recalls the rich traditions of Mexican culture, including the love of entertainment during dinner and parties. Think dancing or mariachi bands while you savor your cuisine!
Don't miss the Puerto Nuevo Lobster Village 20 minutes South of Rosarito. It's a cluster of two dozen seafood restaurants right on the ocean serving the daily catch specializing in amazingly fresh lobsters. Pick any restaurant you want. You will be serenaded by mariachis no matter where you go. I like the fresh ceviche, as well as the lobster. The entire Rosario area has excellent fish taco stands as well.
Check out this Puerto Nuevo Lobster Village video!
Mexico Fireworks
You may also see local Mom and Pop stores advertising fireworks for sale. For fireworks aficionados, there are very few, if any restrictions on the type of fireworks sold. You can buy authentic M-80s and Cherry Bombs not seen in most of the US since the 60s. The prices are extremely reasonable, but remember to use all of them before you come back to the US as you may get fined if you try to bring them back and they are illegal in the US. Dig a hole in the sand on any large beach and make sure to be careful as these are the real thing.
Ask the shop owner what else he has ….  as in "anything bigger'?  You will not be disappointed.
Other Activities
Rosarito Beach has options for golf lovers. When you get tired of golfing, you can hit the beach. Get your body wet in the beautiful Pacific Ocean. Along the beach, you can find recreational options like horseback riding, swimming, and fishing. You can coordinate your visit to the bullfighting season in Tijuana with a deeper aquatic experience. Get more up close and personal with the local marine life through an underwater snorkeling or scuba diving adventure.
Mexican auto insurance from Mexican Insurance Store comes with roadside assistance throughout Mexico at no additional charge to you.
Review and compare Mexican auto insurance Online here today
Rosarito Beach Mexico and Mexican auto insurance Online