If you are looking for a great spot to visit on a spring drive, you might consider traveling from Scottsdale to a Mexican town. If you get an early start, you can spend a few hours in Mexico while still having plenty of time to return home. Of course, with the right destination, the fun might convince you to stay an extra day or two. That makes online Mexican insurance for Scottsdale, Arizona, an important decision. Bypassing the border shacks and handling your Mexican car insurance for Arizona residents online allows you to access your account as you travel. If you need to extend your car insurance, you can do so easily from your smartphone or laptop.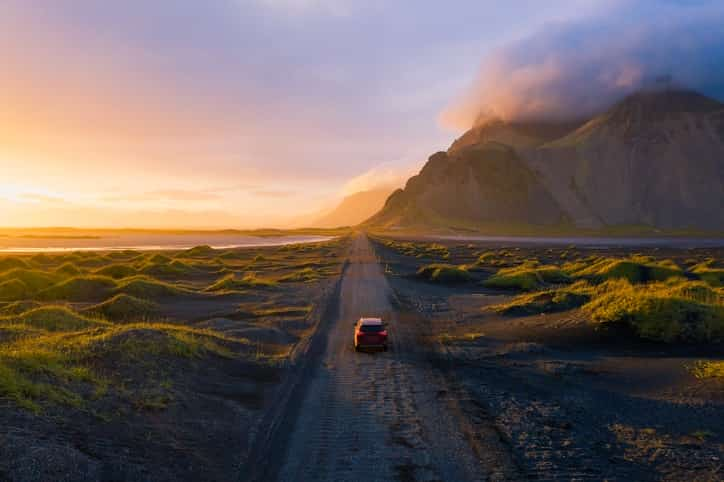 Driving or Walking Across the Border?
Many prefer to walk into Mexico rather than invest in car insurance. However, there are occasions on which driving into Mexico may be a better choice. For example, a shopping trip can be challenging. This is true if you end up in a long line to cross back into Arizona on foot. In addition, if you want to purchase more oversized items, including art or furniture, carrying it back across could be cumbersome.
Your Mexican insurance for Scottsdale, Arizona, allows you to drive legally into the country. Unfortunately, some tourists mistakenly believe that their domestic coverage will suffice for a quick trip. Indeed, that is what they usually think if they won't do much driving in Mexico. Unfortunately, it only takes one accident to find out that this is not true. One-day Mexican car insurance for Arizona residents, however, typically costs very little. This is especially true if you compare it to the financial and legal frustrations that a lack of coverage could cause.
Flexibility with Online Mexican Insurance for Scottsdale, Arizona
Suppose you aren't sure how your trip will pan out. In that case, an online solution to your Mexican car insurance for Arizona provides you with the ability to buy more coverage easily as you travel in Mexico. You may decide to stay longer. Or you might use that first trip as a scouting expedition to identify future vacation destinations. In either case, you can revisit your Mexican insurance for Scottsdale online to secure the additional coverage as needed.
Mexican insurance for Scottsdale Arizona drivers from MexicanInsuranceStore.com includes bail bond and Roadside Assistance.



Car Insurance for Mexico by Mexican Insurance Store.com for Scottsdale Arizona Drivers