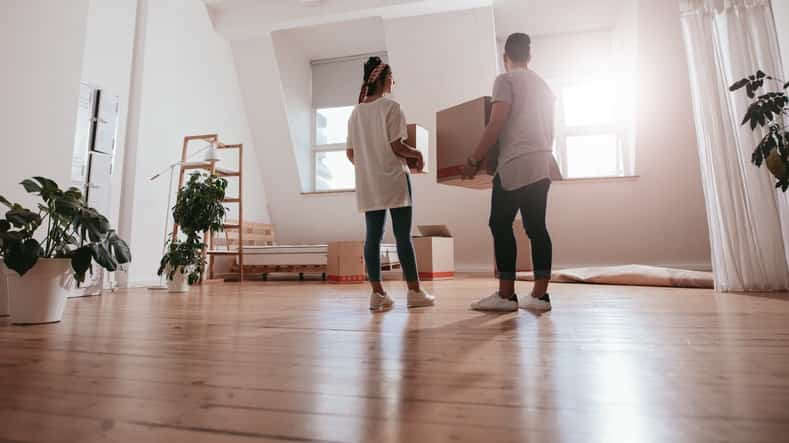 Mexico Auto Insurance News – Top Benefits for Expats in Mexico
According to a recent news article, Mexico is one of the leading nations in which expatriates report positive experiences. While you may not be quite ready to relocate, you might want to consider some of the top issues considered by those participating in expat polls. You'll want to invest in a top Mexico auto insurance policy as you visit in your early exploration stages. If you do relocate, you'll need to make some changes in your Mexico insurance coverage to make sure your entire trip is covered.
Top News Tip: Mexico Auto Insurance is now REQUIRED in order to drive on any highway in Mexico.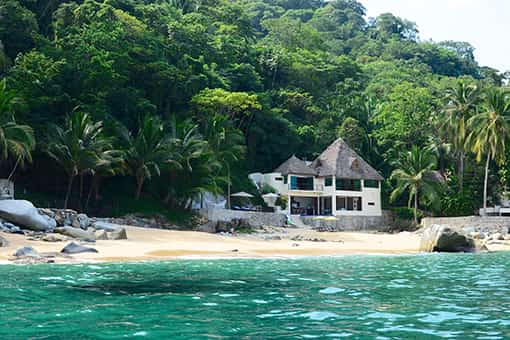 Top Considerations for Those Who Live in Foreign Countries
Quality of life is one of the most important issues for foreigners living abroad, and Mexico tends to offer a relaxed pace to those who live in rural communities. While cities like Tijuana and Mexico City can be fast-paced, this is tempered by more laid-back locations like Ensenada. The nation's highway system provides for relatively efficient travel between major cities although there are many dirt roads and questionable libre highways. Mexico is also identified as a great spot for expats because of the ease of settling in. Work opportunities exist, and the cost of living is quite manageable. Families can thrive in the country, and financial requirements can be minimal. Banking can be handled in larger communities, but there is a need to adapt to working with pesos and cash in smaller communities.
Top Driving Considerations for Visitors
Whether you are following a news lead about a great spot to live or seeking a property to call your own in a border community, you will want to be properly covered with top quality Mexico auto insurance. Mexico insurance coverage for driving in Mexico is mandatory for both citizens and visitors, and your needs may change if you permanently settle in Mexico. Until that time arrives, a top Mexico auto insurance policy will be necessary for legal driving. You will want to be sure that your Mexico insurance coverage is adequate for the time frame in which you expect to travel. Until you decide to spend significant amounts of time in the country, a short-term Mexico insurance coverage for driving in the country will be appropriate.
Mexico Auto Insurance News – Top Benefits for Expats in Mexico