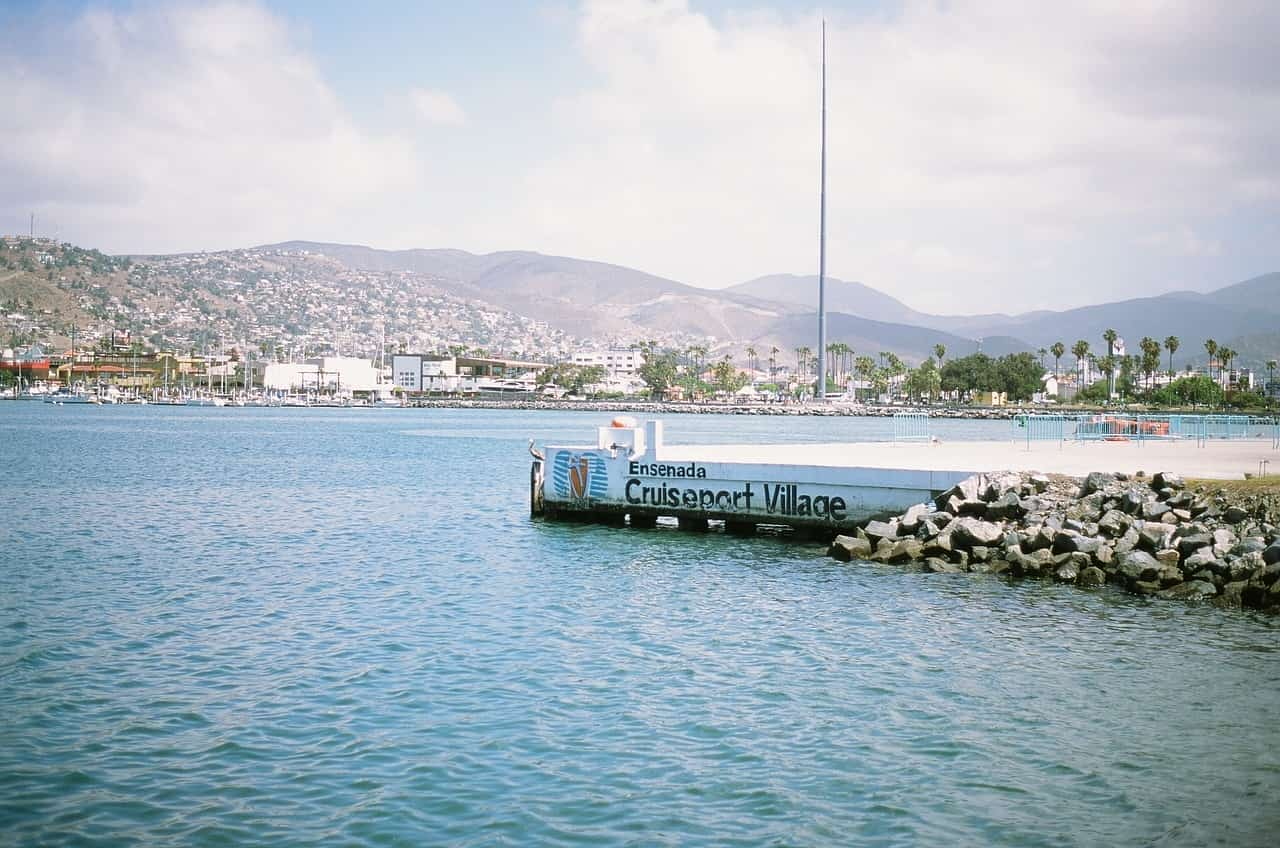 Mexican auto Insurance for Irvine, California Residents Going to Ensenada
Need a break from smog and traffic? You might think that more driving isn't the answer, but get your Mexican auto insurance for Irvine, California residents together, and you'll find the short trip south worthwhile as both the air and the traffic clear. Mexican insurance for Irvine is important so that you are in compliance with Mexican law while in the country. You can often save significantly by purchasing your Mexican insurance for Santa Ana online before you go. Heading to Ensenada could become addictive, but with only a little more than a three-hour drive, you can't go wrong as you seek a little relaxation south of the border. Mexican Auto Insurance for Irvine California drivers is needed in order to drive legally on highways in Mexico.
How to Get to Ensenada from Irvine, California
Your driving time and miles may vary a bit based on your exact starting spot, but the average drive to Ensenada from Irvine is about three hours and 15 minutes. Although two-thirds of the drive is in the United States, border stops can add to your time if you wait until the border to get Mexican auto insurance for Irvine online options for buying Mexican insurance for Irvine can save both time and money. As you get on Interstate 5 and head south to San Ysidro, you can bypass the border shacks and get in line for the border crossing. This accounts for approximately 98 miles of your 168-mile trip from California to Ensenada.
Upon crossing the border, you will watch for signs indicating the route to Ensenada on the Carretera Federal 1. The trip will take you on the toll road, and you may need to pay a few dollars at both the entry and exit to the toll areas. The 70-mile drive is beautiful, allowing you to see the beautiful ocean and beaches along the way. However, be prepared at times for detours if road damage exists.
Enjoying Ensenada's Pace
Although there are tourist attractions in Ensenada, the pace is a bit different from what you might experience at home in Irvine, California. You can see La Bufadora or the beaches. You can also enjoy simple drives along the coast south of town. You may want to find a charter boating outing for a seaside view of the area. Just be sure that your Mexican insurance for Santa Ana, California, is up to date throughout your stay.
Mexican Auto Insurance for Irvine, California, Residents from Mexican Insurance Store comes with Roadside Assistance throughout Mexico.
Learn more about Mexican insurance for Santa Ana