Mexico Insurance Online – Keeping cool on a summer drive inside Mexico
As you enjoy the scenery of the coastal areas of Mexico, you may want to stop for some cooling refreshment during the warm afternoons of summer. It's always important to have plenty of drinking water with you in case of any delays that might prevent you from reaching the next town on your itinerary. It's also important to have the Mexico insurance online available to ensure that you can get help if you are stranded. Mexican auto insurance allows you to take advantage of emergency services like towing, battery support, and fuel delivery if you encounter these common vehicle problems.
Learn more about Mexico insurance online at MexicanInsuranceStore.com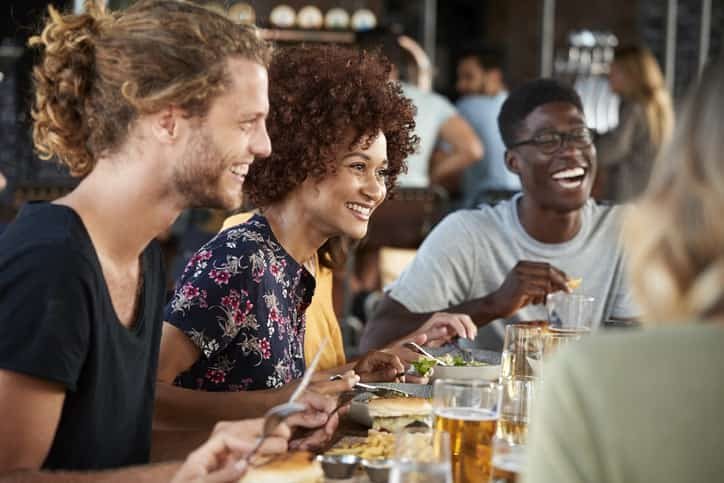 So, what's there to drink south of the border?
While any of these situations might cause you to lose your cool, your policy coverage can help keep you calm. Pro Tip: Mexico Insurance online is now required south of the border. 
Mexican culture and cuisine are great for introducing you to a less stressful approach to inconveniences. Cool off with one of the following options:
Licuados: Slightly less thick than a smoothie, a licuado is pulpy and fruity, providing you with a refreshing and cool drink. One of the best spots to find some of the most delicious licuados is at a Paletería Michoacan, also well-known for it's ice cream and ice pop treats.
Aguas: Fruity waters are much less pulpy than licuados, but they are just right for taking away your thirst on a hot afternoon. You'll often find licuados at open-air markets, but you may also find them at area convenience stores in larger cities.
Sodas: Although sodas may not keep your thirst at bay, you'll find that the Coca Cola brand is well-represented at most restaurants and food stands. Enjoy a cool Coca with your tacos as you grab lunch after reaching the next town.
Bebidas: Alcoholic beverages are often appealing to those who are traveling. However, reserve your adult beverages for non-driving time. After all, you don't want to blow the cool of the local authorities with a DUI.
What other reasons do you need Mexico Insurance Online?
Mexico Insurance online also provides support for accidents and a variety of non-accident situations. The best options also include coverage for theft, vandalism, and partial theft in addition to travel support services.
Mexico Insurance online from MexicanInsuranceStore.com features Roadside Assistance with every policy at no additional charge
Learn more about Mexico Insurance Online