As severe rainstorms swam areas of the North American continent, it is wise to review flash floods and off-road safety before traveling across the border to visit Mexico. The monsoon moisture often sweeps across Mexico on its way to the U.S. This means that the same issues faced across the Southwest can be a problem across the border. The best Mexico insurance policies include important benefits that can help if you get stuck in a bad spot as you drive. However, you need to review your Mexican auto insurance coverage to ensure that you comply with the terms as you travel.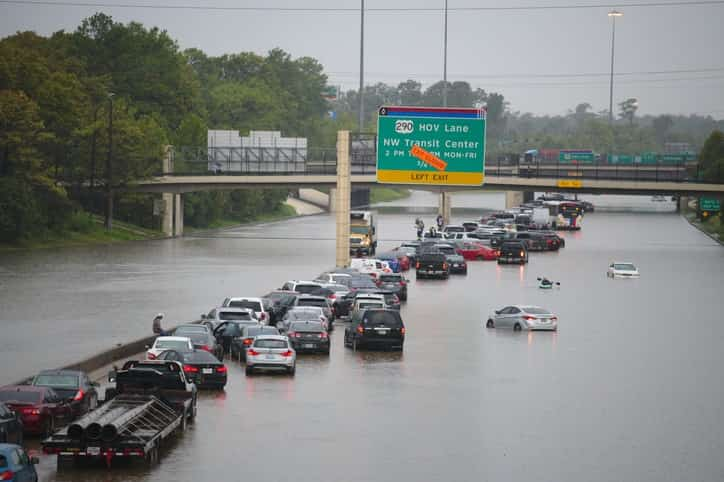 Limits to Your Coverage as You Travel
You might get into flash flooding because you are exploring areas that are not considered conventional roads. This could void the best Mexico insurance. They designed your Mexican auto insurance coverage for use on roads. And off-roading, tempting as it may be, can place you and your vehicle in dangerous circumstances. It might be fun to explore the backcountry, but a rescue in such a situation could be costly and complicated. Be ready to pay for such rescues. Just as some U.S. states have deemed irresponsible driving to warrant driver payment for rescue services, so your reckless activities in Mexico could leave you owing the authorities for any extra services needed.
What To Do in Case of Emergencies
Sometimes you need to make use of the emergency services included in the best Mexico insurance. In that case, you can make contact with the call center listed in your Mexican auto insurance coverage documents. You are eligible for towing or assistance based on the situation. Furthermore, you might need help with a tire or dead battery, which the experts can resolve quickly. You can also get locksmith support if you leave your keys in the car. If you are stuck because of a mechanical problem, you can have your vehicle towed to a mechanic because of the services included in the best Mexico insurance.
You can access relevant details by logging into your policy from your smartphone. It is also wise to carry a hard copy of your coverage documents for reference and proof.
The best Mexico insurance by Mexican Insurance Store comes with roadside assistance throughout all of Mexico at no additional charge