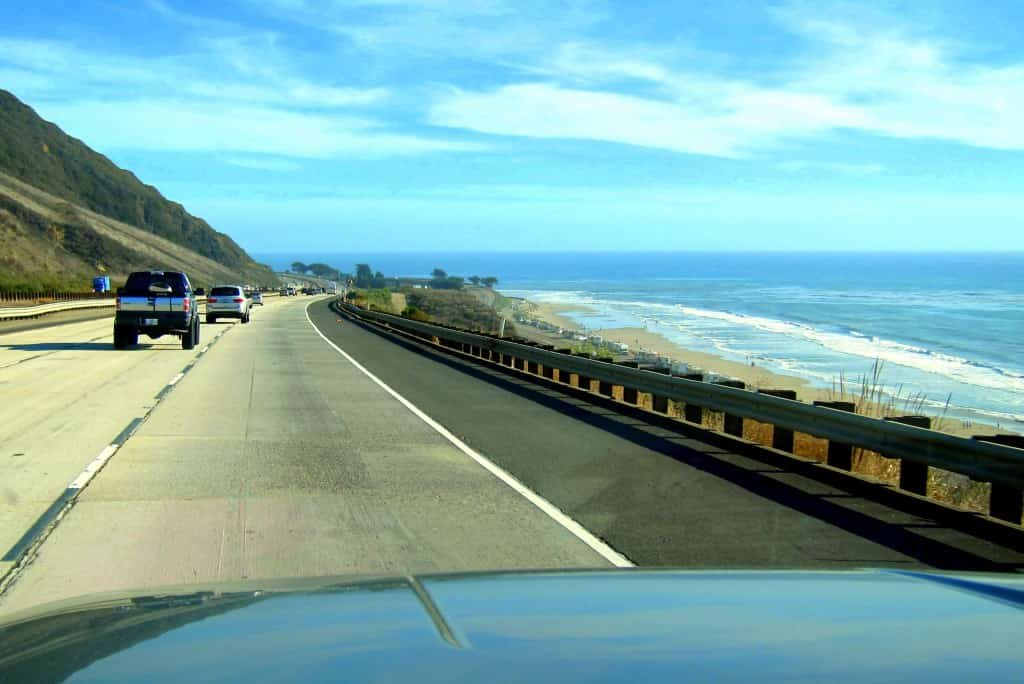 Fixing Your Car Inside Mexico and Mexico Car Insurance
Ideally, having your vehicle inspected before crossing the border would be best. This will ensure you don't risk problems like flat tires, radiator leaks, or blowing up your engine. However, you can't predict car trouble, and even a thorough inspection can't avert all potential disasters. Therefore, be sure that your Mexico car insurance includes roadside support services. By calling the hotline provided with your Mexican auto insurance policy, you can get towing or mechanical support if you are stranded.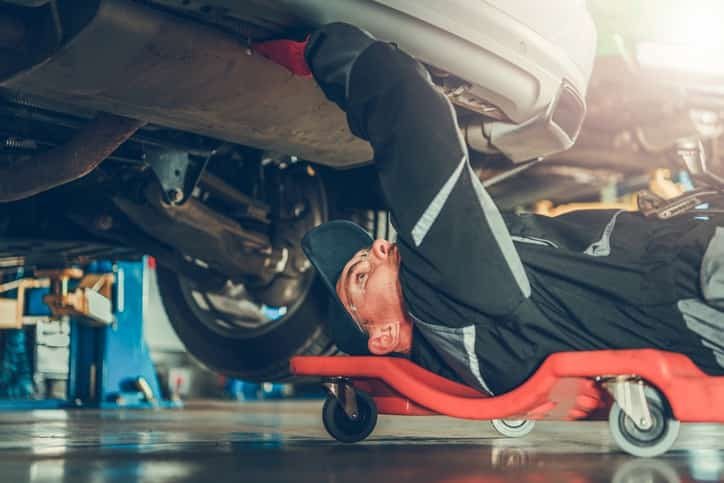 What services come with Mexico car insurance coverage?
Roadside support includes help with simple matters such as lockouts, flat tires, or dead batteries. You can call the hotline if these issues occur in a parking lot or highway. Feel free to speak in English or Spanish as the hotline features a bilingual staff. Additionally, you can tow your car to the nearest community mechanic if your issue is mechanical.
Pro Tip: Full coverage is required to use the toll roads, so pick up a Mexican auto insurance policy before taking off!
Can I trust a mechanic to handle my vehicle?
You might be concerned about a mechanic in a small community having the experience and resources to service your automobile correctly. With a disabled vehicle, however, you probably have little choice. Also, towing back home could be extremely costly if you are far south of the border. Fortunately, you'll find the mechanics are typically knowledgeable and helpful.
Speaking as someone who travels to Mexico often, it's best to take an older vehicle. You want something reliable and easy to fix, not the family Corvette or a Porsche Macan.
If you get into an accident, the insurer won't cover your repairs with a liability-only policy. Your coverage allows for repair at home in the U.S. or Canada, and you may want to consider this option if you have the means to get your sedan back across the border. However, you can also look for a reliable mechanic in Mexico.
Mexico car insurance gives you peace of mind to enjoy your trip free from worry!
Trusting a Mexico Mechanic with My Vehicle – Car Insurance for Mexico