If you are used to summer programs for the kids at home, you might wonder about finding similar opportunities south of the border as you prepare to spend an extended period visiting. Just as at home, this type of programming can vary dramatically from one community to another. However, finding such information may be a bit more challenging, especially if you don't have many social connections in the community. Your valid Mexico auto insurance is important for protecting your family and vehicle as you travel locally or over long distances. Keep copies of your Mexican insurance coverage handy as proof in case of a problem.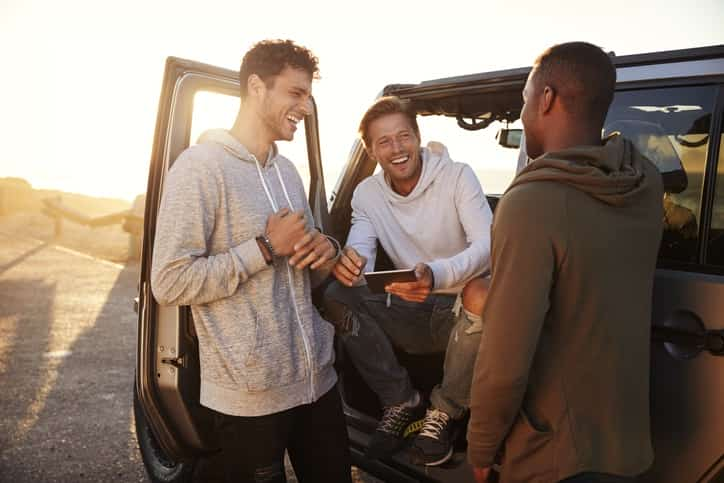 Find Activities by Socializing
Formal activities during the summer months may be minimal, especially in smaller communities. However, you are more likely to learn of options by connecting with other families. For example, swimming lessons might seem unlikely in a rural community. However, you might discover that a local professional has a private swimming pool and someone to teach children to swim. Folk dance is an exciting point of interest for some children. And you may discover by asking others about dance lessons. Area churches often coordinate summer fairs and programs for kids. This makes a connection at one of these spots an avenue for finding opportunities.
Read Local Literature
Yes, you will need to work on your Spanish vocabulary to read local newspapers, flyers, and signs. However, this is one of the best ways to learn about community happenings. You may find ads for concerts, camps, or other children's activities posted on bulletin boards at the supermarket or on telephone poles.
Online Research
Travel review sites often provide information about things to do in specific communities, including those that are family-friendly. While this may be more likely to point you to paid attractions such as zoos, museums, and theme parks, those locations may have more information about summer programs and activities for children. You may also stumble across specific activities through social media postings for the community.
As you research valid Mexico auto insurance online, you can access reliable and comprehensive information. You can also later access your Mexican insurance coverage online to clarify terms or print additional copies of your coverage. You can make adjustments to your insurance if you discover an activity that will take you to an unfamiliar area with higher liability limit requirements.
Valid Mexico auto insurance from MexicanInsuranceStore.com comes with roadside assistance throughout Mexico at no additional cost