Mexican insurance for Canadians – Easy winter getaways in Mexico for Canada residents
Whether you want to spend a couple of weeks in a warmer climate or the entire winter, Mexico offers many locations to suit your needs. Some of the easiest locations to visit are those in Baja California, allowing you to enjoy the depth of the Mexican culture while still having access to English speakers and the border for any special situations. For a driving vacation, you should start with checking that your passport is up-to-date and that you have reputable Mexican insurance for Canadians. Your Mexican auto insurance for Canadians needs to reflect the areas in which you will travel in the liability limits that you select. You don't need to designate Baja or any other region when selecting Mexican car insurance for Canadians, but you are responsible for appropriate liability coverage that is consistent with standards for the states you visit.
Confused about Mexican insurance for Canadians? Check MexicanInsuranceStore.com to learn more.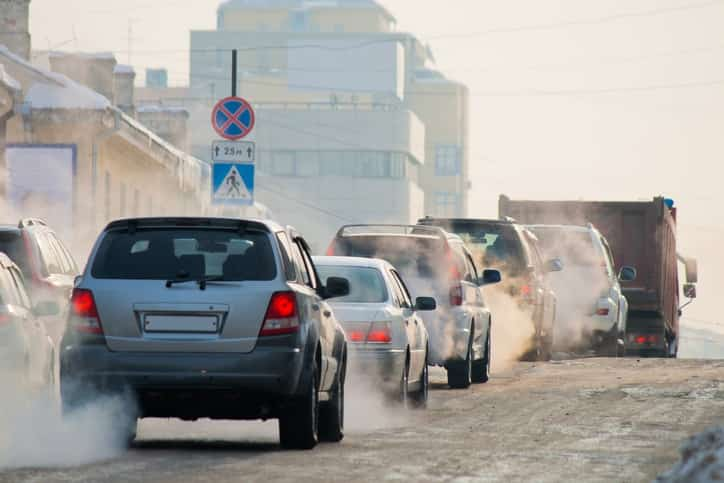 San Felipe
Located just 2.5 hours beyond the border crossing at Calexico, San Felipe offers you a thriving expatriate community that can provide the rest, relaxation, and warmth needed to forget about winter's chill for a month or for several months. You can participate in recreational activities along the Sea of Cortez as you enjoy your fill of tacos and other Mexican fare. At the same time, you don't need to feel isolated by language differences because there are so many other Canadians residing in the area. Pro Tip: Mexican insurance for Canadians is required to use the toll roads.
Rosarito
Another thriving zone for snowbirds, Rosarito has a charming feel for those who want close access to the Pacific and lots of enjoyable activities and sites to include in their ventures. You'll only need to drive about 20 minutes from the border to reach the city, and you have close access to both small tiendas and large grocery stores for supplies. You can head south for an hour to explore Ensenada or Valle de Guadalupe, but you'll also find many lovely beaches and ejidos in between the two areas.
Do you need Mexican insurance for Canadians?

If your time in Mexico will exceed three weeks, then six-months of Mexican auto insurance for Canadians is appropriate. A year of Mexican insurance for Canadians is ideal if you plan to return at other times during the year. Your Mexican auto insurance for Canadians also includes roadside support for driving difficulties related to mechanical problems with your vehicle.
Mexican insurance for Canadians from MexicanInsuranceStore comes with Roadside Assistance throughout Mexico at no additional cost for your peace of mind!
Learn more about Mexican insurance for Canadians here