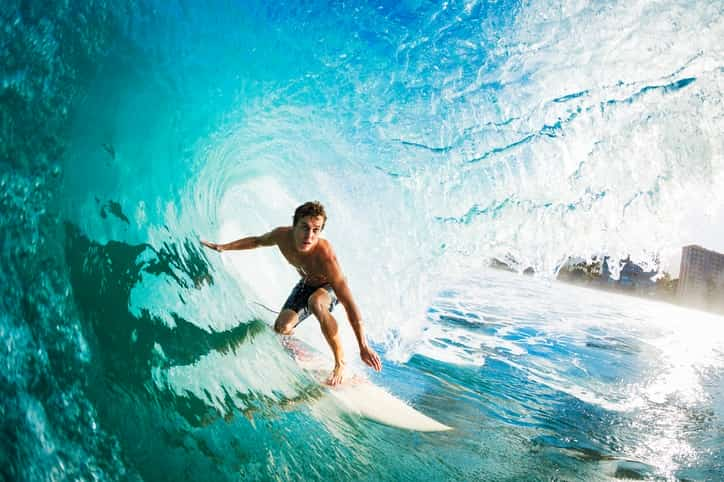 Don't be slothful about your Mexican insurance policy
Disney's Zootopia was rather clever in its depiction of DMV representatives, and you might relate to a long wait that results in little being accomplished. Fortunately, your ability to get a Mexican insurance policy means that your transaction can move as quickly as your computer allows. You can get your car insurance for Mexico in just a few minutes, and your purchase and printing time allow you to conclude the matter in the comfort of your own home at any time of day. Learn more about buying a Mexican insurance policy at Mexican Insurance Store.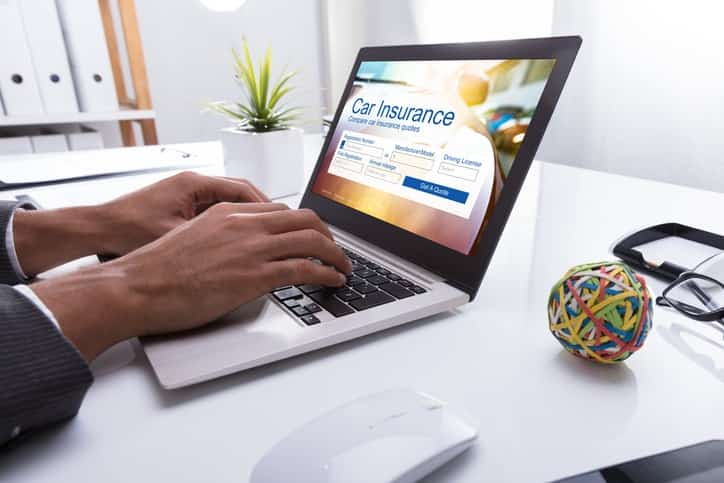 Why online? Here are some benefits
By selecting car insurance for Mexico online, you can bypass some of those similar issues that Zootopia depicted in a slow-moving office. For example, distracted employees won't interfere with your ability to obtain more than a single quote. You can obtain a few different quotes in advance as you consider different itineraries and travel options, and you can come back at another time to complete the purchase.
You can also prepare well in advance of your trip as you ensure that you have sufficient car insurance for Mexico to cover the full time of your travels. You may decide to make an adjustment after your purchase, which can be handled easily as long as needed changes are completed prior to the effective date of your coverage. Pro Tip: Mexican insurance policy coverage gives you toll road access, so pick up car insurance for Mexico before leaving!
Handling your Mexican insurance policy in advance means that you can focus on heading directly for the border without having to stop to obtain coverage near the border. You will want to carry proof of your coverage as you travel, but if you inadvertently forget, you can also pull up your coverage information on your smartphone in a pinch.
Save repeat purchases with a long-term Mexican insurance policy
If you are thinking of making multiple trips to Mexico during the year, you can save even more time by investing in car insurance for Mexico at the outset. If you will travel for at least 21 days in Mexico with the same vehicle, then a long-term option is the better value. If you plan to use different vehicles or are not sure about long-term activity, then be sure that you have sufficient coverage for the entirety of your trip.
Mexican insurance policy coverage from Mexican Insurance Store.com gives you peace of mind with free Roadside Assistance!
Read more about the best Mexican insurance policy online to save time, money and frustration.