Whether you plan to take a quick trip to a border community in Mexico or travel in search of a vacation home, you need to have reliable car insurance for Mexico for Arizona drivers before you drive in Mexico. In addition, you can make the most of add-on features such as emergency roadside service with your Mexican insurance for Scottsdale if problems crop up while you are on Mexican soil. You can select your car insurance for Mexico for Arizona drivers. And you can also adjust for the greatest flexibility and convenience.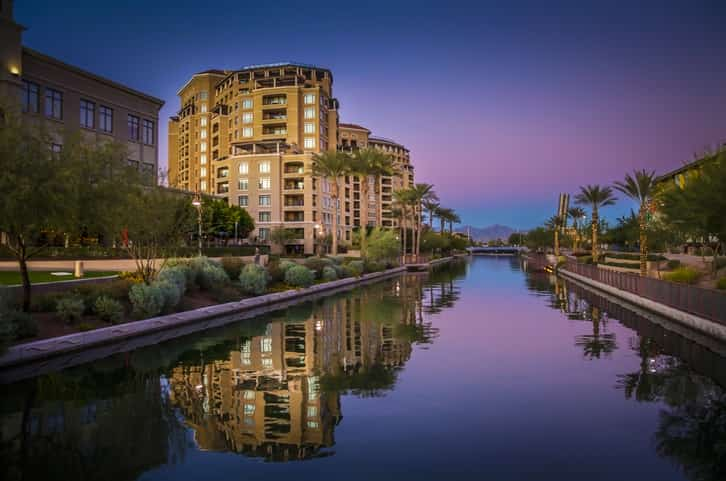 How Much Will You Travel from Scottsdale to Mexico?
Some Arizona residents make the most of their proximity to the Mexican border. Many travel south for a wide range of interests and needs. Others may visit once and find that their curiosity has been satisfied. You don't have to be bogged down with a long-term option. Just select a policy that will cover your exact travel period. Be sure to leave leeway at the end of the policy if you need room for some flexibility on the back end of the trip.
Suppose you expect to make several trips to Mexico. In that case, you might want to compare more extended coverage options with short-term Mexican Insurance for Scottsdale, Arizona drivers. The rule of thumb is that travel in Mexico over 21 days will be the point at which a long-term policy is the best value. However, this won't be true if you might take different vehicles at different times. To be driven legally in Mexico, each car must have its policy. Without vehicle-specific coverage, you could face serious legal consequences in the event of a wreck.
Your Mexican insurance for Scottsdale offers legal assistance with your coverage. This benefit could be significant if you have a wreck. Even if you don't believe that you are at fault in an accident, Mexican law may still treat you as guilty. However, your car insurance for Mexico for Arizona drivers deals with these issues through the provision of legal counsel.
Car Insurance for Mexico for Arizona drivers comes with roadside assistance throughout Mexico at no additional charge.