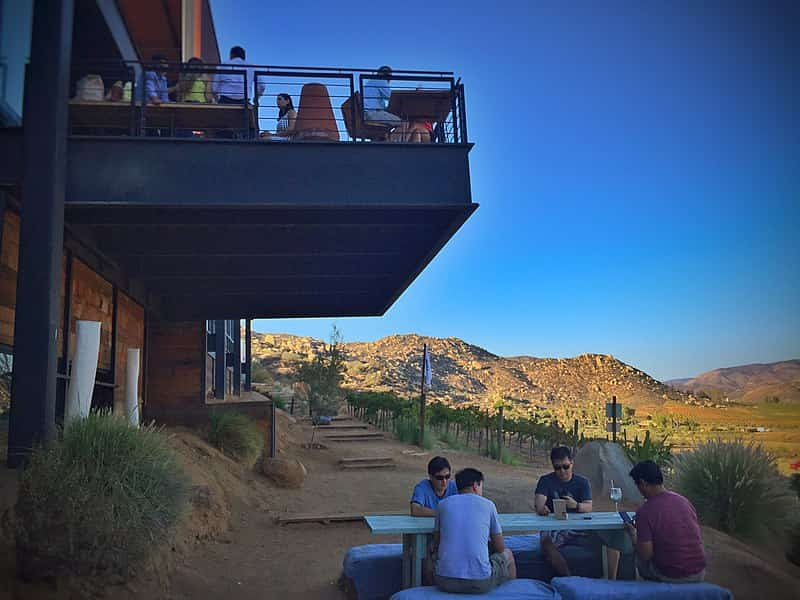 Try Poloze South of the Border – Mexican Insurance Coverage
Fall is a season of changes. You can enjoy the different weather as well as the seasonal specialties. In the US, pumpkin space might be trendy, but the Picante pepper is what's hot across the border. You can select your Mexican insurance coverage for a short trip. Still, if you fall in love with a particular region or flavor, you might want to obtain long-term Mexican auto insurance to ensure that you can return as time allows.
If you wish to learn as much as possible, ask the locals!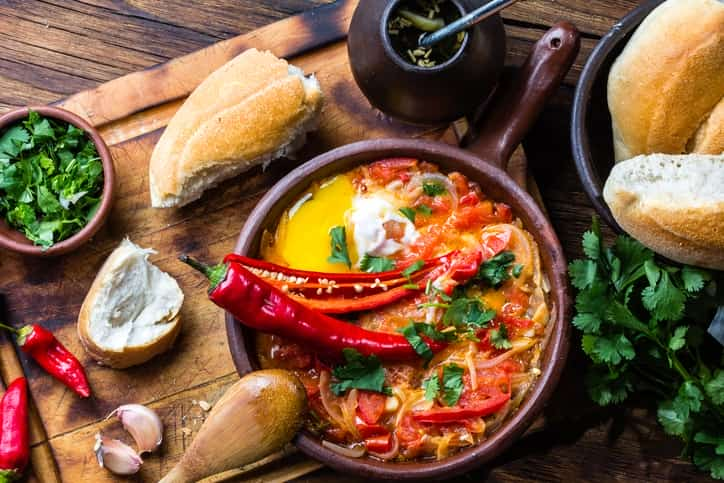 Hot Foods vs. Picante Foods
Although you might use hot to describe the temperature or spiciness of your food, Spanish has different words for these descriptions. In the case of temperature, you would use Caliente to describe hot foods such as soups, tamales, or corn. For spicy foods, which could also have warm temperatures, you would use Picante or Picoso. If you want our advice, find a cooking guide, so you're comfortable with the ingredients ahead of time.
Warm Foods for Cool Weather
Your options as you look for meals to warm up with could include soups, tacos, tamales, enchiladas, and burritos. Additionally, you might check out vendor favorites such as cups of corn. Just so you know, elote can be dressed up with butter, mayo, and chile sauces for a wonderful flavor. Fish tacos can be particularly delicious as you munch on freshly caught fried fish in tortillas. Finally, soups like posole can bring cheer to your stomach and warmth to your body.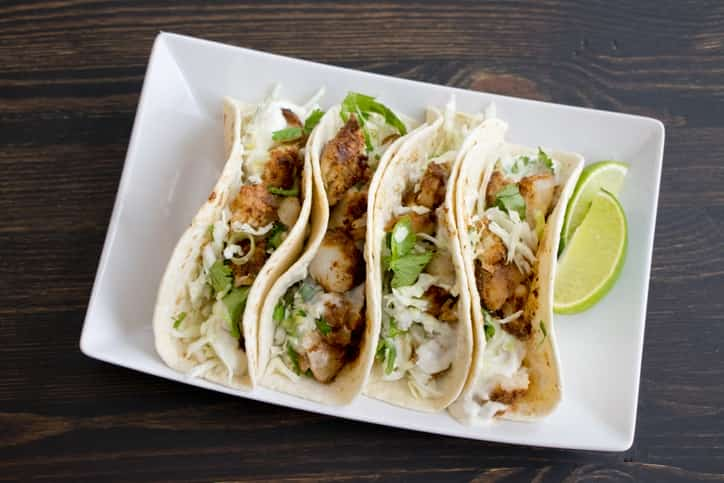 Pro Tip! Mexican insurance coverage lets you drive the toll roads, so remember to pick up Mexican auto insurance before leaving!
Get the right Mexican insurance coverage!
Even if you drive into the tourist zone directly across the border, you are financially responsible for your vehicle. If you have a minor accident in this zone without being covered by Mexican insurance coverage, you could spend time in jail as you explain your ignorance and violation of the nation's laws. Knowing your responsibility to carry Mexican auto insurance places you in a much sounder position as you secure coverage that will protect you in the face of such an incident.