Traveling from Arizona across Mexico – The basics of Mexican insurance for Scottsdale
As an Arizona resident, you have access to great cultural and entertainment resources south of the border. You should remember to maintain your Mexican insurance for Scottsdale on a long-term basis. Your Mexican auto insurance for Scottsdale is important based on Mexican laws that require all motorists to be properly covered while driving in the republic. You don't need to speak Spanish to obtain Mexican car insurance for Scottsdale coverage, and the process  can be completed in just a few minutes online.
Check out Mexican insurance for Scottsdale at MexicanInsuranceStore.com.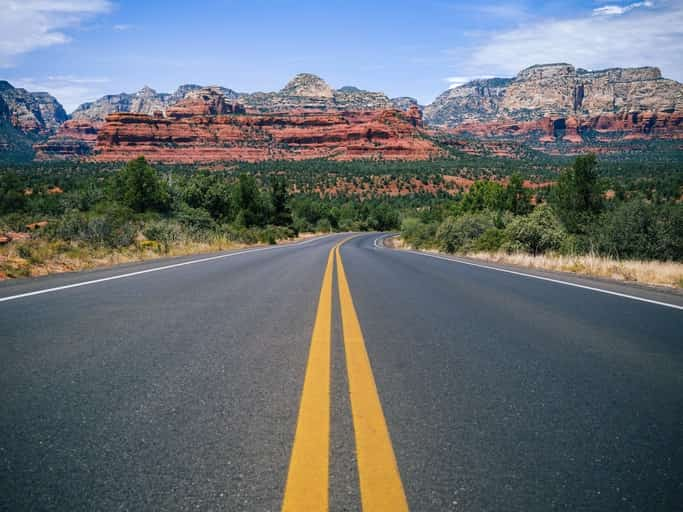 Coverage basics: How much do you need?
You have two choices, full coverage or liability only. Liability will save you money, however this type of coverage does little to help your own vehicle in a serious incident. Cars with very little value may not want comprehensive coverage. However, those who are eligible should certainly consider the benefits of a comprehensive policy. These include payments for your own vehicle repairs related to an accident as well as medical benefits.
Your Mexican car insurance for Scottsdale also guards against total loss in the case of theft. You can also expand your policy if you have concerns about issues such as partial theft and vandalism, which can occur in some parts of Mexico. Don't forget: Mexican insurance for Scottsdale is now mandatory, so secure Mexican auto insurance for Scottsdale before you finish planning your trip!
It really depends on where you plan on driving. If your travel plans only include nearby Sonora, you can typically opt for lower liability limits because Sonora has the lowest death 502 reform liability limits in Mexico. However, traveling into different states such as neighboring Baja Norte involve much higher financial obligations. Because of this, you may need to adjust your Mexican insurance for Scottsdale if your trip changes. Adequate liability limits depend on what state in Mexico the accident occurs in.
Must-have benefits
Always verify that your coverage includes roadside and legal assistance as you research Mexican auto insurance for Scottsdale. You can save a lot of time, money, and frustration with MexicanInsuranceStore.com policies by having access to these add-on benefits.
Mexican insurance for Scottsdale from MexicanInsuranceStore.com offers free Roadside Assistance standard on all policies for peace of mind!