Before you leave on a driving vacation to Mexico, you need to make sure that you have top-rated Mexican insurance for Canadians. You can research Mexican car insurance for Canadians online as you attend to other needs to prepare for your vacation. You can monitor your car insurance and other accounts online from Mexico as you travel, but it is important to have an excellent strategy for staying in touch with these interests before you set out.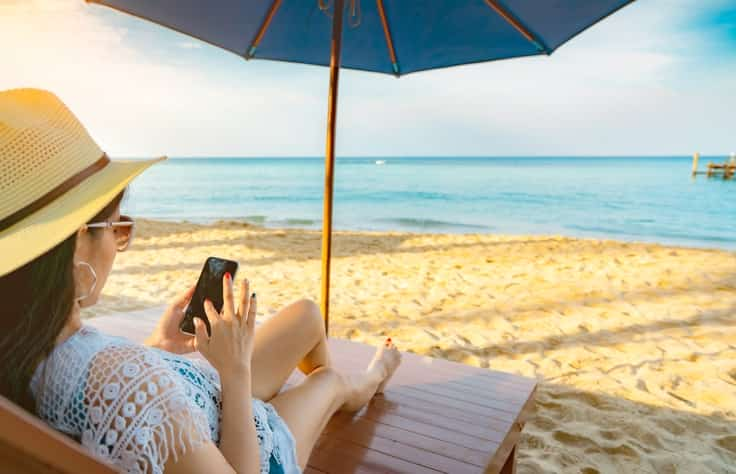 Wireless Access During Travel
Many wireless carriers now offer international access. And North American options often include calling plans for Canada, the U.S., and Mexico. It is helpful to focus on this before you travel. This is to ensure that your communications south of the border don't lead to excessive charges. You might not need to make any voice calls during your time in Mexico. However, in a driving emergency, cellular service could be important. Your Mexican insurance for Canadians includes roadside support services to address issues ranging from flat tires to lockouts. You can also use your Mexican car insurance for Canadians to coordinate towing if your vehicle breaks down before you reach your destination. However, small calls to your Mexican insurance for Canadians can amount to big bills if you don't arrange for an appropriate calling plan.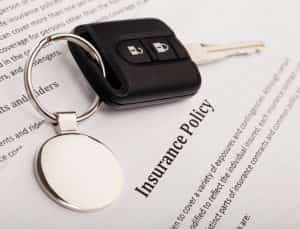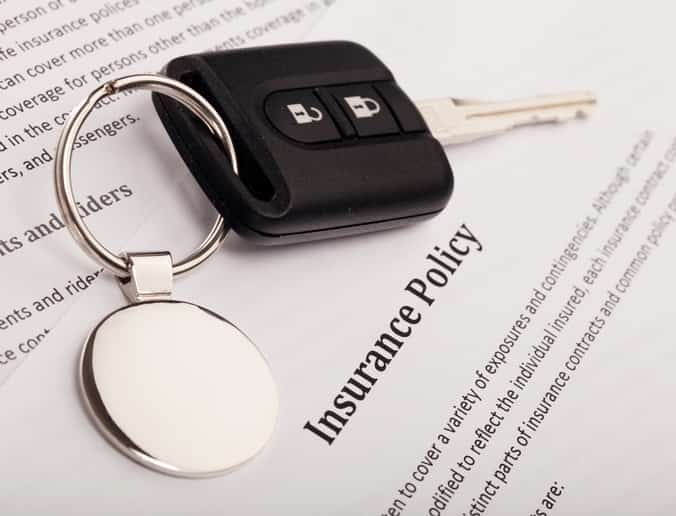 Internet on the Road
Besides using your own data, you can also consider Wi-Fi hotspots in cities. You can do this as you tour the nation or stay in one spot. You may find that your hotel is equipped with a wireless network. However, this may be less reliable in small communities. Most small towns do offer Internet cafes with computers and Wi-Fi access, enabling you to connect for a small fee. This can be helpful if you need to update or extend your Mexican auto insurance for Canadians. This is because you can usually print copies of documents in such locations. It is an ideal time to update social media accounts, Skype, or check email if you need to connect with associates or relatives back home. This is a more affordable choice for those whose wireless plans offer only minimal amounts of international data.
Mexican car insurance for Canadians from MexicanInsuranceStore.com comes with roadside assistance throughout Mexico at no additional charge