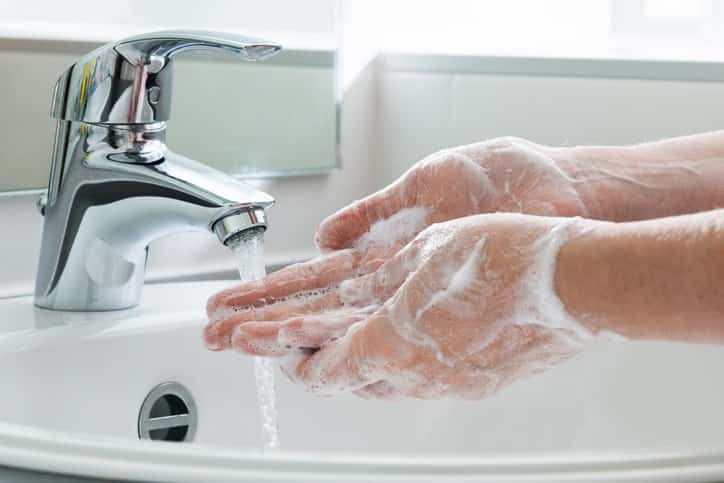 Mexican Car insurance from MexicanInsuranceStore.com – Tips for Staying Healthy on Your Mexican Vacation
Although many love the fact that it is possible to pick up antibiotics and other medicines easily at a Mexican pharmacy, the fact is that this won't assure you of good health or a quick recovery if you get sick during your travels. Fall months can summon colds and sinus infections as weather changes and activities change, meaning that your travel during this time should include some awareness of your own susceptibility along with good preventive measures for staying healthy. Mexican car insurance from MexicanInsuranceStore.com doesn't address your normal medical care, but it will help if you become gravely ill or are seriously injured in an accident and can't travel home. In addition to Mexican insurance for Baja, you may want to consider a travel policy for health services. Mexican car insurance from MexicanInsuranceStore.com is now required in order to drive on any highway in Mexico.
Handwashing Is a Priority
In any setting, hands can be a serious source of germs being passed, and whether you go to a rural or urban location, you may come into contact with many germs. It's wise to wash your hands frequently, especially after doing any serious interaction in a public setting. You can also carry hand sanitizer and wet wipes to ensure that you can do a quick job of germ killing as needed. You probably don't want to miss the fun of public markets and settings, and shaking hands is an important element of polite behavior in the culture. Just take care to limit your exposure by keeping your hands clean, especially when you prepare food or eat. Its easy and much safer to pick up your food with a napkin or use a fork.
Stay Hydrated
It's easy to forget to drink water while you are traveling. However, drinking enough water is important for good health. Be sure that your water is bottled or that it comes from a reputable source. Tap water can carry a variety of bacteria and germs that you could regret coming into contact with later.
Food Handling
Make sure that you are careful about the restaurants and stands you patronize. Meats and cheeses that aren't properly refrigerated could result in serious gastrointestinal problems later, so don't ignore your common sense as you check out markets and stands.
If you need to extend your due to medical issues, you can log on from a wireless connection via tablet, laptop or smartphone to purchase your supplemental Mexican insurance for Baja. Just remember you need Mexican car insurance from MexicanInsuranceStore.com. If your trip is cut short due to medical problems, you may be able to recover some of the cost of your Mexican car insurance from MexicanInsuranceStore.com if you haven't used much of your policy.
Mexican Car insurance from MexicanInsuranceStore.com comes with Roadside Assistance and legal at no additional charge.
Buy Mexican insurance for Baja for your peace of mind on vacation.