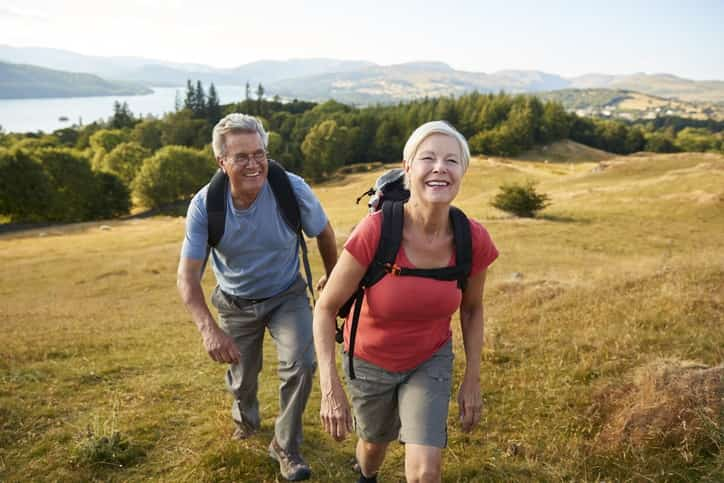 Mexico Insurance – Snowbound or Snowbird? It's Warmer in Mexico!
Does the thought of another dreary winter appall you? Start planning now so that when the snow begins to fly, you can be on your way to warmer quarters. A long stay in Mexico is probably best accommodated by driving your own vehicle, and you will need to have Mexican insurance from Mexican Insurance Store Click Here before you go. Your Mexican car insurance is available online, which makes it easy to research, purchase and print before you go.
Finding a Home
Those who intend to rent a home or apartment for a stay in Mexico may want to communicate with an experienced real estate agent to ensure that the terms are well-defined in advance. You may find that online vacation rental sites provide excellent options, allowing you to manage all of your arrangements and payments electronically. You may get information from friends who have also wintered in the area you are considering. Whatever you do, don't just show up hoping to find a place to stay over a long period of time. Similarly, take care of your Mexico car insurance from Mexican Insurance Store in advance so that your Mexican car insurance isn't left to chance at the border.
Take Your Home with You
One of the most popular options for snowbirds in Mexico is to travel by RV. This allows you to have your own home with you, making it possible to enjoy a greater variety of Mexican cities and communities. The active traveler who loves to explore will be better served by having this flexibility. You can get Mexico auto insurance from Mexican Insurance Store to cover your RV, and you may choose to tow an extra vehicle for more remote exploration away from your campgrounds. An extra vehicle needs its own Mexican car insurance as well, and you will need to add your car to the primary Mexico insurance from Mexican Insurance Store as a towed item.
Timing and Your Mexican Car Insurance
Those who winter in Mexico should consider a six-month policy at the minimum. While Mexico car insurance can be written for your exact period of travel, a policy for more than three weeks is typically more expensive than a six-month policy. If you plan to return later in the year, a full year of coverage may be the better deal provided your vehicles will not be different for a later trip.
Find out more about Mexico insurance from Mexican Insurance Store FREE Roadside Assistance Services