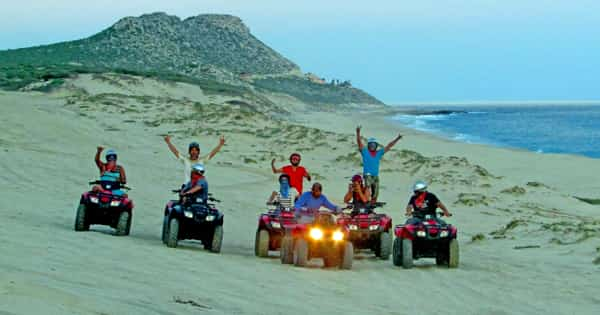 Minor details can cause major problems on vacation in Mexico – Mexico insurance
Forgetting your sunscreen or camera might not ruin your Mexican vacation, but there are some details that may seem minor but hold the potential to cause great difficulties. For example, you may be able to enter Mexico by vehicle without showing your passport. However, you will have a tough time leaving the country without it. Similarly, drinking bottled water might seem like a minor detail until you face a serious case of Montezuma's revenge. Your Mexico insurance is another detail you can't afford to bypass. Although you might never use the benefits of your Mexican auto insurance online, a lack of coverage in case of an accident could create major problems.
Learn more about Mexico insurance at Mexican Insurance Store.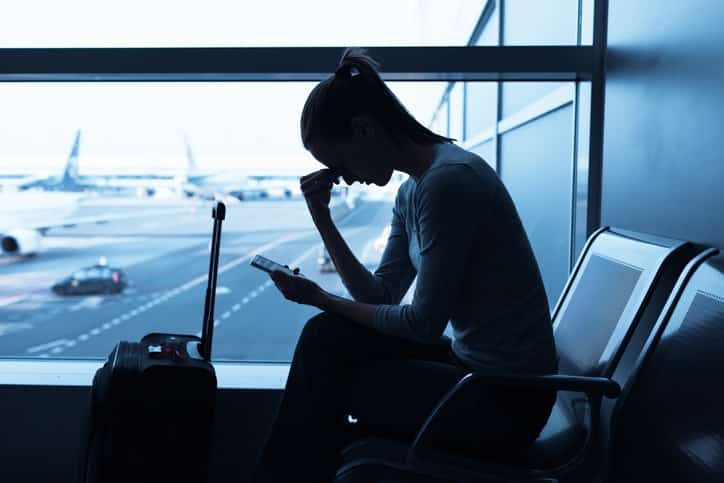 Personal needs that can affect your trip
Forgetting essential clothing, medications, or communications devices could lead to difficulties during your travels. Clothing shops can be found if you need any basics, and you might enjoy checking out Mexican segundas as well. If you have medical needs such as medicines, some of these could be obtained at a farmacía. However, you will want to ask plenty of questions and possibly seek a translator to avoid potential medication errors. If you have not selected a Mexican calling plan before traveling, you might be able to contact your carrier or make an addition online to initiate international savings on data, texts, and calls. You can also handle securing Mexican auto insurance online if you cross the border without coverage.
Road trip advice: Mexico insurance is required to drive the toll roads, so get Mexican auto insurance online before taking off!
So now you have Mexico insurance. What are the legal details with serious implications?
You might take your status as a tourist for granted, assuming that you can bend the laws in areas such as driving speed, drinking, or minor accidents. However, Napoleonic Code can lead to serious consequences because you are viewed as guilty until you can show that you are not. In an accident, for example, your lack of Mexican auto insurance online could leave you languishing in jail. Driving under the influence can land you in jail and can cost you your Mexico insurance eligibility, leaving you without important legal protections. Even the age of your driver might seem like a minor detail. However, your Mexican auto insurance online does not cover drivers under the age of 21.
Mexico insurance from Mexican Insurance Store gives you peace of mind!