If your heart isn't set on seeing the leaves change this fall, then you might get a great deal of enjoyment out of a Mexican vacation. This is a time in which tourism lulls a bit. This means that you can take advantage of some of the best spots with lower prices and less crowding. You'll also find that there are some great experiences ahead as you celebrate the fall holidays. High-quality Mexican insurance is necessary for a driving vacation as you will want to have the assurance of reliable coverage in case of any accidents. Further, you can take advantage of emergency service with your Mexican auto insurance policy if you break down or deal with a travel error like locking your keys in the vehicle.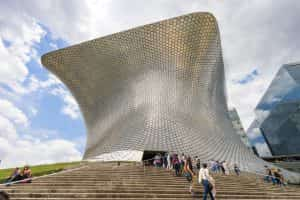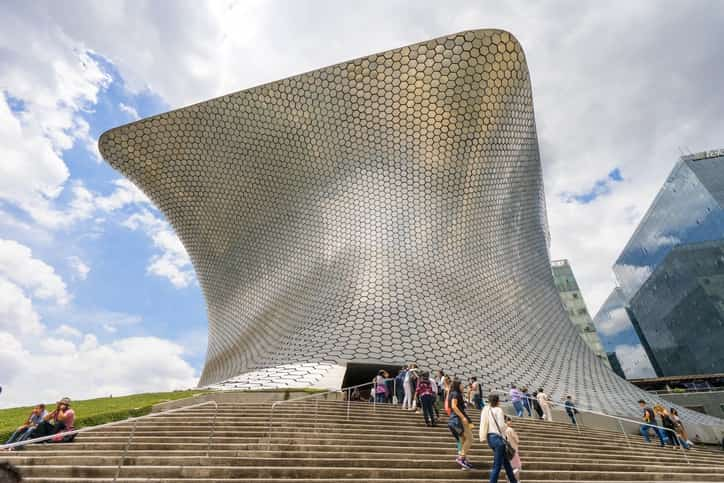 Post-Labor Day Savings and Activities
Labor Day weekend is the last hurrah for those who are doing much summer travel. And pricing in various parts of the world can drop as kids go back to school. Weekends in border areas can still be hectic. However, week-long adventures in these areas can give you access to some prime resorts and attractions. Traveling beyond tourist zones can provide you with even more enjoyment. This is especially true as you bypass border activity in lieu of a laid-back vacation.
Upcoming Celebrations
Although the first day of fall will be September 23, Mexico's Independence Day takes place a week earlier on the 16th. Formal celebrations may occur on the 16th. However, weekend activities may provide you with some fun between the 16th and the 23rd. You might want to travel down prior to the 16th so that you can experience the Grito, a midnight yell to start the festivities.
You can also enjoy Revolution Day on November 20, Day of the Dead on October 31, and November 1. The early posadas in December may also be exciting for you as the Christmas season takes place. If you decide to travel south for Thanksgiving, be aware that this is a more active travel time for those visiting relatives who are citizens or expatriates.
High-Quality Mexican Insurance for Labor Day
Your Mexican auto insurance policy can take you through a brief vacation. This is true as you get a break before the holiday season arrives at home. You might also want to think about long-term Mexican insurance for labor day so that you can make several trips.
Mexican auto insurance policy from Mexican Insurance Store.com includes Roadside Assistance, bail bond and legal at no additional charge on your vacation