Mexico Insurance Coverage – Best Guide to Getting Top-Rated Policies

Although many travelers to Mexico stop near the border to buy motor vehicle coverage, a Mexico insurance coverage can be an important decision and investment as you prepare for your trip before you ever start your engine. Mexico auto insurance news and information should be more than an afterthought, and doing your research online allows you to identify the best options for your travel plans.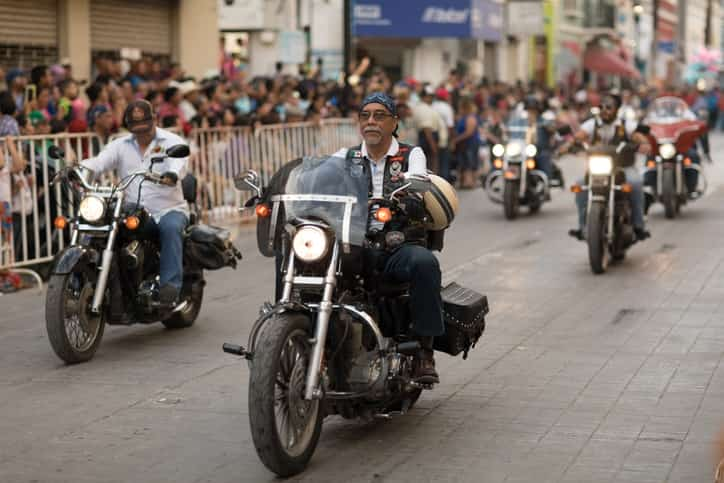 Value or Comprehensive Coverage? How About Both?
The need to keep expenses down can lead some individuals to skimp on motor vehicle coverage at home or abroad. However, quality Mexico insurance coverage allows you to compare pricing from various provided for both liability and comprehensive products. You will find that your Mexico auto insurance doesn't cost significantly more to opt for a comprehensive plan, meaning that you can travel with peace of mind, knowing that a serious accident won't leave you without the ability to replace your vehicle.
Ability to Adjust Terms to Top-Rated Policies

If you look closely find that your paper-driven Mexico auto insurance coverage doesn't meet your exact needs, it is difficult to update an existing policy. You may not even remember exactly which border booth you used to get coverage in the first place. However, getting Mexico insurance coverage allows you to revisit the site and log into your account to review terms and check other options that might better suit your needs. In fact, when you obtain Mexico insurance coverage, you can cancel or revise the terms prior to your effective date at no additional charge and if you come back early, you can get a refund.
Access During Your Trip
An Internet-driven policy is helpful for those who have open-ended travel plans. If you find that your coverage may expire before you cross the border to leave Mexico, you can purchase additional coverage with Mexico insurance coverage. Internet access is easily available in most Mexican communities as you use an Internet café or a Wi-Fi connection at a local business. Your wireless plan for your smartphone may even provide the data needed to handle such updates. Internet-driven policies are also quickly updated with Mexican officials so that coverage can be verified efficiently in case of an accident.
Learn more about Mexico insurance coverage – Best Guide to Getting Top-Rated Policies here