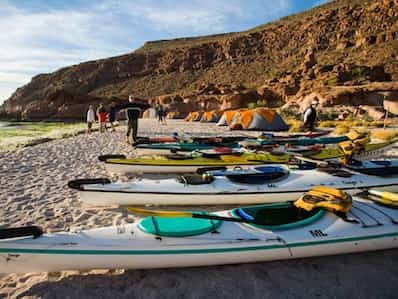 Is Mexico Auto Insurance from Mexican Insurance Store a Good Value?
Whether you are traveling with a tight budget or just wanting to save your funds for enjoying yourself, you might be tempted to skip the need to buy Mexico auto insurance from Mexican Insurance Store. However, there are plenty of reasons to invest in Mexican insurance online. As you travel, you might not have any accidents or emergencies, but if something goes wrong, a lack of the best quality coverage could be a huge problem from a financial perspective as well as from a legal point of view.
Learn more about Mexico auto insurance from Mexican Insurance Store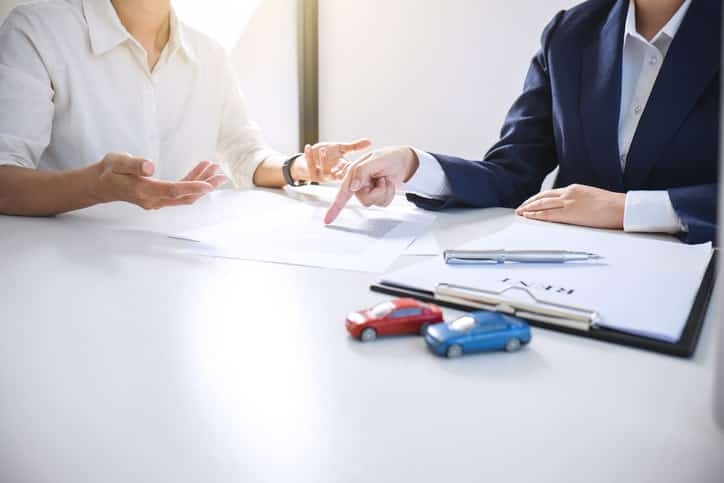 What's wrong with my U.S. policy?
It is a mistake to assume that your normal coverage will be active in Mexico. It won't keep you from being detained. In fact, you will find that your domestic coverage website or documents clearly indicate that the protection against damages you do to others does not extend to Mexico. Mexican authorities require that your policy is sourced through a company that is recognized inside Mexico and authorized by the Mexico authorities to provide coverage. Online resources can connect you with the best Mexican insurance online while saving you the time and frustration of trying to figure things out later because just like in the US, ignorance is no defense. Just be sure to do your research about your needs before you buy.
Road trip tip: Mexico auto insurance from Mexican Insurance Store is recognized and authorized, so make sure to pick up Mexican insurance online beforehand!
How Mexico auto insurance can help in an emergency
A driving emergency can be as simple as running out of gas before you reach the next town or as serious as having your vehicle break down because of a blown radiator. One of the most important benefits of Mexico auto insurance is emergency assistance for roadside problems. You can contact the hotline to explain your situation, and an operator will dispatch a service person to assist with fuel or other simple help. Same as AAA. If you are stranded because of serious mechanical problems, you can be towed to a nearby town to get repair support.
If you have a car accident during your travels, Mexico auto insurance policy is extremely helpful for dealing with the authorities. Bilingual support is important as you explain your side of the story as your situation is evaluated by officials.
Mexico auto insurance from Mexican Insurance Store comes with Roadside Assistance for your peace of mind at no additional cost!
Learn more about Mexico auto insurance online today