Do you like to stand in line to accomplish paperwork in the middle of your travel to an exciting destination? Do you want to spend money on an essential item without having the opportunity to review different options and prices? If these are true in your life, you might not like Internet-driven Mexican insurance for cars coverage for your vehicle. However, those who enjoy getting quickly to their destinations without trouble are more likely to want to handle their insurance coverage online. In addition, those who want to know exactly what their benefits, costs, and Mexico auto insurance coverage will be are also more likely to find Internet policies to be the most suitable.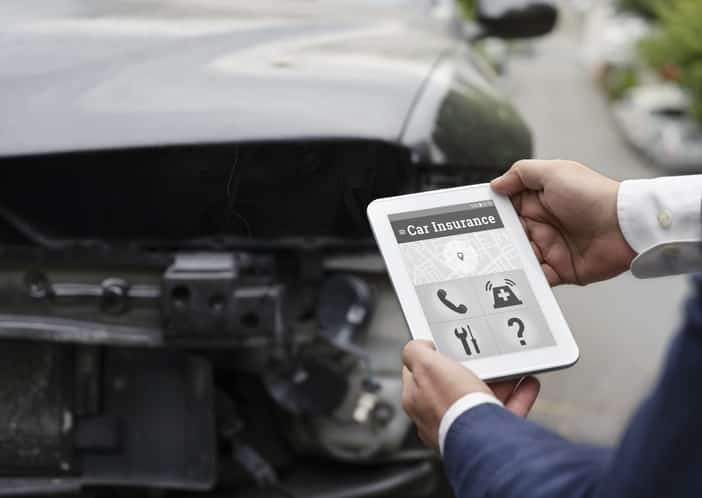 How Is Online Mexico Auto Insurance Coverage Different?
You might select your coverage at a border shack hastily. This can happen as you hurry to get back on the road and cross the border. This can cause you to miss important details. Do you like deviating from your route when you are close to a significant point in a journey? For example, you should seriously consider comprehensive Mexico auto insurance coverage to ensure that you have medical coverage in case of an accident that is your fault throughout all Mexico.
You should also be aware that some options in Mexican insurance for cars allow all travelers in your vehicle to benefit from trip interruption protection in case of an accident or grave illness. Other options will only cover return travel for a limited number of individuals regardless of the capacity of your vehicle. Towing coverage and repair options are also varied from one policy to another. Taking time in advance of your trip allows you to have a clear say in selecting a carrier. Without haste, your selection will be based on your unique plans and needs.
What if I Forget My Mexican Insurance for Cars Until I Reach the Border?
You have more options with Internet-driven Mexico auto insurance coverage. You can use a smartphone or portable computer to purchase Mexican insurance for cars. And conveniently, you can buy before or after you cross the border. Of course, it is ideal to be sure that you make a copy of your policy as soon as possible to use as proof in case of trouble. However, you can immediately access your electronic coverage for verification if you encounter Mexican authorities.
Mexican auto insurance through MexicanInsuranceStore.com for Puerto Peñasco Travel Plans