If you are traveling in Mexico, there is a possibility that you will experience vehicle problems. And the last thing you want to do is to walk around a small town. Then you try to find someone who can help with towing, parts, or other automotive support. Yes, you may find many helpful individuals in some small communities. However, you are much more likely to get prompt and appropriate assistance through your Mexico auto insurance coverage. When you find highly rated Mexican insurance online, you want to be sure that roadside assistance is a part of the deal. This will minimize your need to go in search of a towing company as this support is included in your benefits.
Check out Mexico auto insurance coverage at MexicanInsuranceStore.com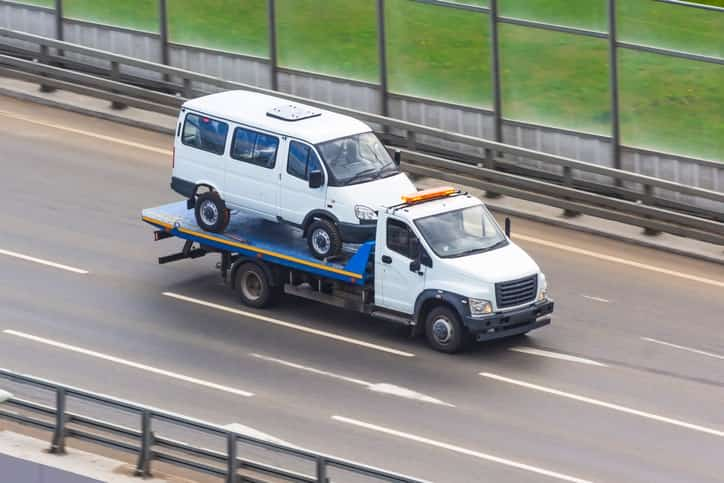 How to Access Towing and Other Benefits
When you buy Mexico auto insurance coverage, they will provide you with emergency numbers. And you can find these numbers as you print your proof of coverage. It is wise to add the emergency hotline to your smartphone's list of contacts right away so that you can make quick contact in the event of a problem like towing. It is probable that you will make any necessary calls related to your Mexican insurance online benefits from your own device, but take time to verify international coverage and costs before crossing the border to ensure that you won't rack up huge wireless bills.
Quick tip: Mexico auto insurance coverage gives you toll road access, so pick up Mexican insurance online ahead of time!
Your policy also provides a bilingual hotline. This means that you should be able to explain clearly your plight in your own language if you should have a driving emergency. Your car may not start anymore because of a mechanical problem or because you ran out of gas. In these cases, the hotline representative should dispatch a helper promptly. The hotline will contact you periodically until help arrives as well.
What Else Comes with Mexico Auto Insurance Coverage?
Towing services included with your coverage allow you to have your vehicle taken to the nearest mechanic. Sometimes, across-the-border towing might be available. Your ability to have repairs covered will depend on whether or not you carry comprehensive Mexican insurance online. This is if you seriously damaged your vehicle in a car accident. If a huge repair bill or a total loss of your vehicle would create a hardship, it is best to invest in a comprehensive policy.
Mexico auto insurance coverage from MexicanInsuranceStore.com includes Roadside Assistance at no extra cost!