If you experience vehicle problems across the border, you need a plan. The last thing you want is to walk around a small town searching for parts. Although there are helpful mechanics in rural communities, it's just easier for you to get help with Mexico auto insurance coverage.
When comparing Mexican insurance online options, you want roadside assistance as part of the deal. This will minimize your need to find folks to service your vehicle.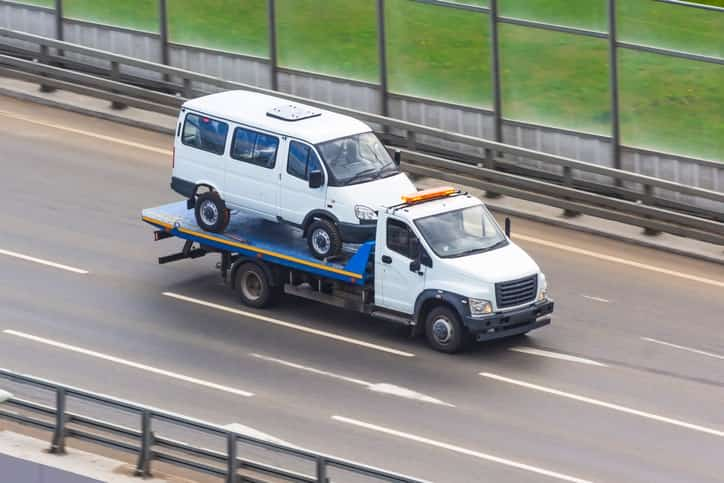 How to access towing and other benefits
When you buy coverage, they usually provide you with numbers to call in case of an emergency. You should definitely add the hotline to your smartphone's list of contacts so you're prepared. After all, you never know when you'll need a jump or a tow inside Mexico.
A quick tip: 
Mexico auto insurance gives you toll road access, so pick up coverage ahead of time!
Your policy also provides a bilingual hotline, so you can explain your plight in your own language if you should have a driving emergency. Regardless of why you are stranded, the hotline representative should dispatch a helper promptly. The hotline will make contact with you periodically until help arrives also.
What else comes with a policy?
Quality coverage allows you to have your vehicle taken to the nearest available mechanic. In some cases, across-the-border towing might be available. If you worry about your vehicle suffering serious damage, buy full coverage. If a huge repair bill or a total loss of your vehicle would create a hardship, invest in a comprehensive policy.
Towing Your Vehicle South of the Border With Mexico Insurance