Mexican Insurance Online – Guide To Life Adventures in Mexico

When you set out for Mexico, you may expect a calm, relaxed vacation, but many travel south for the excitement of various adventure experiences. These may range from paragliding and parasailing to jungle exploration and zip line routes. Although your Mexican insurance online may not cover the potential medical problems that could arise in an adventure-related accident, it's good to have reliable coverage that includes medical evacuation and other assistance options if your trip is cut short or affected by a serious incident. You should take care of your Mexico insurance for tourists before you travel so that you are covered from the moment your adventure begins.
Want to learn more about Mexican Insurance Online ? Visit MexicanInsuranceStore.com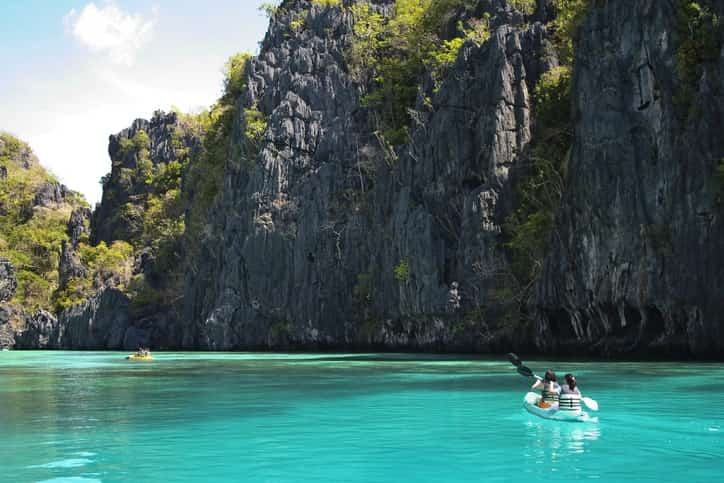 Do your homework
Although adventure experiences may seem great at the outset, you should take a bit of time to read reviews and research policies of any companies that you might use for your adventures. It is important to realize that regulations might not be as intensive as those you would expect at home, meaning that you may be taking risks that are more dangerous than you realize. Safety gear and other precautions could make the difference if something goes wrong during a zip line tour or while parasailing. Familiarize yourself with the activity in question so that you know what to expect in terms of equipment and protocol.
DIY adventures
The more experienced adventurer may want to venture out without a guide. It is important to remember that your Mexican insurance online doesn't cover off-road driving that you might need to do to reach a remote location. An accident in such a setting could actually cause your Mexico insurance for tourists to be cancelled. Similarly, off-road vehicles might be covered for travel on conventional roads but not in off-road settings. Adventure is often about taking risks, but you may want to hedge against costly incidents by hiring a guide to get you to a location that is difficult to access.
Pro Tip: Mexican insurance online is now required, so buy Mexican insurance for tourists before taking off on your trip!
Mexican insurance online can be purchased online with an iPhone!
When you purchase a Mexican insurance online policy, be sure that your coverage will be effective for the duration of your adventure. If your trip will be open-ended, consider a long-term policy to ensure that your coverage doesn't expire before your adventure concludes.
Mexican insurance online from MexicanInsuranceStore.com includes Roadside Assistance throughout Mexico!
Learn more about Mexican insurance online here