There are few airports that are bi-national in nature, straddling a border to facilitate easier access to flights. However, you might be surprised to note that San Diego and Tijuana offer such an opportunity. This paid border crossing exacts a toll of $15 for advance ticket purchases to cross. This increases to $18 for those who pay at the time of crossing. Many would probably love the opportunity to speed up their border crossings by paying, but this option is restricted only to airplane travelers who are ticketed for flights out of the related airport facilities. Those who continue to cross in vehicles will still need to have Mexico insurance for travel. You can select your Mexican insurance policy online with the ease of a mouse click.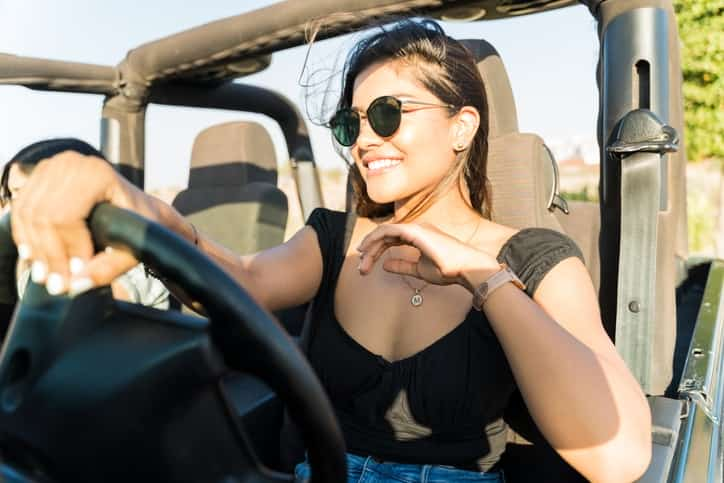 Simplifying Your Automobile Border Crossing
Getting your Mexican insurance policy online is a good starting point for spending less time entering Mexico. Although Mexico insurance for travel is available in border booths, you really don't have the luxury of comparing policy options and costs. You also have to get off the freeway to make your purchase, and your trip can be delayed even more if there are crowds.
With your car insurance handled in advance, you will be able to move straight to the border crossing point. Activity tends to be at its height in the late afternoon and into the evening, especially on weekends. Commuters are returning from work during the traditional rush hour period. Furthermore, tourists tend to add to this traffic as a weekend begins. Plan for an early crossing to minimize stress as you move quickly across the border.
Leaving Mexico can be a lengthy waiting process if you don't coordinate a bit. Tourists keep the border pretty active on the weekends, especially in the afternoons. In some areas, you could spend several hours waiting in line. Commuters populate the lines on weekday mornings. However, this traffic clears by mid-morning in most cases. You could try to obtain a fast pass by patronizing an establishment that offers this benefit. Don't let your car insurance lapse. If you decide to stay an extra day to avoid a crowded border, you will need to be sure that you update your Mexico insurance for travel as well.
Mexico Insurance for Travel – New Cross-Border Bridge News – Airline Passengers Can Enter Tijuana From US Instantly –  Mexico Insurance for Travel