Although there is some room for handling your travel needs face-to-face, the digital age has made it possible to be more efficient and proactive as you plan and prepare for foreign trips. From the chips implanted in passports to verifying your Mexico insurance online policy information, news and technology are integral in travel activities. The report is, you can buy Mexican insurance for driving with your computer, smartphone, or tablet, printing out proof of coverage from your printer.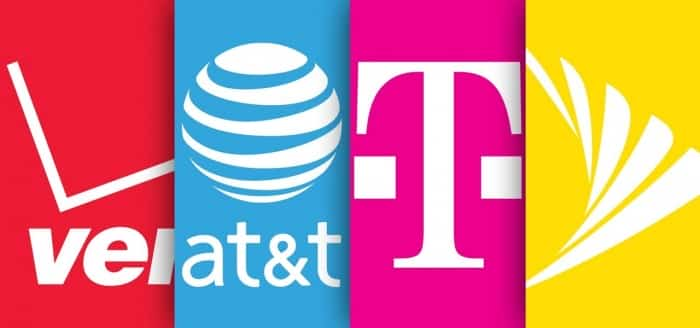 Is Mexico Insurance Online Policy Best?
When you buy Mexican insurance for driving across the border, your online transaction provides prompt verification in Mexico. Even if you handle the selection of your car insurance at the last minute, it can be verified if you have an unexpected accident shortly after entering the country. With a paper-driven policy, coverage details may not reach Mexico right away. While you still might have proof of coverage, there could be some delay as authorities deal with the aftermath of a severe collision.
Mexico insurance online policy provides some meaningful solutions for forgetful and those who may travel extensively. For example, crossing the border without insurance coverage could leave you at risk of unfortunate legal and financial problems. This is especially true in the event of an accident. After crossing the border, your access to the Internet makes it simple to rectify such an oversight if you realize the need. For example, you can buy Mexican insurance for driving without returning to the U.S. Similarly, if you discover that your coverage will expire during your travels, you can extend your coverage online. You can also adjust your coverage if you initially travel to other states than expected.
Electronic Communication in Mexico and a Mexico insurance online policy
Smartphones and wireless technology have advanced over the last decade. Because of this, it has become much easier and more affordable to keep in touch while traveling in Mexico. You might look for a wireless hot spot rather than an Internet café. However, an Internet café may help print a copy of your policy. You should investigate North American data and voice options before crossing the border. This is to ensure that you can call or text as needed.
Mexico insurance online policy for driving through MexicanInsuranceStore.com gives you peace of mind. Roadside assistance, bail bond, and legal up to the liability limit are included with every policy at no additional expense.