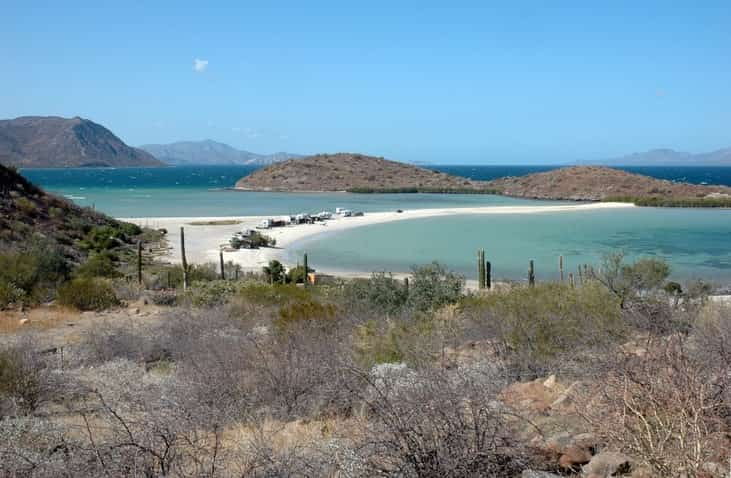 Mexican insurance for Baja – Don't be a victim of uninsured drivers in Mexico.

There are two significant ways in which you could suffer negative consequences during your Mexico vacation because of a lack of Mexican insurance for Baja. However, you can avoid the problem by investing in adequate full-coverage Mexican car insurance. This will ensure that your damages and medical expenses are covered in a significant incident.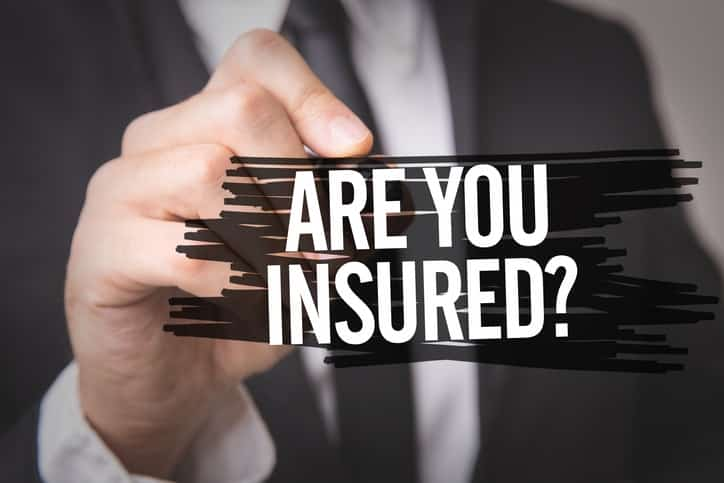 Encounters with uninsured drivers
Mexican law now requires that all motorists carry appropriate Mexican car insurance, which means those who live in Mexico are equally responsible for protecting their vehicles as tourists are. However, it is not uncommon for such issues to be ignored by those living in Mexico, especially if there is a lack of money to secure Mexican insurance for Baja. Therefore, the other party's chances of being uninsured in an accident are high. You can guard against this possibility by investing in quality coverage. Full coverage is ideal because this is the only type that will address the damages to your vehicle. Further, medical care is included for you and your passengers if there are injuries associated with an accident.
What does it mean to have inadequate Mexican insurance for Baja?
It is easy to select the cheapest Mexican car insurance available as you prepare to travel, especially if you are working with a tight budget. However, this could prove to be your financial and legal undoing. If you opt for a liability-only policy, your insurer will not cover your car and damages. Although you may have help with legal issues tied to an accident, your totaled vehicle would not be covered. The financial aftermath and inconvenience could be significant.
Pro Tip: Mexican insurance for Baja is required to drive the toll roads, so secure a policy ahead of time!
Another situation that could arise with cheap coverage is that you could lack the limits of liability needed to satisfy your obligations if you are responsible for a severe accident. In the case of a fatality, the death benefits vary significantly by state. In a state with low benefits, you might not have a problem with the costs under a cheap policy. However, you could fall far short of your obligations in other states. Be sure to select adequate liability limits to avoid legal and financial entanglements.
Mexican insurance for Baja by MexicanInsuranceStore.com includes Roadside Assistance with each policy for peace of mind!
Watch Out for Uninsured Drivers in Mexico with Mexican Auto Insurance Coverage