Mexican Insurance Store.com Mexico Insurance Comparisons and Booking a Return Mexican Vacation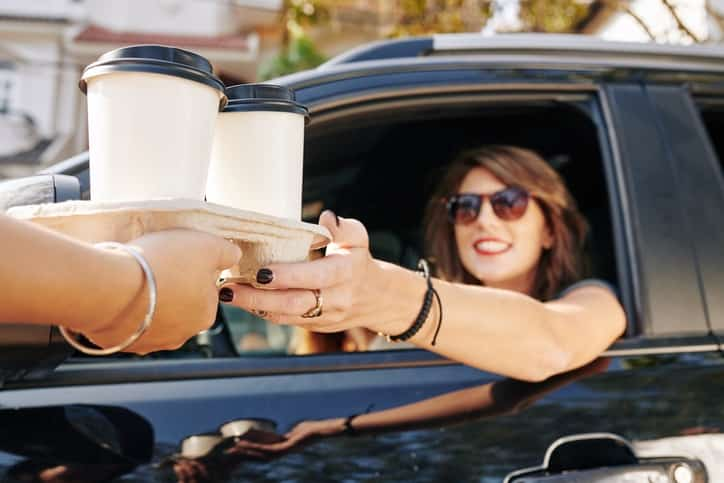 If you're planning a Mexican vacation, it's important to compare your options and book the best deal for your needs. Here are some tips for comparing and booking a return Mexican vacation: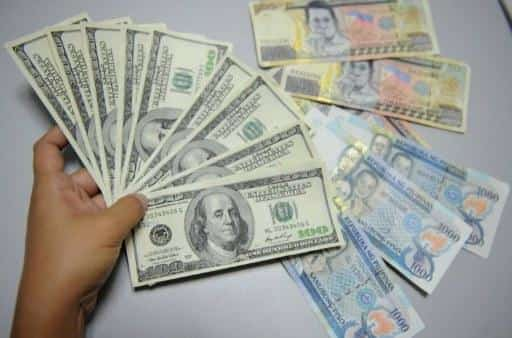 Before you start comparing vacation options, determine how much you can afford to spend. This will help you narrow down your options and avoid overspending.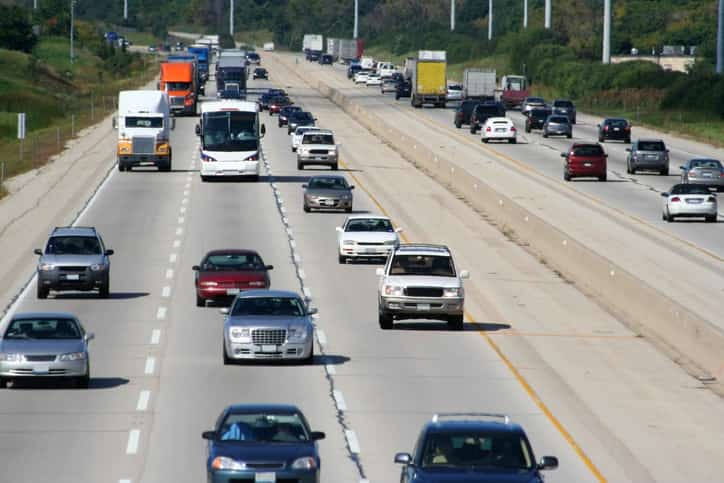 Mexico is a large country with many different destinations to choose from. Research different destinations to find one that suits your interests and budget. Popular destinations include Cancun, Puerto Vallarta, Cabo San Lucas, and Mexico City.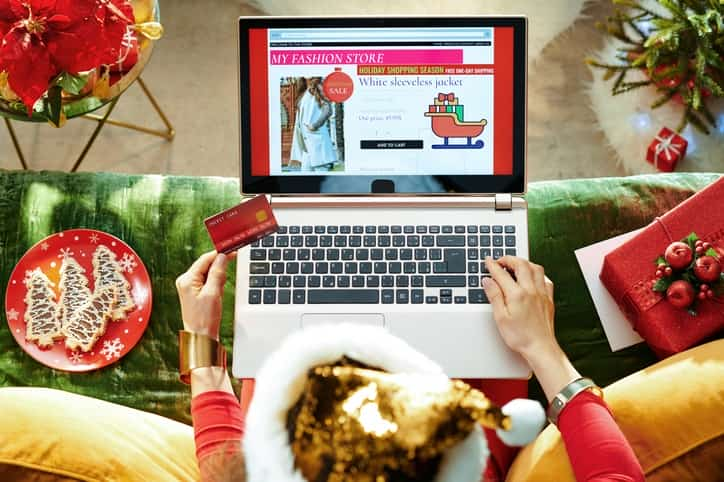 Many travel companies offer vacation packages that include flights, hotel accommodations, and activities. Compare different packages to find one that fits your budget and interests. Look for packages that include airfare and hotel accommodations, as these can often be more affordable than booking each separately.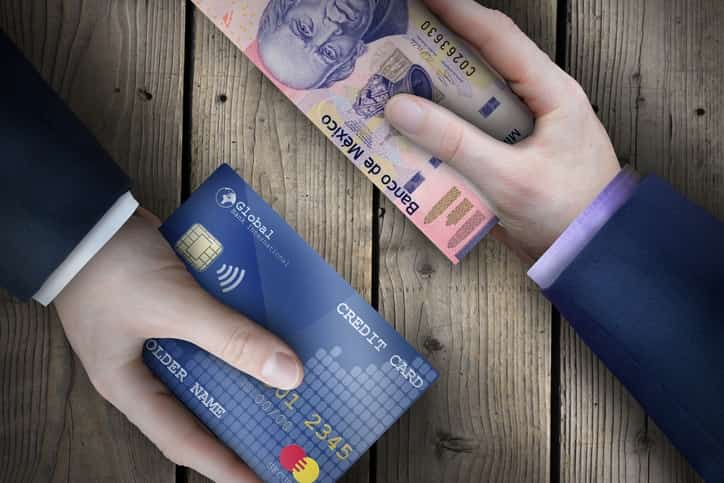 Check travel websites and social media for deals and discounts on Mexican vacations. Many travel companies offer promotions and sales throughout the year, so be sure to keep an eye out for these.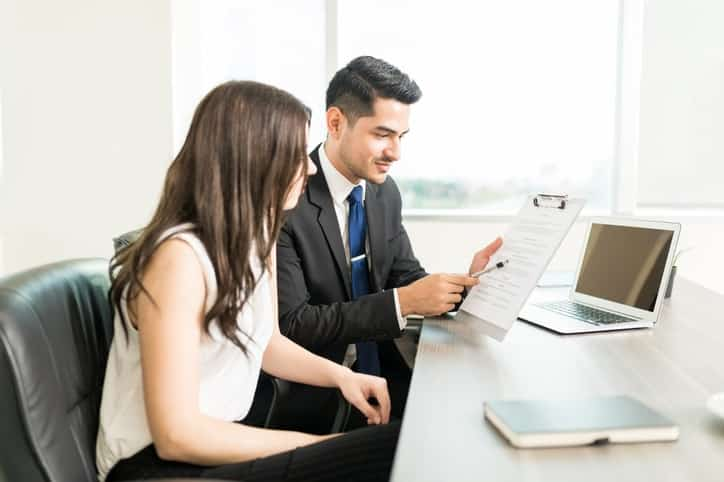 Before booking a vacation, read reviews from other travelers who have visited the destination or used the travel company. This can give you an idea of what to expect and help you avoid any potential issues.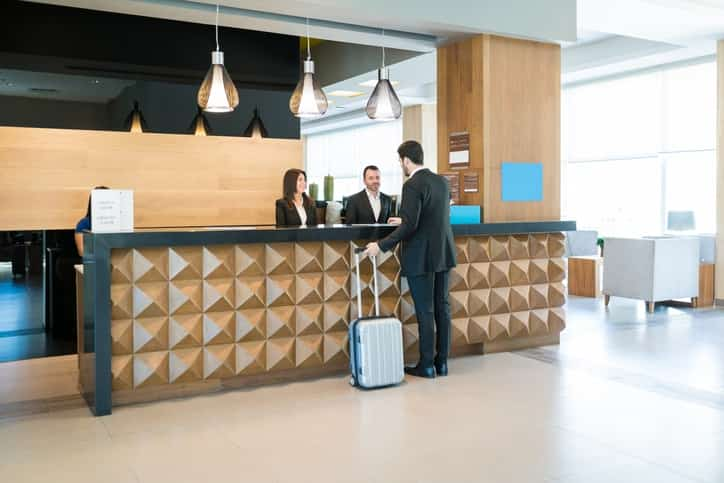 Booking your vacation early can often save you money and ensure that you get the accommodations and activities you want. Aim to book at least a few months in advance of your planned travel dates.
Consider travel insurance: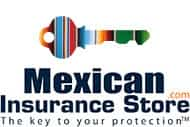 It's always a good idea to consider travel insurance when booking a vacation. This can protect you in case of illness, injury, or other unexpected events that could impact your travel plans.
By taking the time to compare your options and book the best deal, you can enjoy a return Mexican vacation that fits your budget and interests. So start planning now and get ready for a fun and memorable vacation in Mexico