Baja Mexican Insurance Cost - Avoiding Policy Coverage Mistakes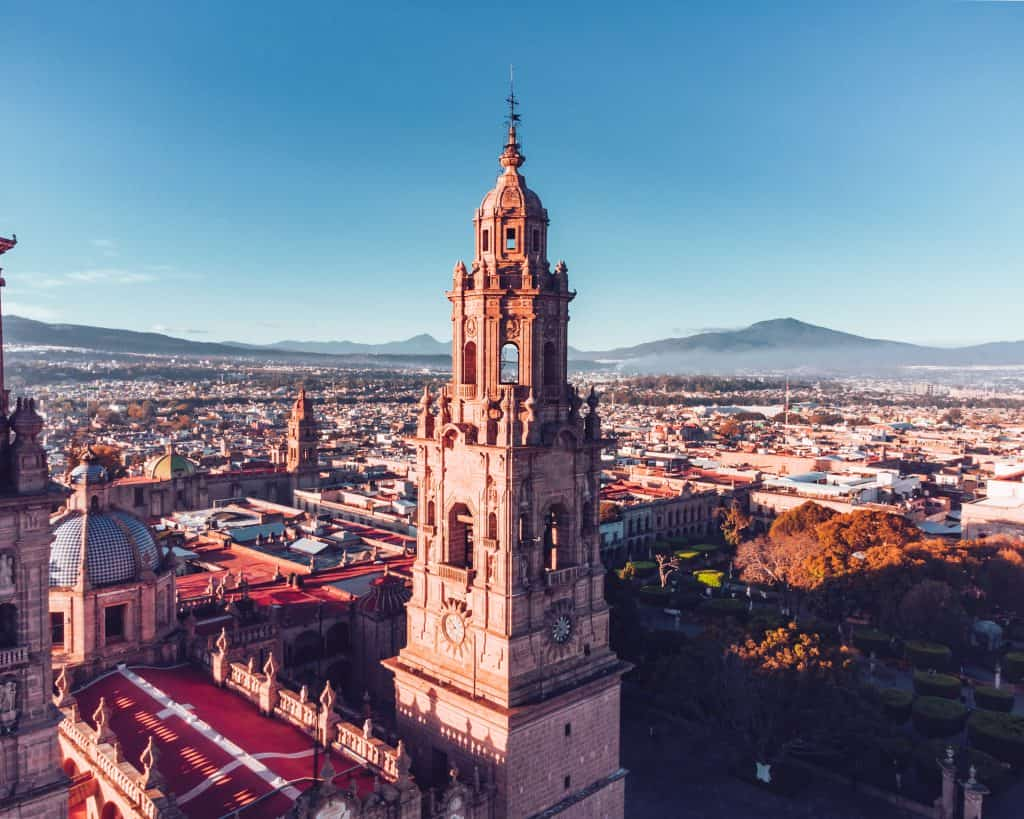 Financial Strength and Claims-Paying Ability:
Unlike some other countries, Mexican law does not require Mexican insurance companies to be rated for financial strength or claims-paying ability. This means it's important to choose insurance providers that have a good reputation and financial stability.
Property Damage Claims: Claims for property damage to third parties in Mexico are typically settled based on the actual cash value, as guided by Mexican law.

It's important to understand the limitations of your insurance coverage, especially regarding liability and physical damage protection. Some US companies may extend physical damage coverage near the US border, but liability protection may not be included. Consulting with your US or Canadian agent or insurer before your trip can help you understand what is covered and what is not.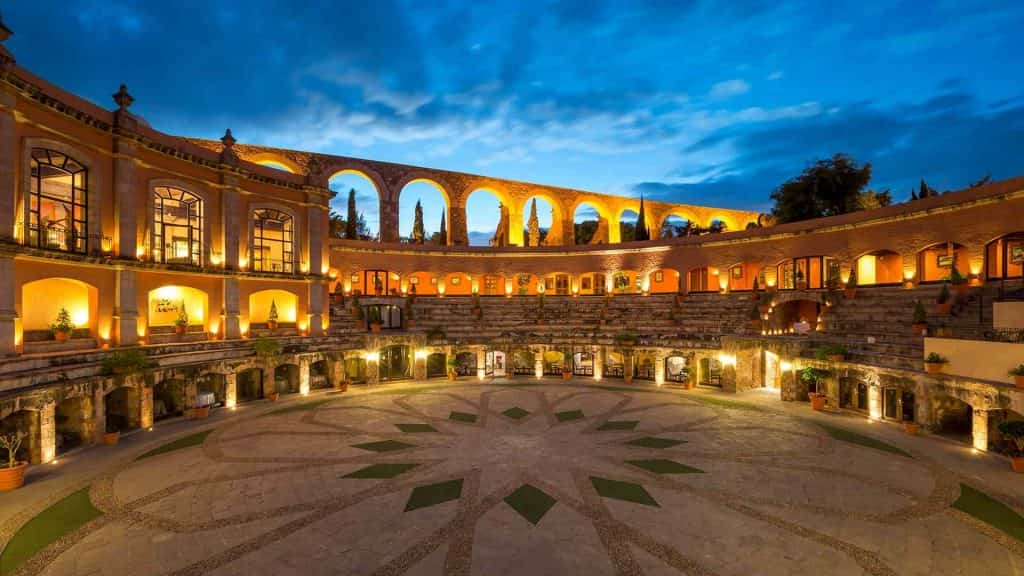 Baja Mexican insurance costs offered through MexicanInsuranceStore.com are mentioned as being competitive. However, it's important to note that policies from different Mexican insurance companies can vary, and there is no standardization. Some insurers may offer lower prices but limit coverage. Choosing a financially strong insurer is advisable.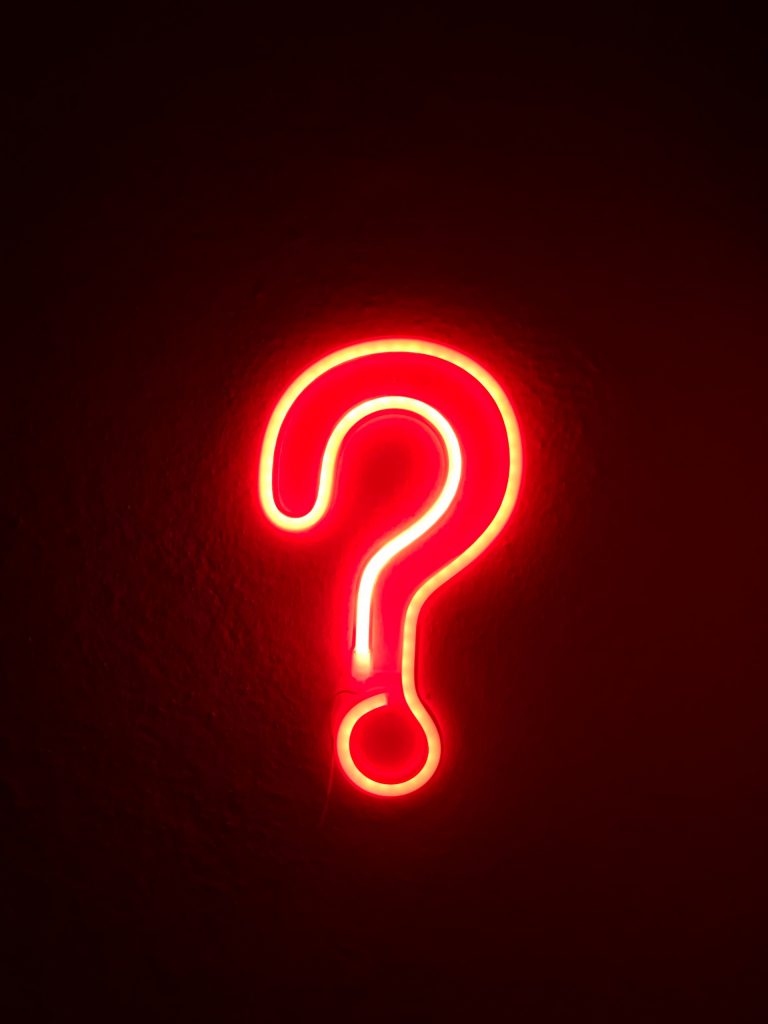 When purchasing insurance for Baja Mexico, it's important to ask specific questions to understand the coverage and additional benefits. This includes inquiring about legal assistance, bail bonds, roadside assistance, and whether repairs can be done in the US or Canada.
The policies offered by MexicanInsuranceStore.com are described as written on a "named perils" basis. Full coverage includes physical damage, total theft, fire, and other perils. It's noted that not all agents specialize in Baja Mexico insurance, and it's important to choose an experienced specialist for your coverage needs.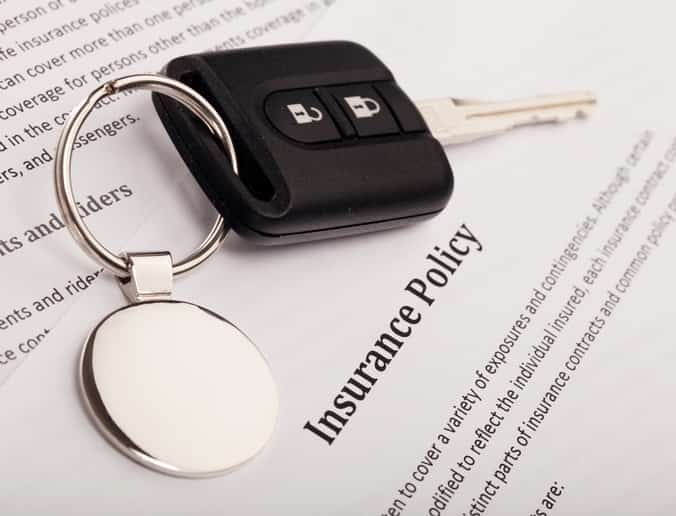 Financially Strong Insurer:
Given the uncertainty caused by the COVID-19 pandemic, it's emphasized that purchasing insurance from a financially strong insurer is important to ensure claims can be paid in the event of an accident.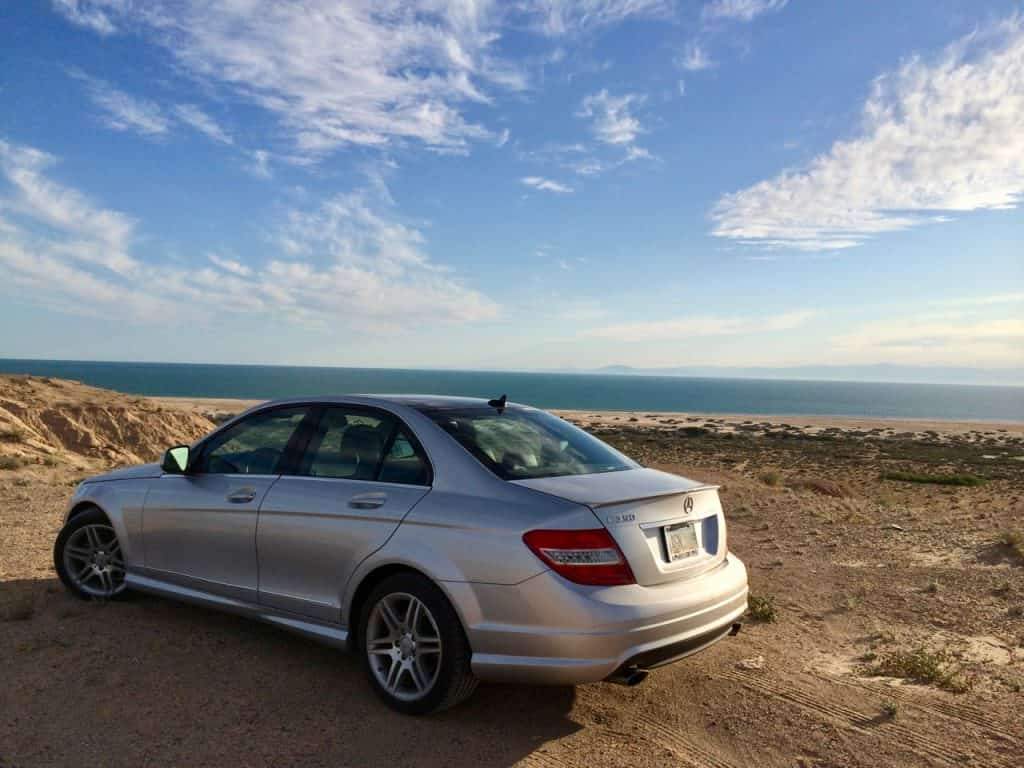 Baja Mexico insurance costs through MexicanInsuranceStore.com include roadside assistance at no extra charge. It's always recommended to carefully review the terms and conditions of any insurance policy and consult with an experienced insurance professional to ensure you have the coverage that meets your specific needs.