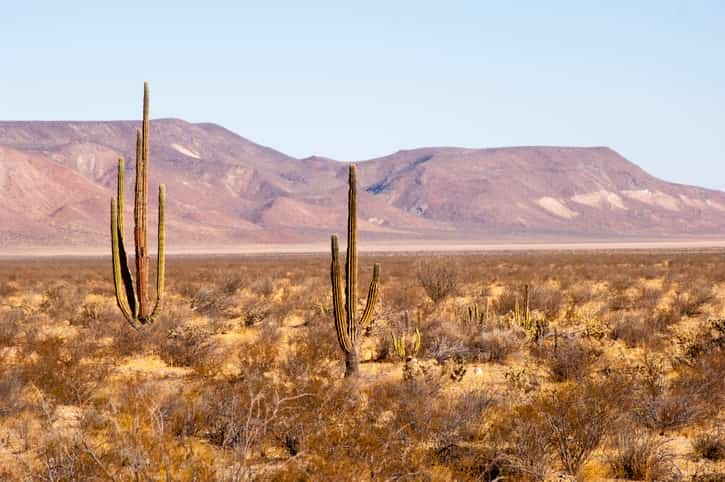 Mexico Insurance for Visitors – Air Quality Interests as You Travel in Mexico
As you might imagine, regulation of issues such as smog emissions on vehicles in Mexico can be challenging. Although there are regulations that require smog checks for vehicles being imported into Mexico, for example, it can be a bit more challenging to enforce such regulations among those who may not even register their vehicles. The most prevalent areas of smog tend to be the largest cities. As you reach more open areas, the air tends to be less contaminated. However, vehicles aren't the only factors affecting the nation's air supply. You don't need to worry about your vehicle's emissions for entering the country as a foreign visitor, but you will want to have Mexico insurance for visitors. As you travel, you can make adjustments to your Mexican car insurance policy online if necessary.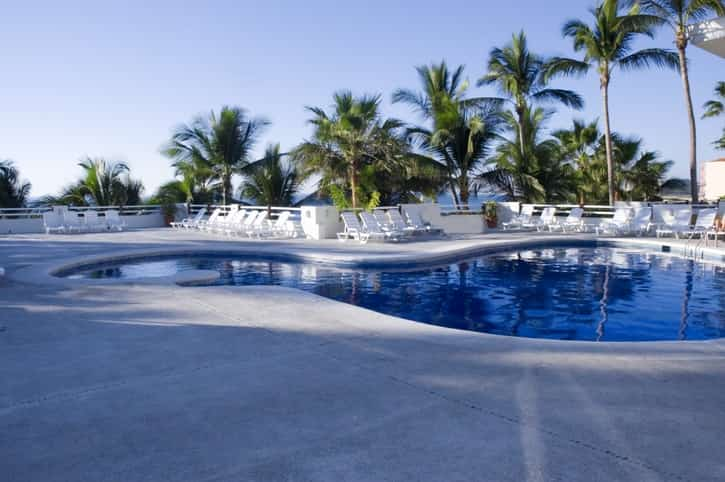 Other Air Quality Issues
While smog might not be prevalent in a rural community, you could encounter a great deal of dust. The San Quintín Valley, for example, can have heavy winds in the afternoons, creating high levels of dust in the air. Santa Ana winds affect Northern Baja during the winter months. Meanwhile, indoor air quality in coastal areas can be affected by the moisture in the air, which promotes quite a bit of mold in structures. You'll also notice that many rural communities smell much like a campground in the mornings and evenings as individuals use fire to prepare their morning tortillas or evening carne asada.
Those who are challenged by breathing conditions like asthma are wise to be prepared with their regular medications and rescue inhalers during any travel situation, including a trip to Mexico. It is also helpful to realize that your Mexico insurance for visitors does not provide for medical treatment. If you are dealing with breathing challenges during your travels, you might contact the helpline for your Mexico insurance for visitors for information about nearby clinics and hospitals. You might want to research medical options prior to your travel as you also deal with required issues such as your passport and your Mexico insurance for visitors.
If you encounter a serious health situation that leads to an unexpected end to your trip or a stay in the hospital because of a grave illness, there are additional provisions in your Mexico insurance for visitors to cover companion travel or trip interruption scenarios.
Mexico insurance for visitors through MexicanInsuranceStore.com has Roadside Assistance throughout all of Mexico with each policy at no additional charge!
Learn more about the best Mexican car insurance policy online here
Air Quality Interests as You Travel in Mexico and Mexico Insurance for Visitors