Insurance Insider Newsletter
Mexican Insurance Buying Tips, Hot Topics & How-to-Articles Join Today! Enter your email address below to sign up

See

Mexican Car Insurance Direct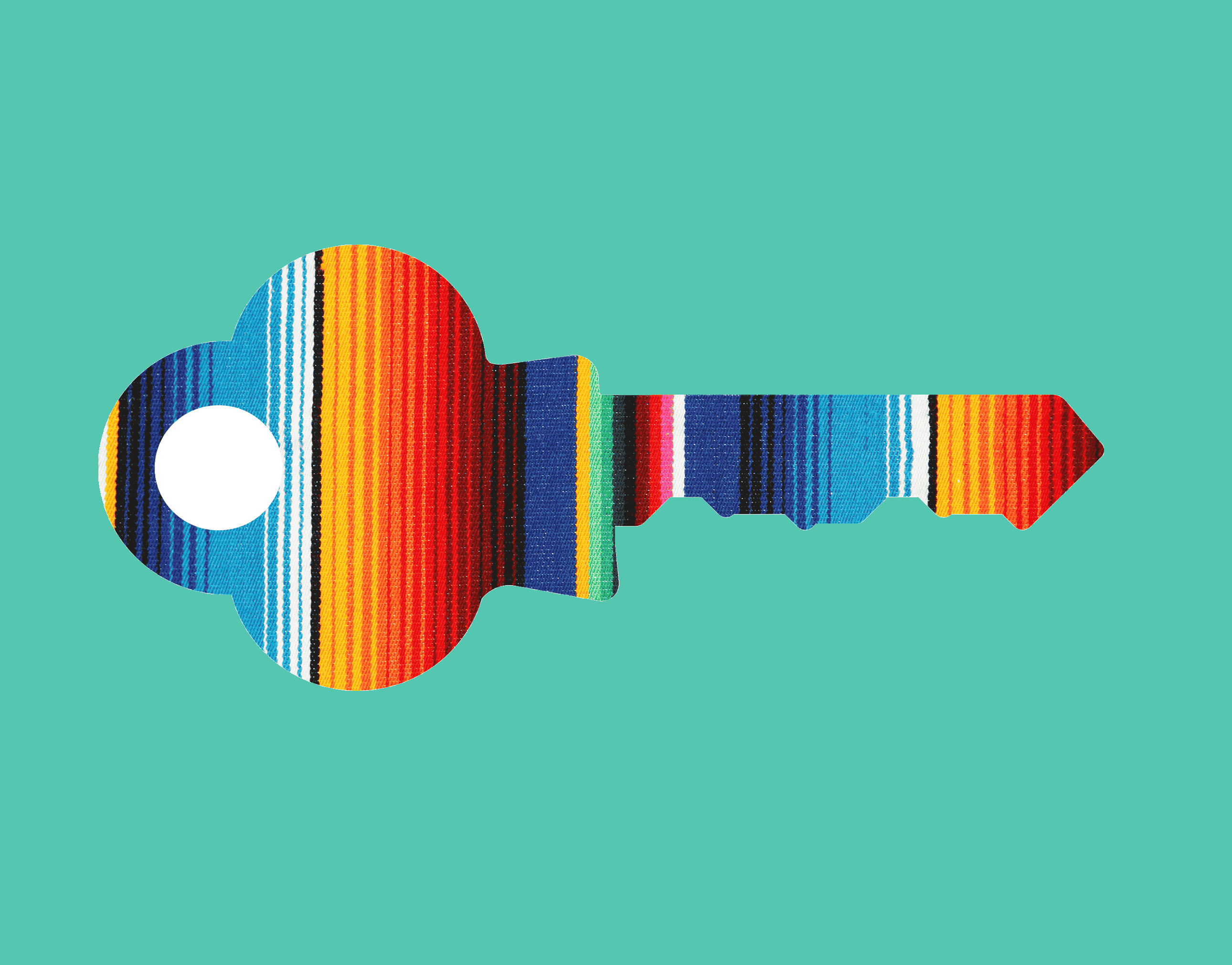 Laura Beken2 weeks ago
My boyfriend led a group of motorcycle riders on a 17-day trip through Mexico. I bought a Chubb Platinum policy for my BMW G310R from Mexican Insurance Store. During the trip, I crashed after hitting a pothole in a blind corner. I was uninjured mainly because of my Alpine Stars Tech Air Jacket which inflated like an airbag to keep me safe. The bike on the other hand had significant damage and was inoperable. I called CHUBB to file a claim and an adjuster met me to take photos of the bike and assist me in getting it operational. I indicated I wanted to get my bike repaired in the USA and they noted it. The bike was fully restored at Irv Seaver BMW in Orange County, California. Working with Chubb was professional and easy. I got the maximum payout in a couple of weeks. Whenever I need insurance for a Mexico trip, I'm always going to Mexican Insurance Store. Thanks!!!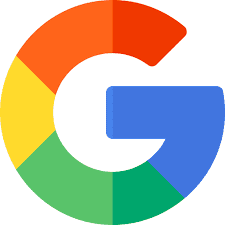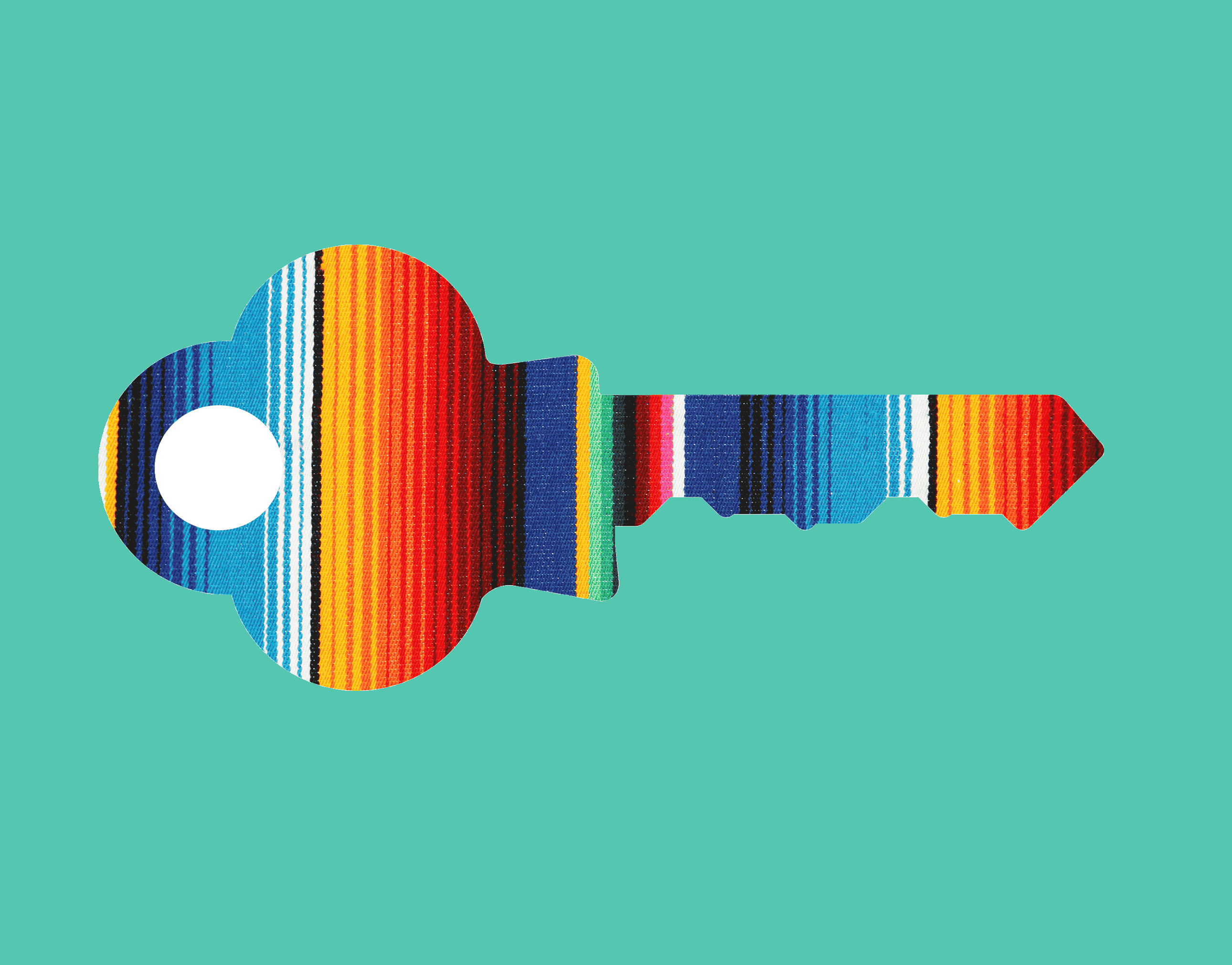 Mary Kubischta 3 weeks ago
Not only does Mexican Insurance Store have the best prices but they are honest and friendly with patience to explain your policy. I have been with them for three years. The price went down this third year. They could have easily said the cost was the same but were honest enough to say it went down. I have now clocked in over 100 horseback rides galloping on the beach in La Mission with Horses by Jose because I can confidently cross into Mexico with reliable insurance.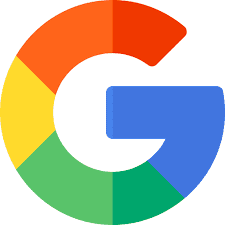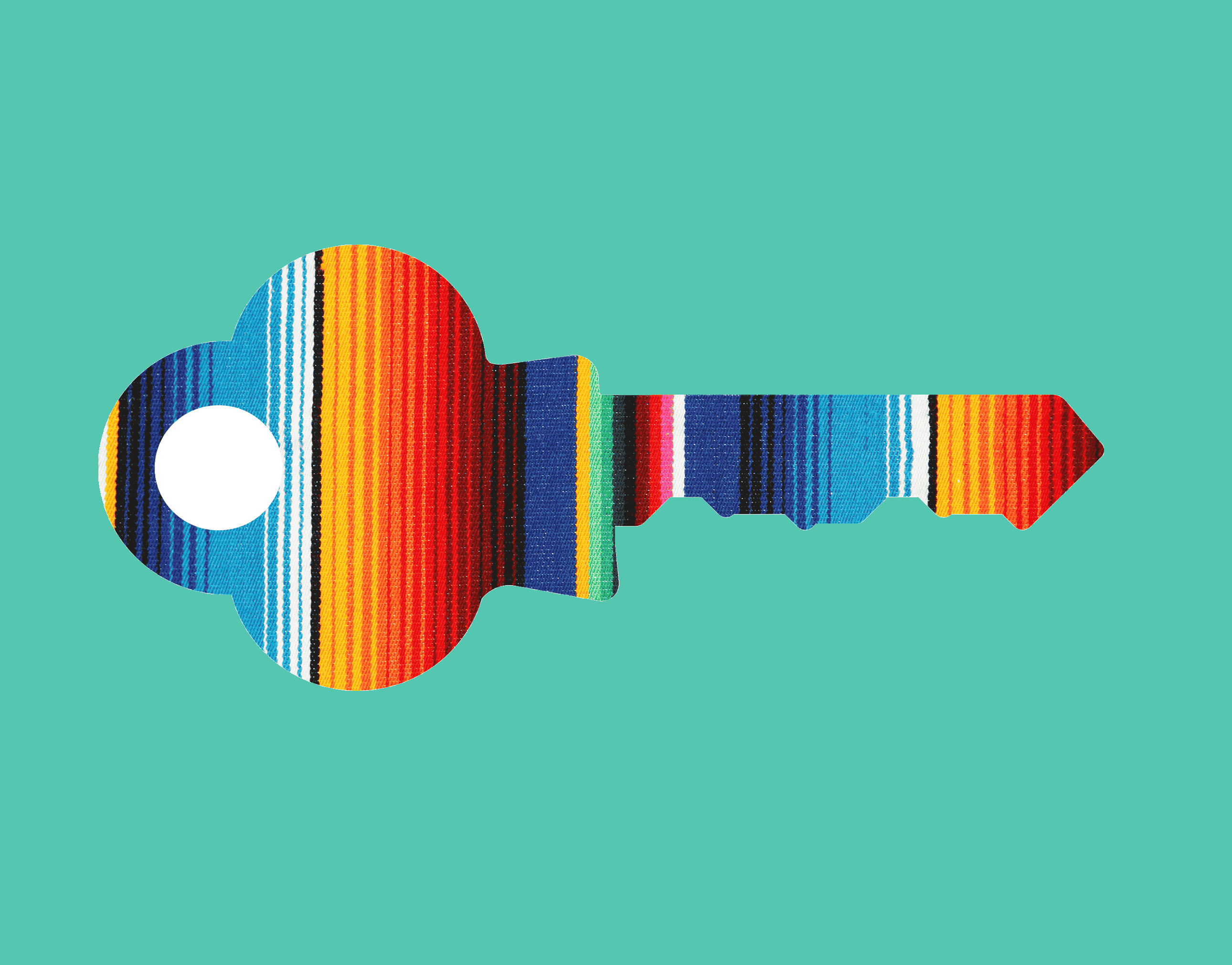 Joseph Wilcoxson1 month
I just purchased a policy! I had a couple of questions so I called and a real person answered!! They answered all of my questions and took the time to explain different coverages to me. The Customer Service was beyond my expectations!! Great Company and Excellent Customer Service!! They have definitely gained a loyal customer for life!!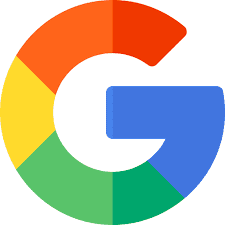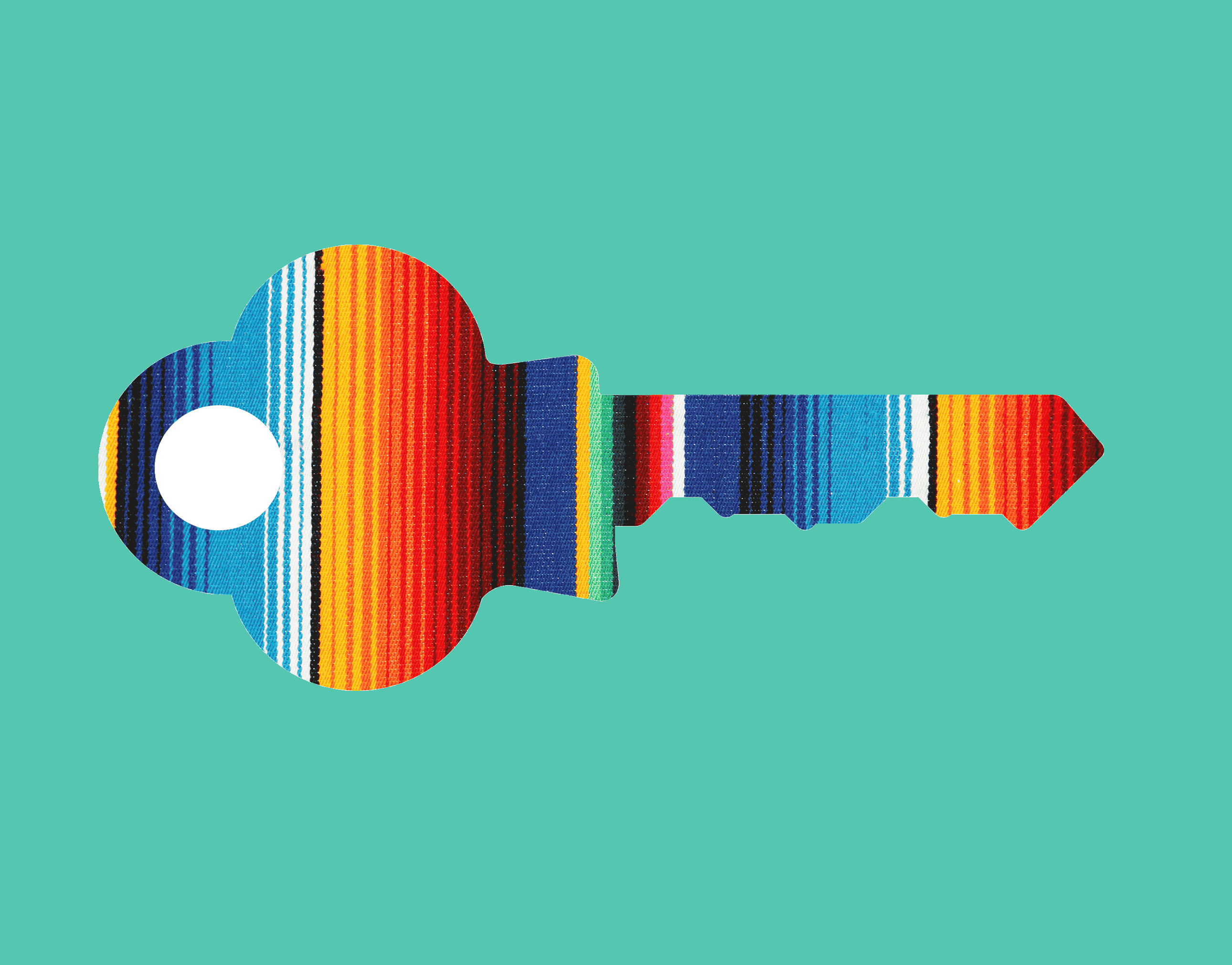 leo gutierrez2 weeks
The BEST company to easily purchase Mexican insurance! They offer you some of the best rates and service. Linden and his staff are a pleasure to do business with.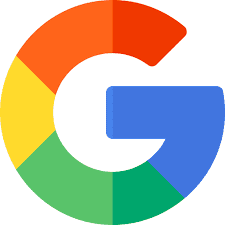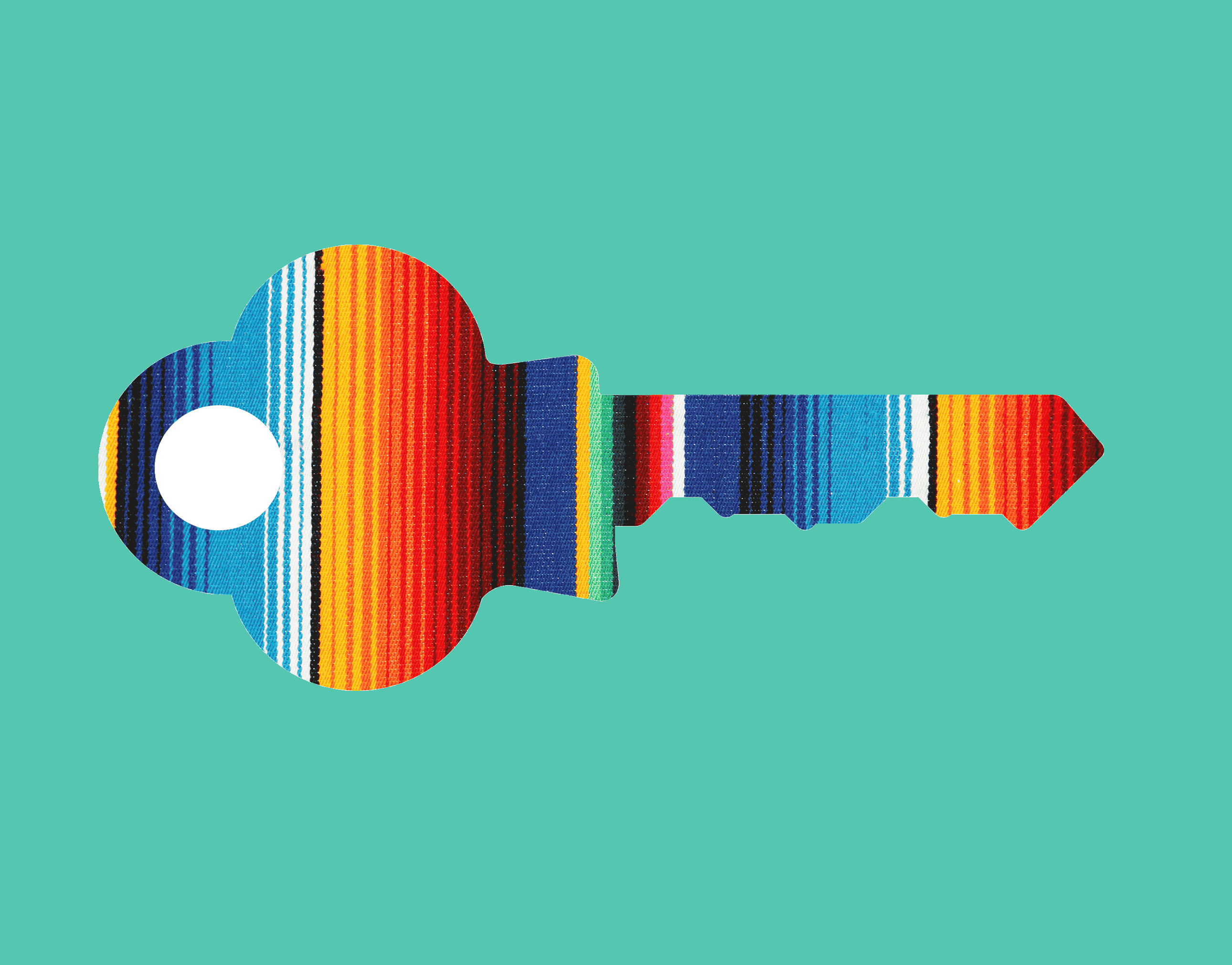 Dominic Benson7 days
Shoutout Mexican Insurance Store for the low prices and personal customer experience; Linden is always there to answer my questions!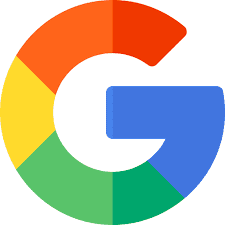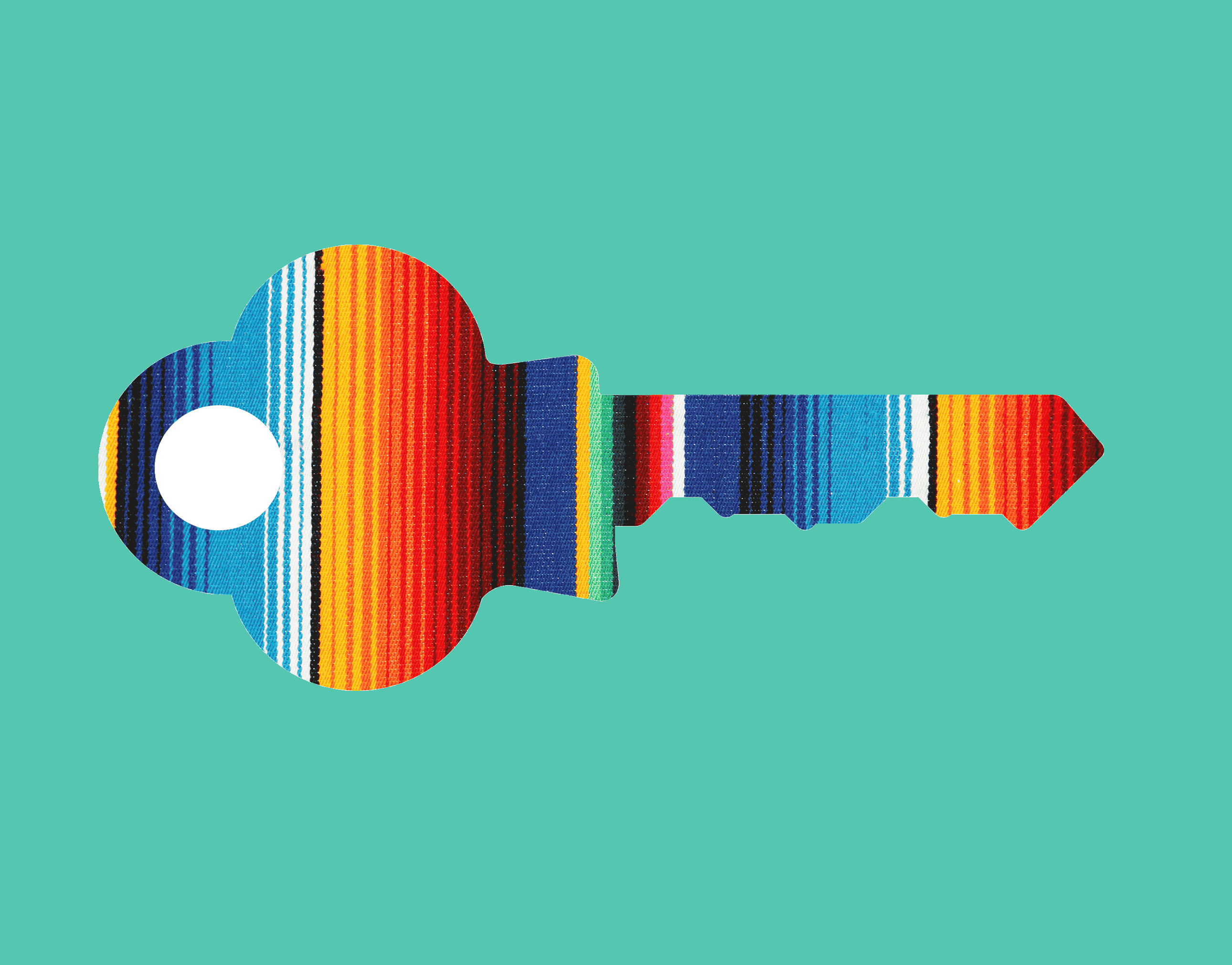 MrSam BDecember
Thanks Linden for answering all my inquiries.. and giving us affordable quotations..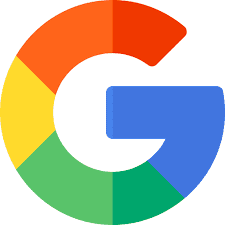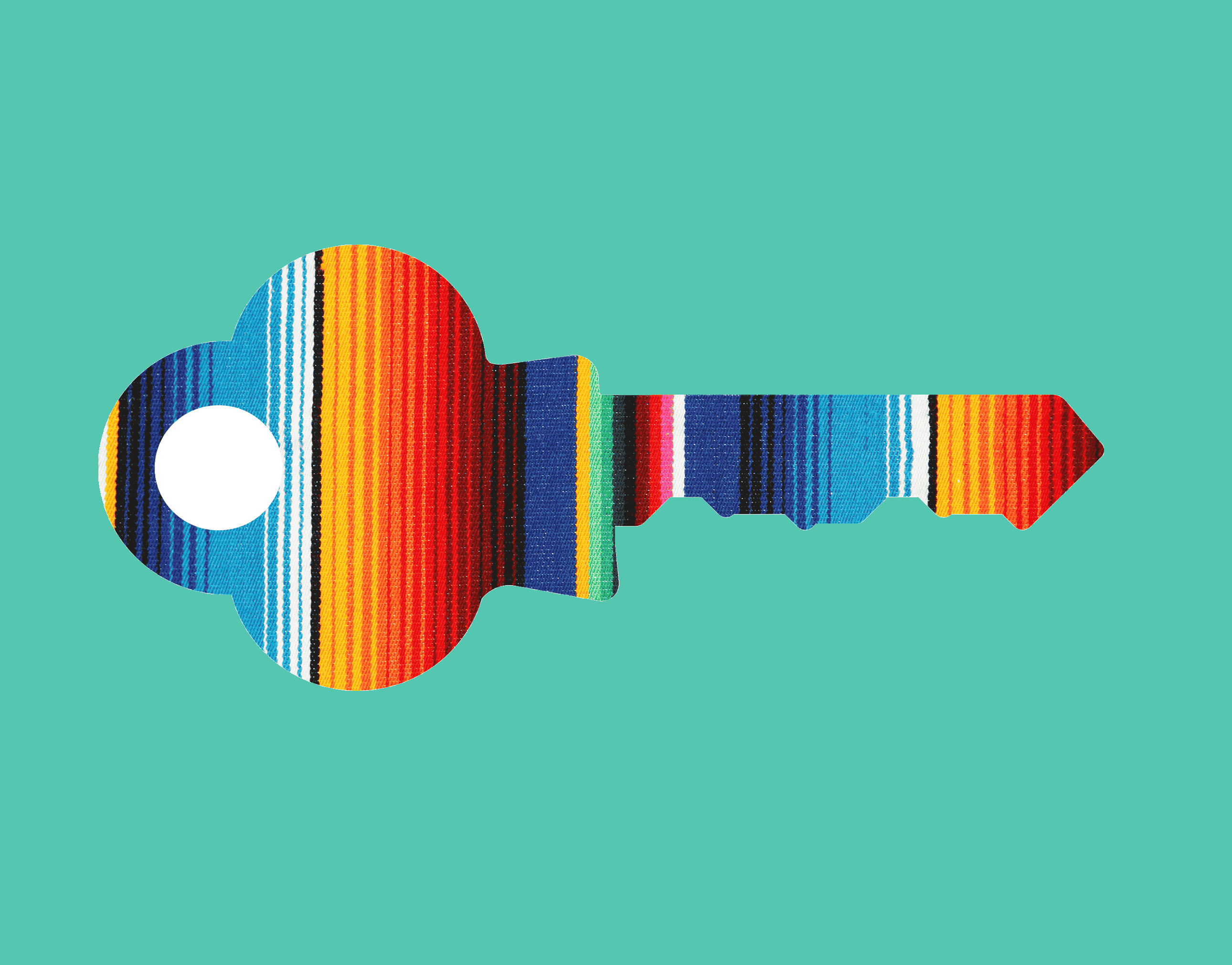 Bart Madge 8 days ago
I have used them for years.Totally trustworthy.Only takes a couple min to get Mexican insurance. Linden is great to deal with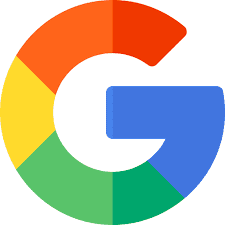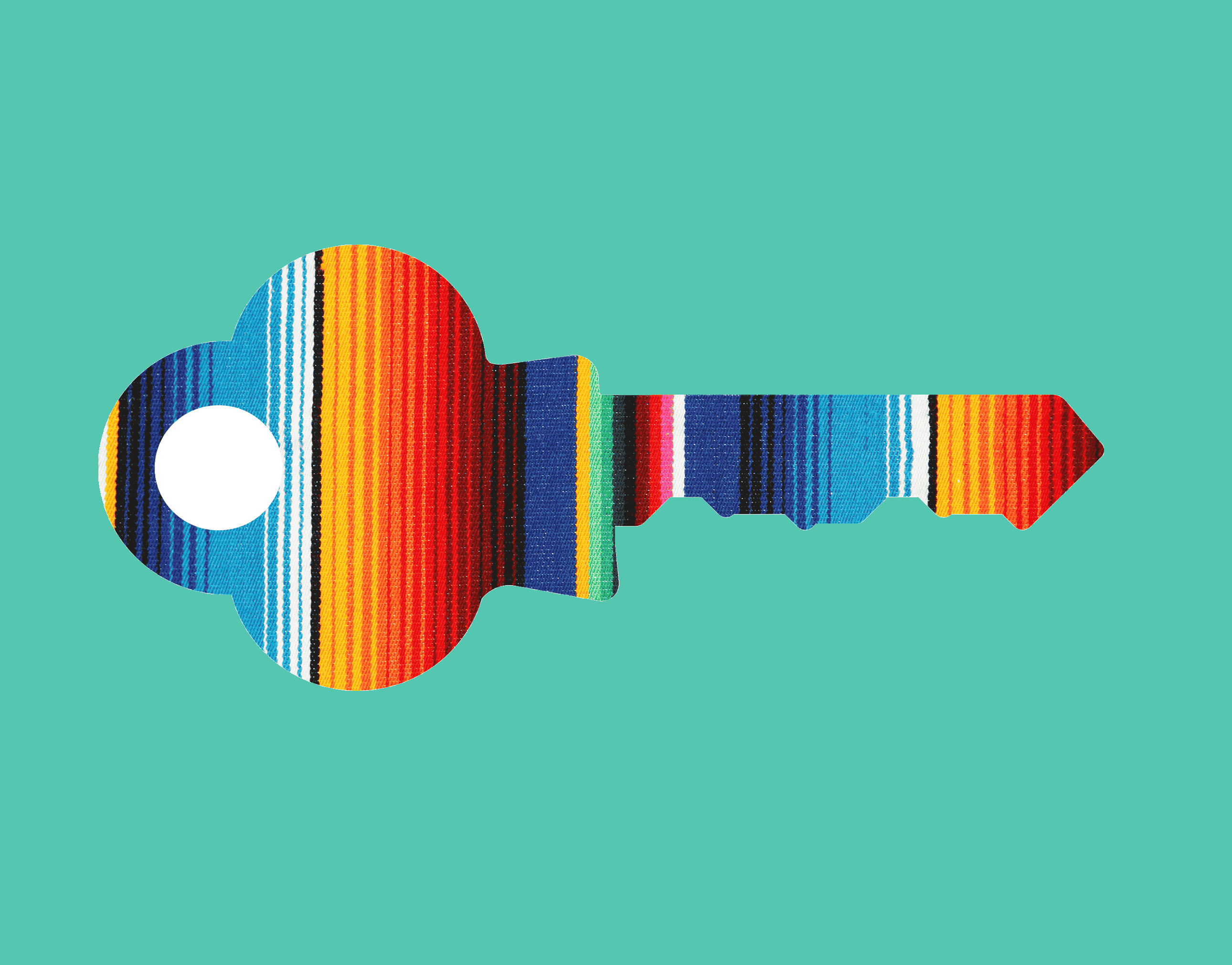 Jim Foreman6 days
I'm delighted to give them my highest rating. They are a brokerage for several top-rated insurers for Mexican Car Insurance. I use them to insure my motorcycles and car when traveling south of the border with no effort. Recently, I needed to file a claim for a motorcycle tip-over in Mexico (I wasn't on the bike) and it was handled professionally and quickly. Much quicker than my US insurance. When looking for Mexican Car Insurance, this is the best and safest way to go!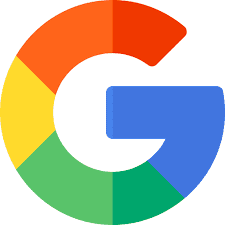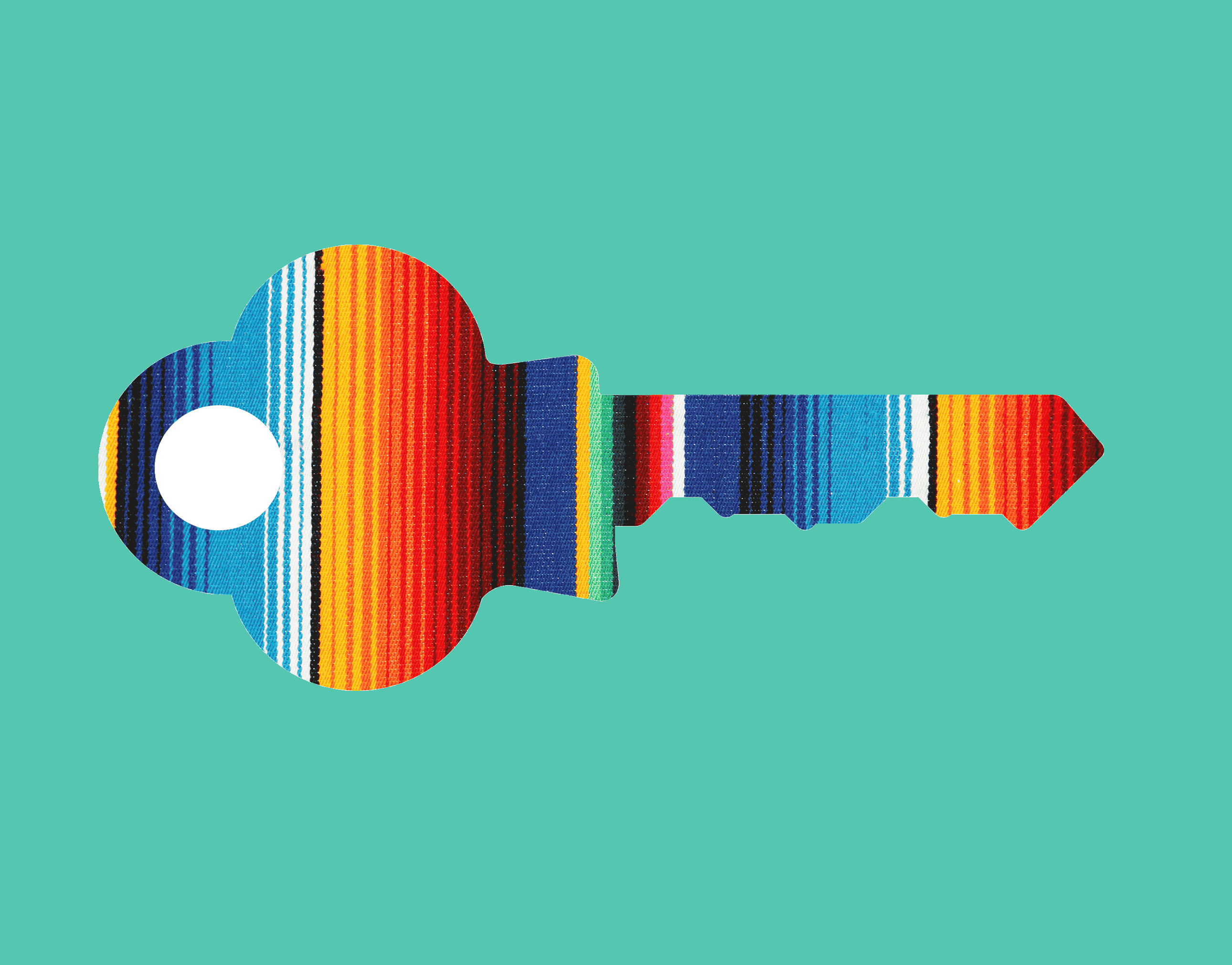 Keith TelekiApril
Booking a policy for a trip to Mexico is so easy using their online tool. I wish they had an app so I could just click and buy a Mexico insurance policy on the way.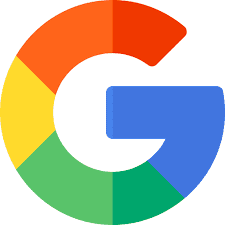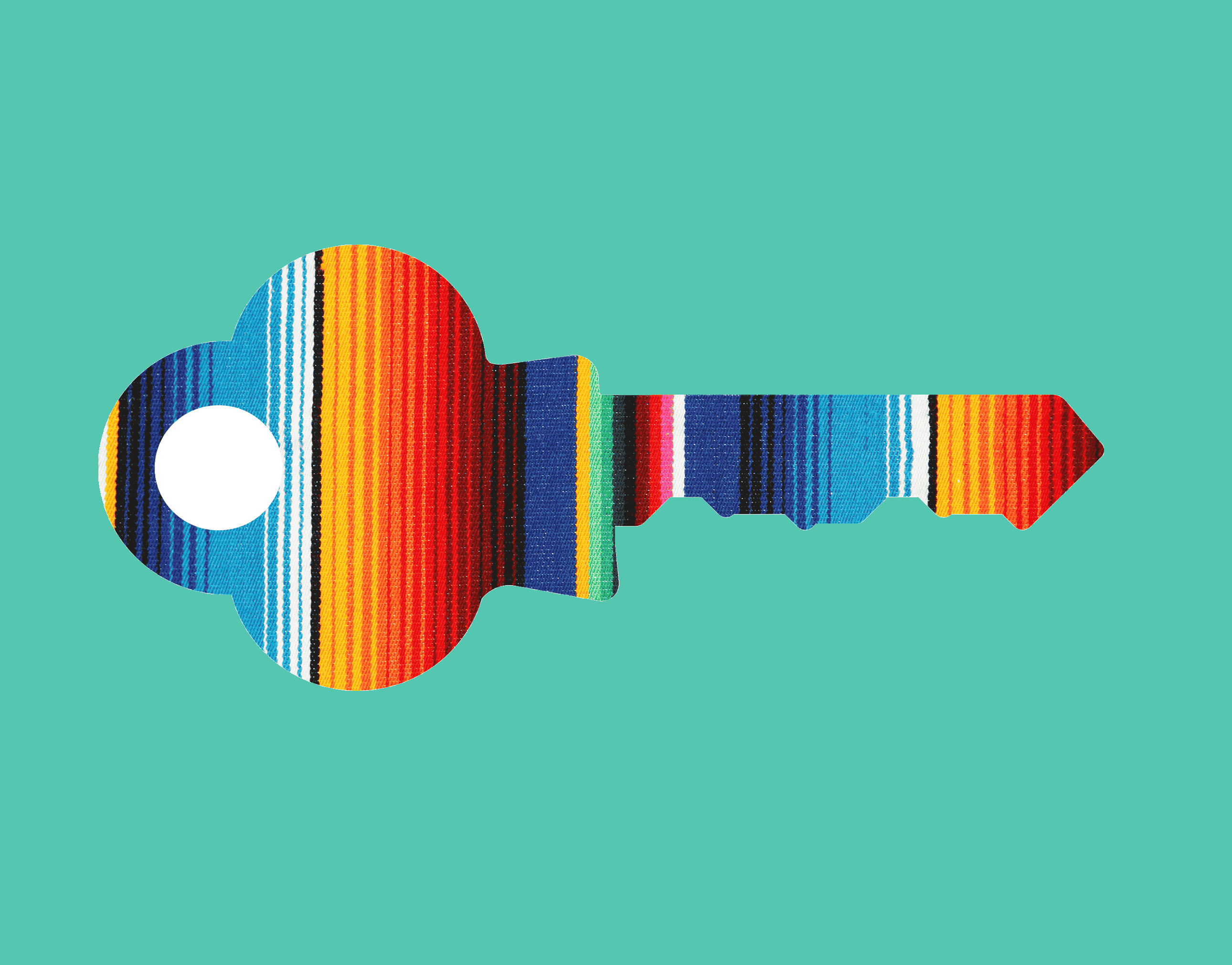 David KelleyJuly
Outstanding service! I have been purchasing my Mexican insurance from this company for years. Highly recommended!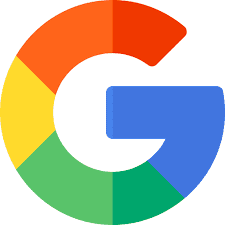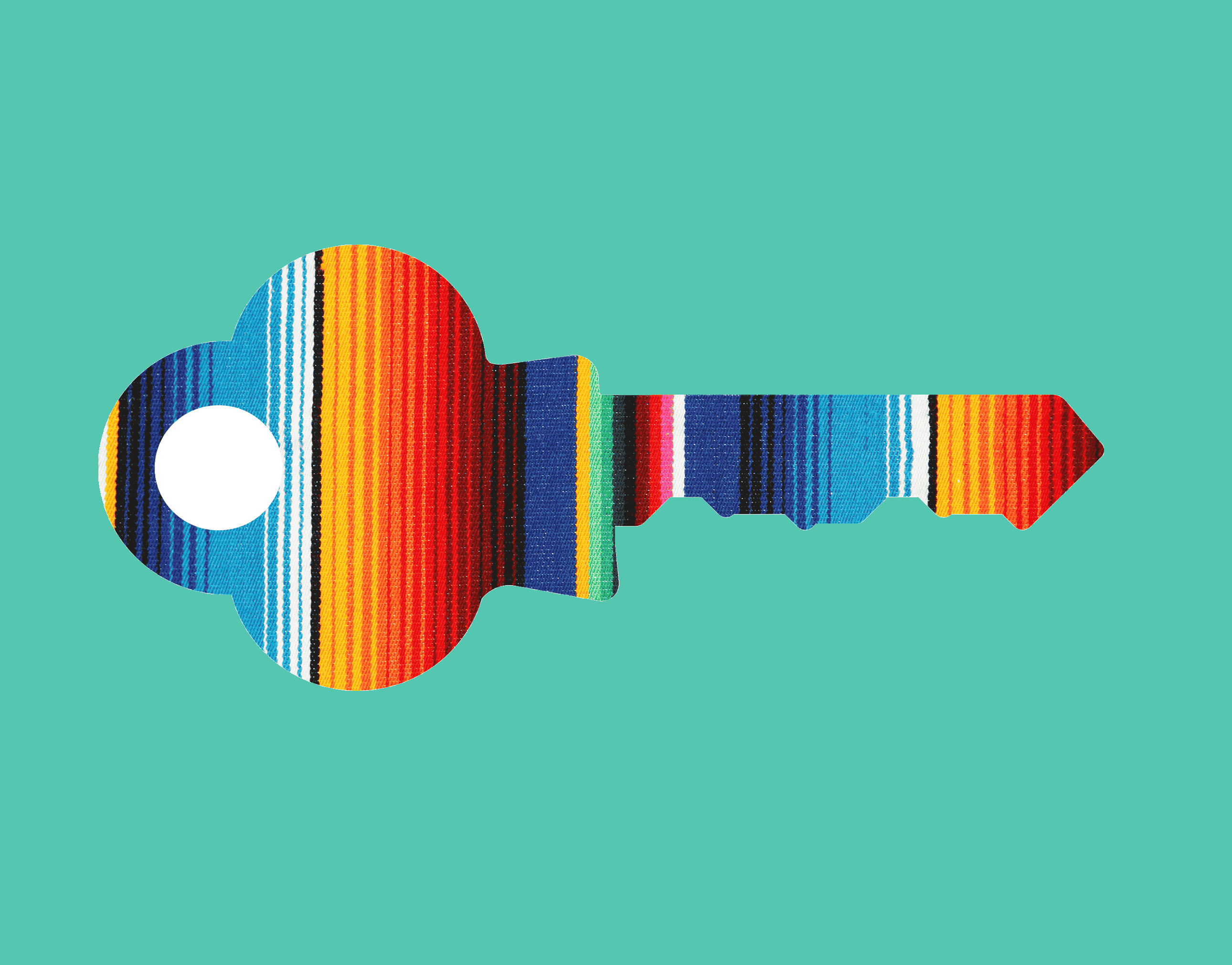 Textbroker "Textbroker" MarketingNovember
Buying my policy was fast and easy. I didn't need to use my policy, but having it during a drive where we were stopped for an inspection kept my mind at ease.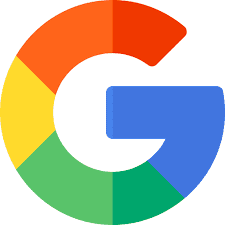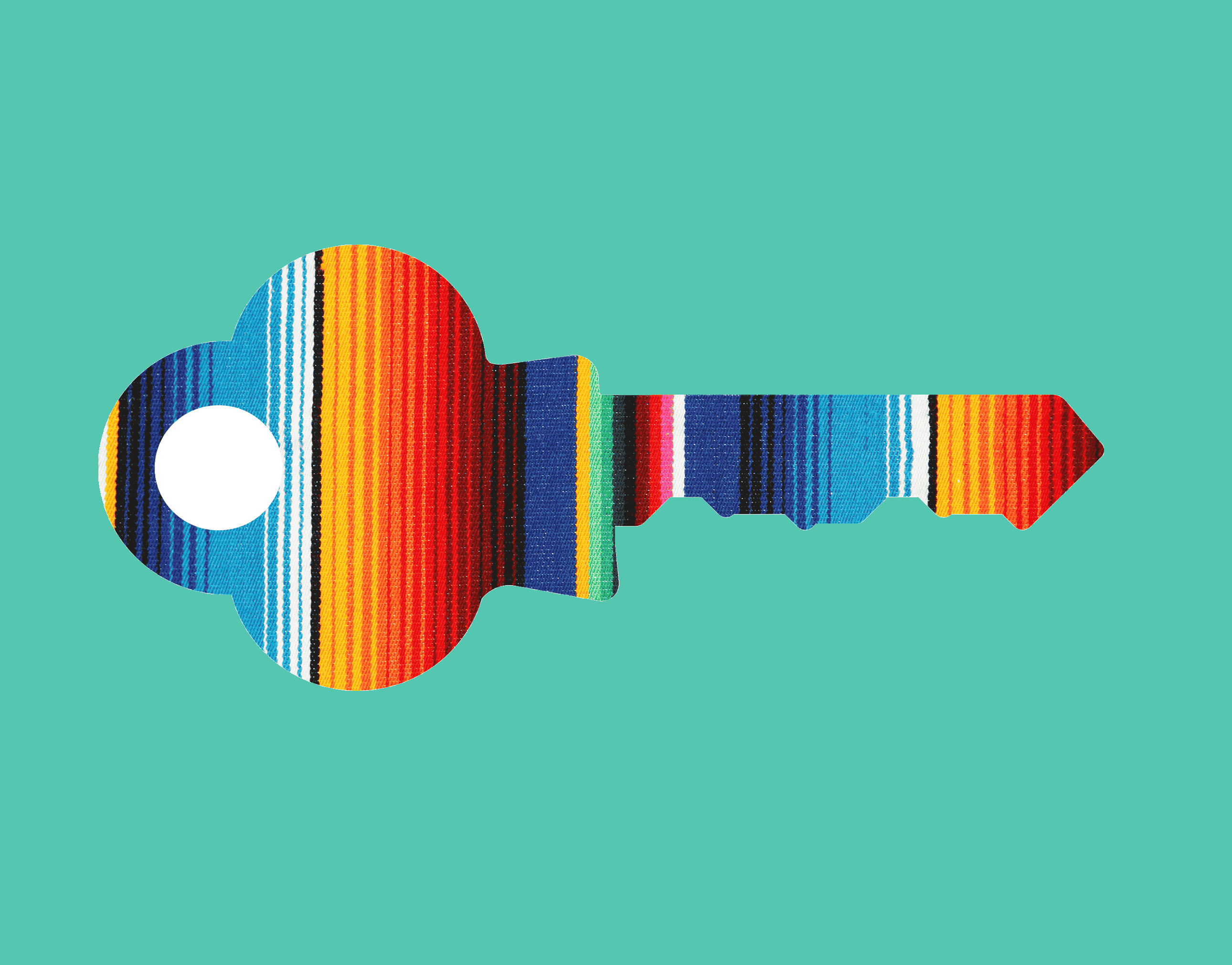 Joel NegreteMay
Best online prices. Allows you to customize your Mexico insurance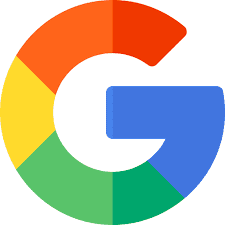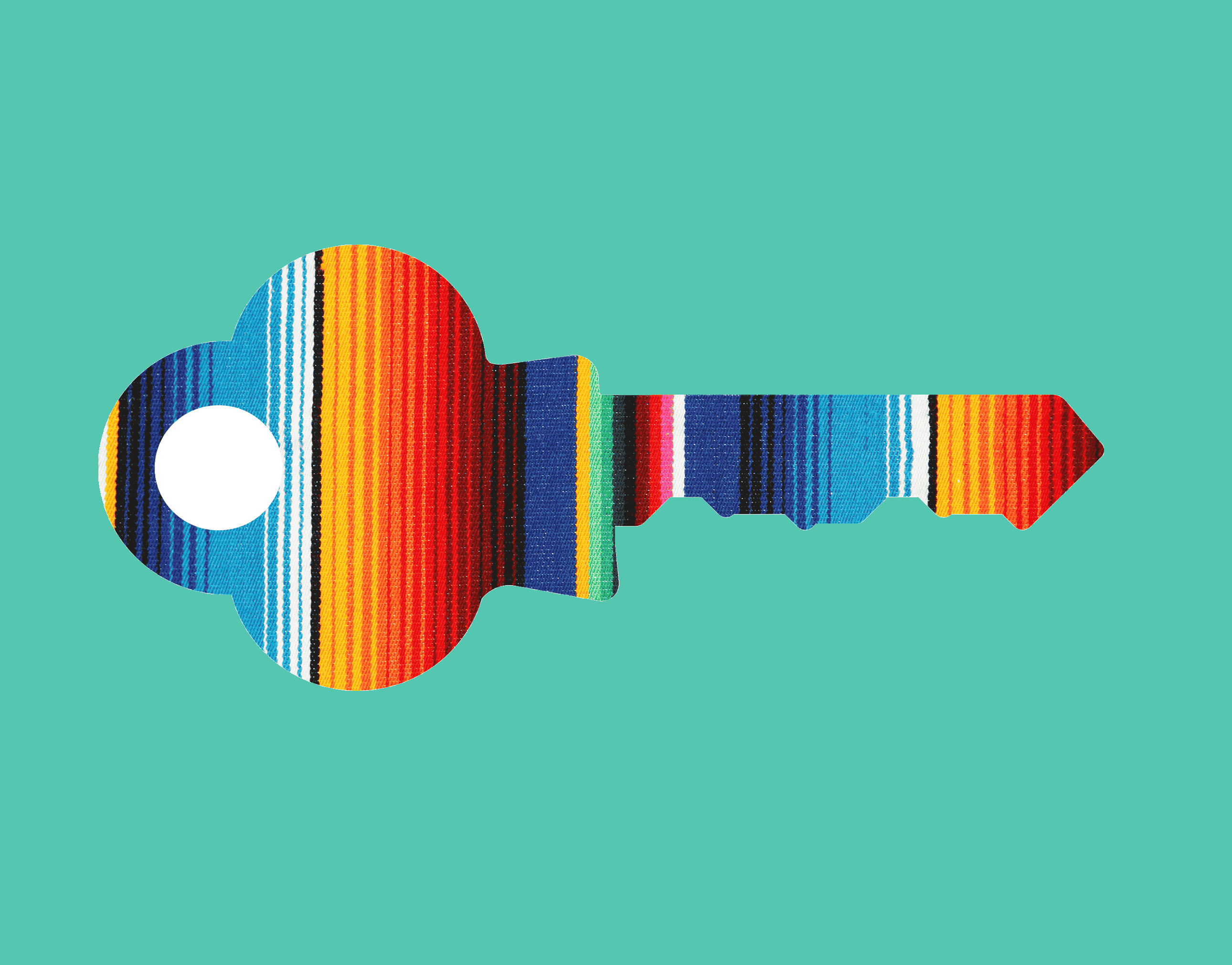 kimberly sayaangJanuary
Great service!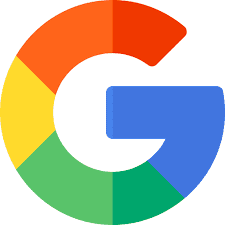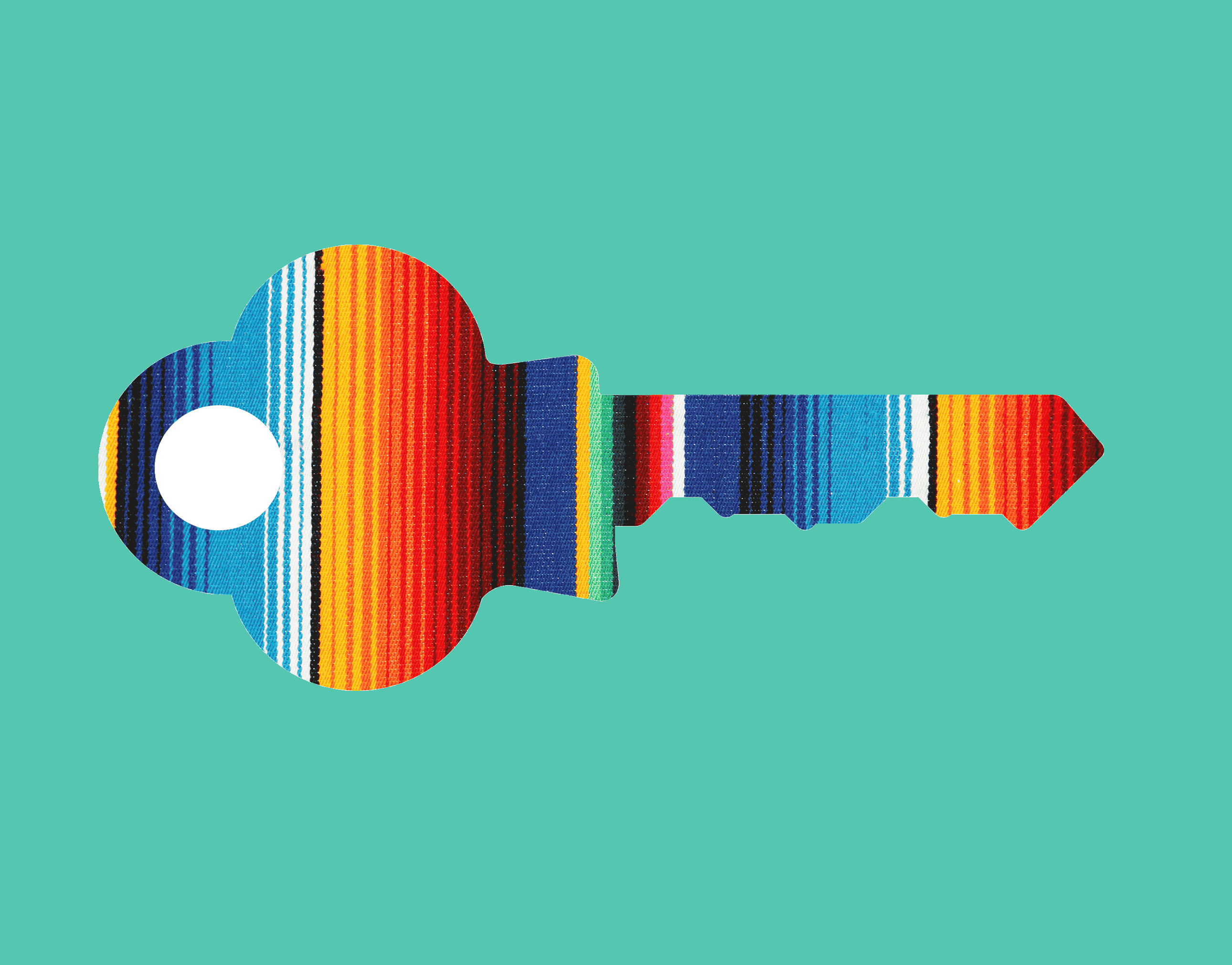 kimberly sayaang1 week
Great service!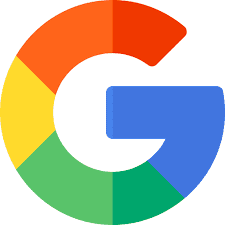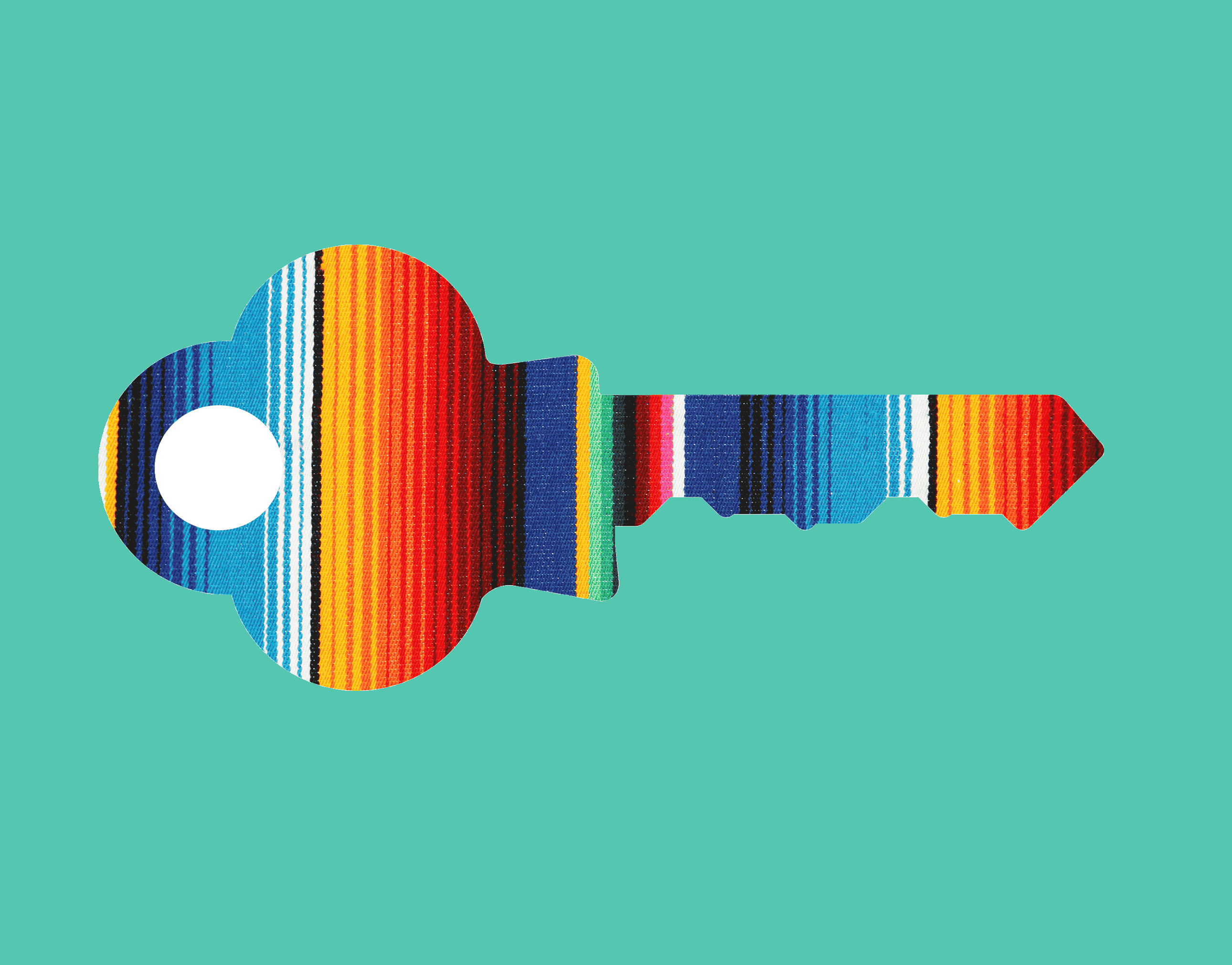 David HigginsSeptember
Well found out I didn't actually have to go there just did everything over really a pleasant experience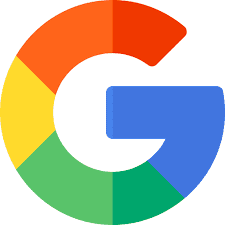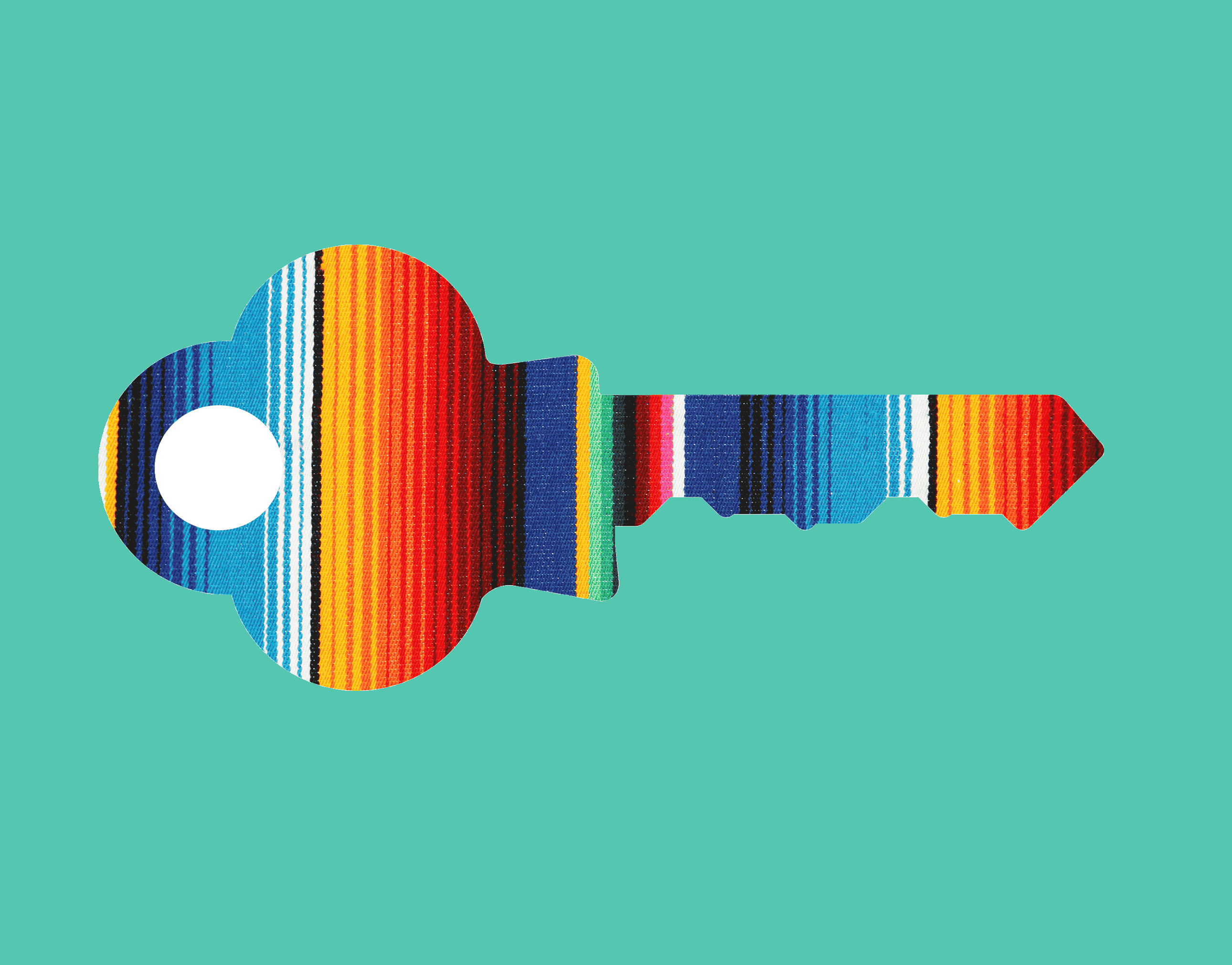 Rick GarrisOne week
Been using them for years. Great.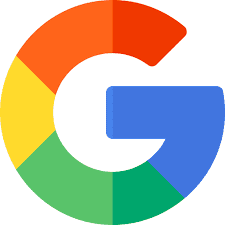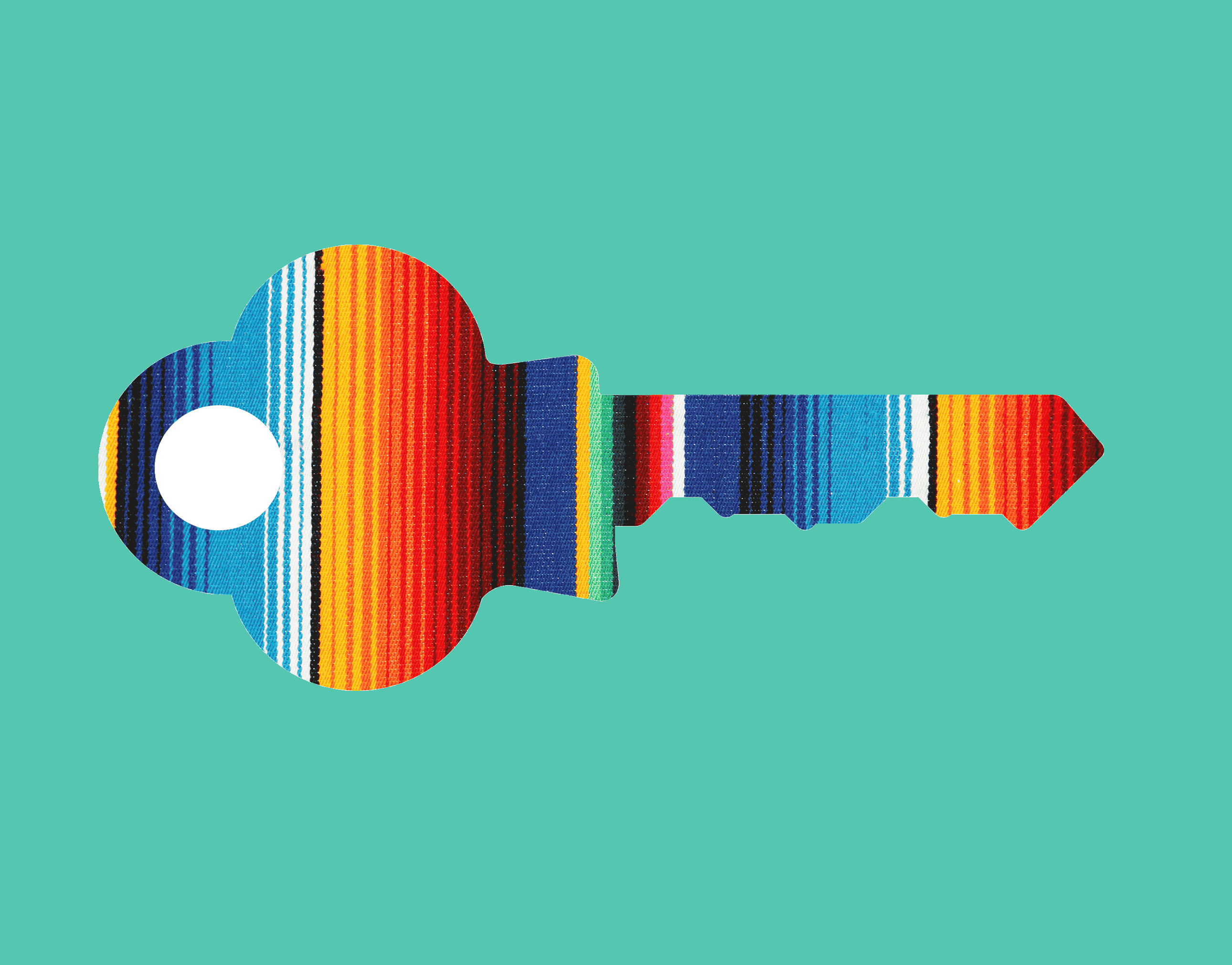 Frank Agresti12 days
Easy, reasonable.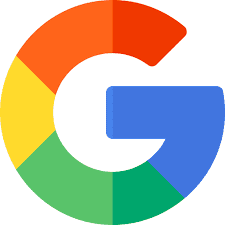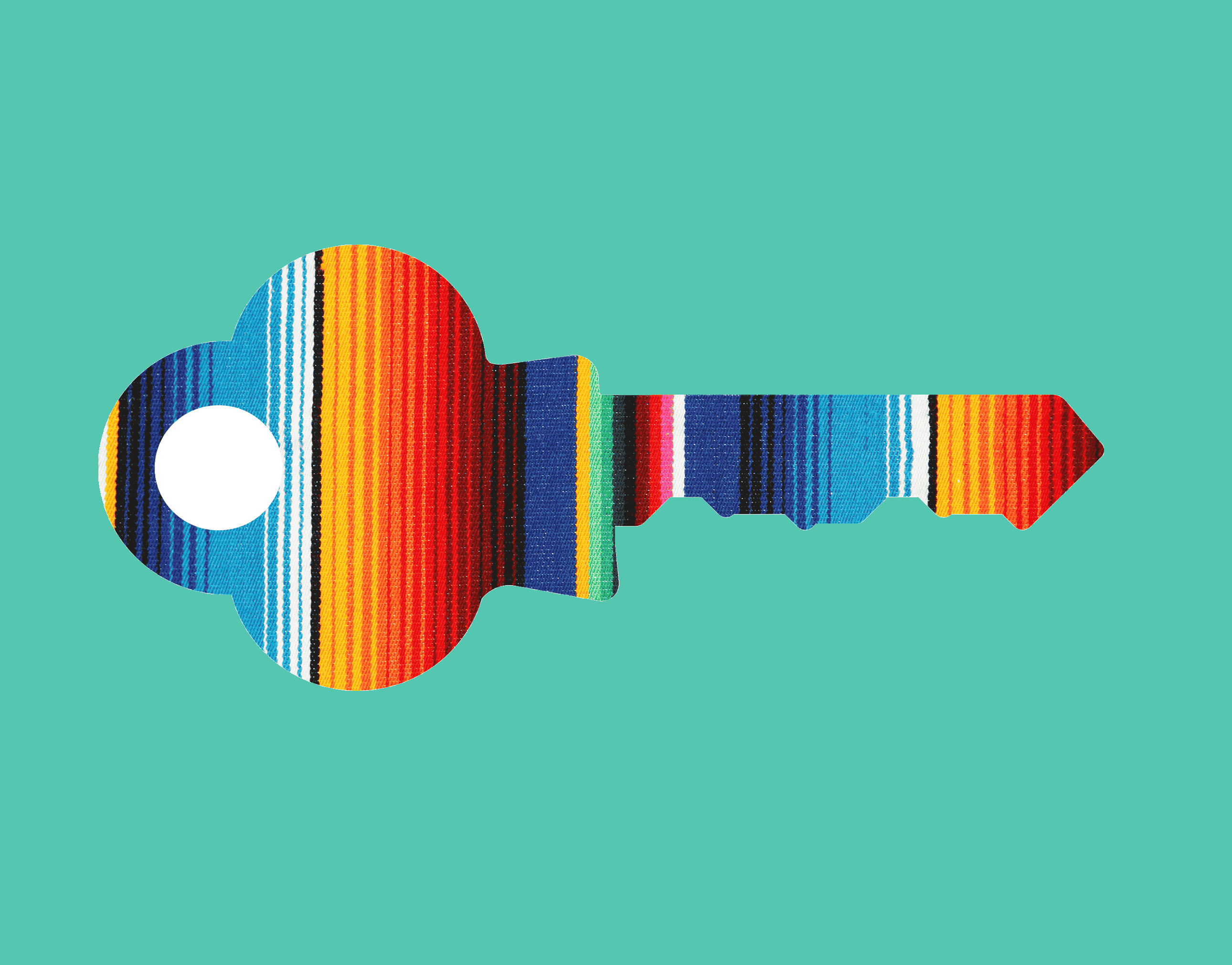 Steve PowellFebruary
Easy and fast!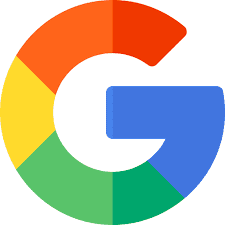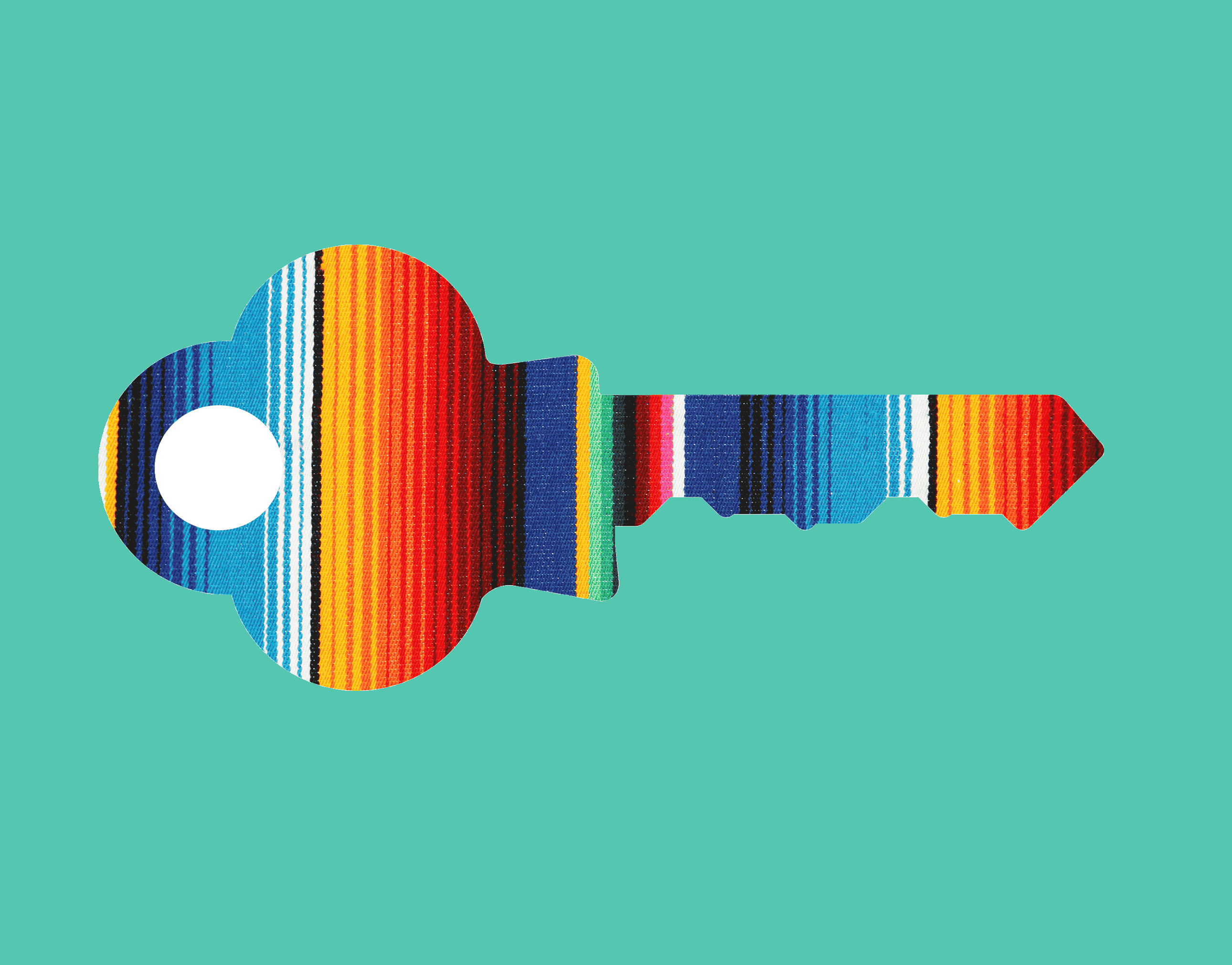 Laila Gipson Estrada
Easy to purchase Mexican car insurance and affordable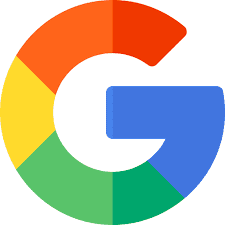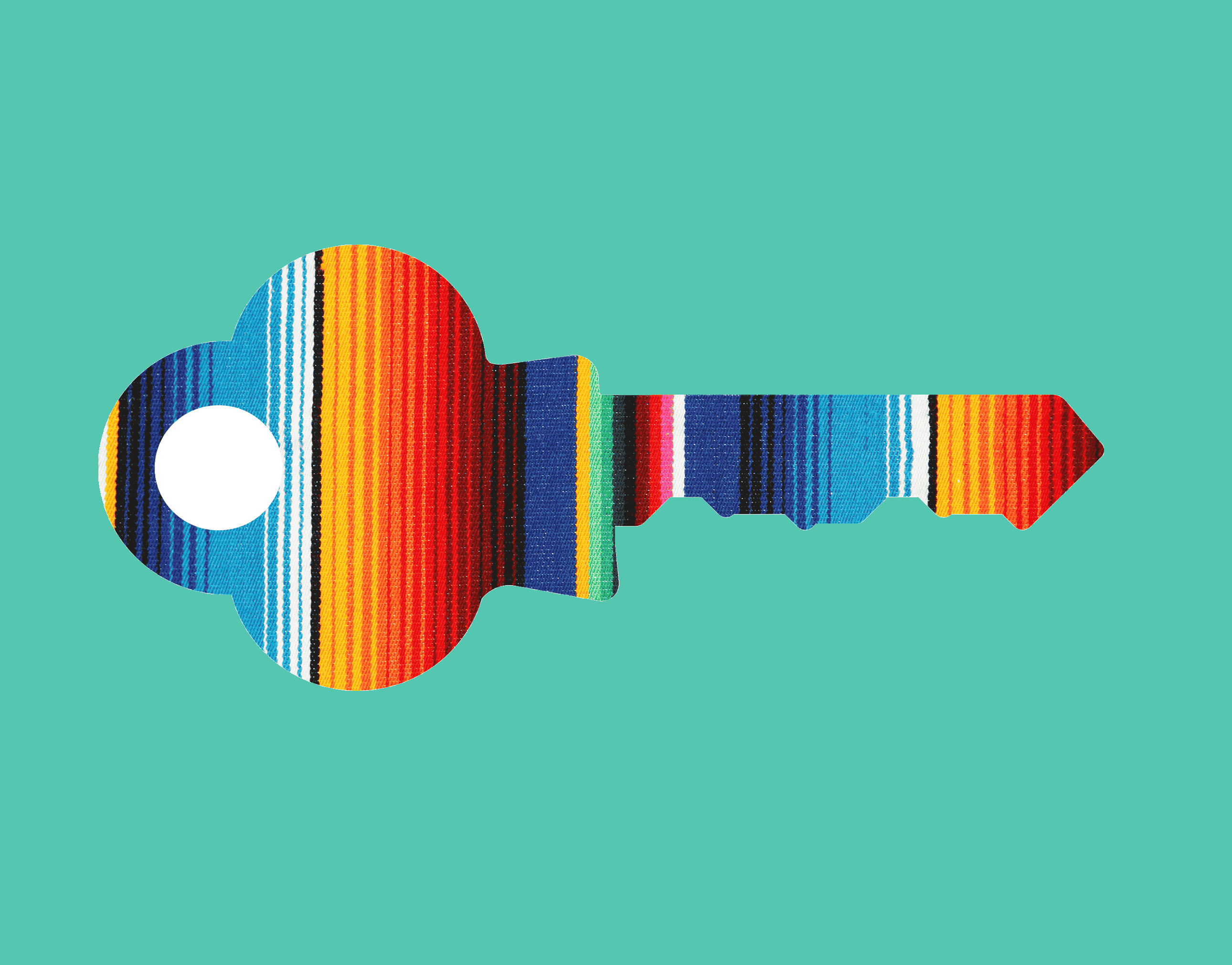 Papa Aaron
Keep safe little cost, ya never know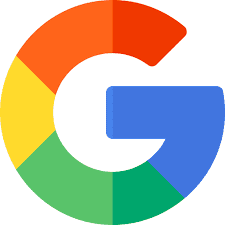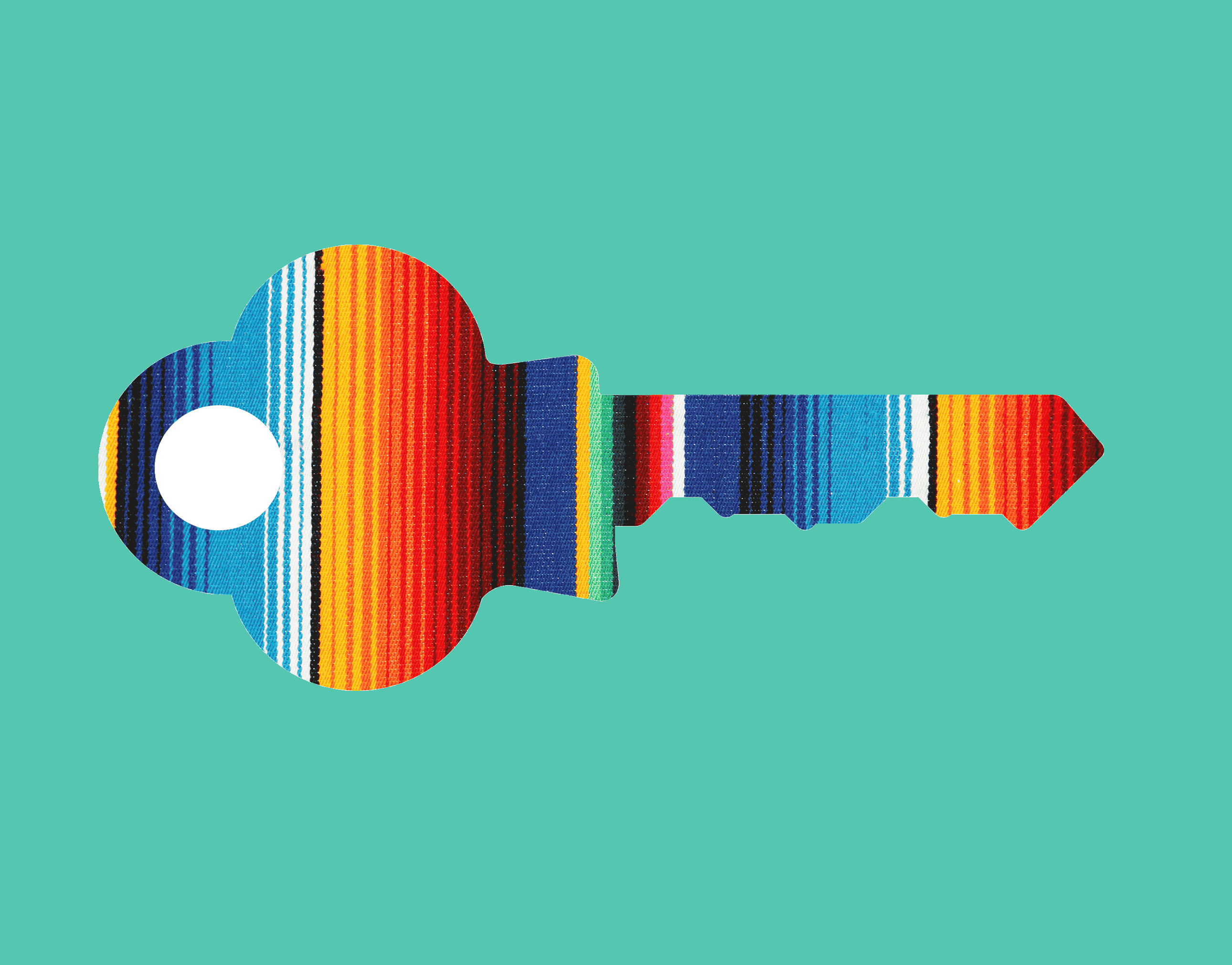 Two Travelersa year
Great policy for Mexico!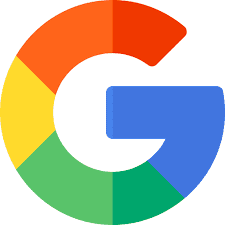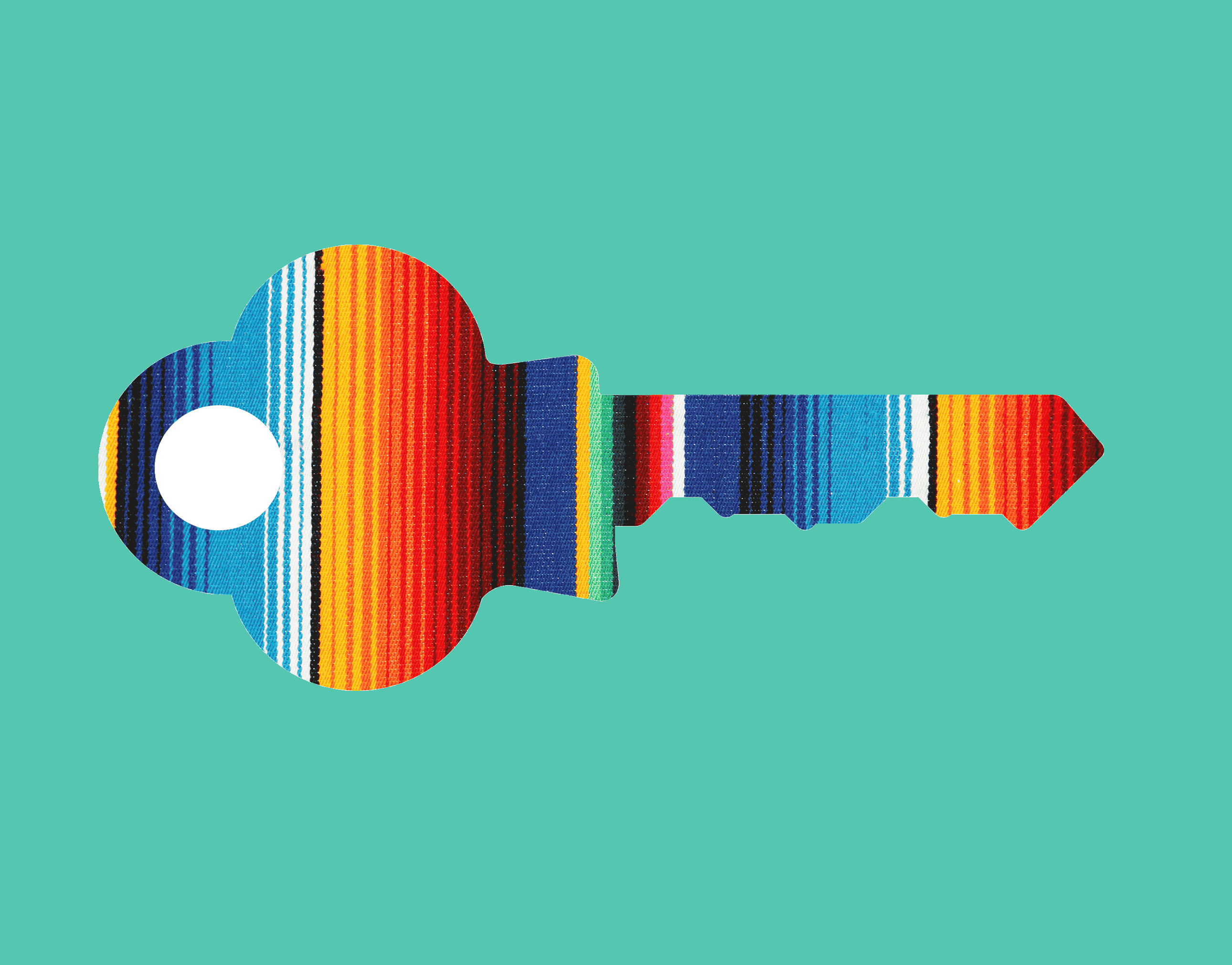 GV RATT2 weeks ago
cheap Mexican car insurance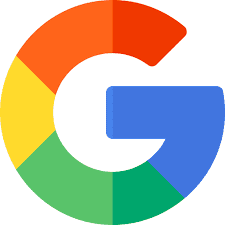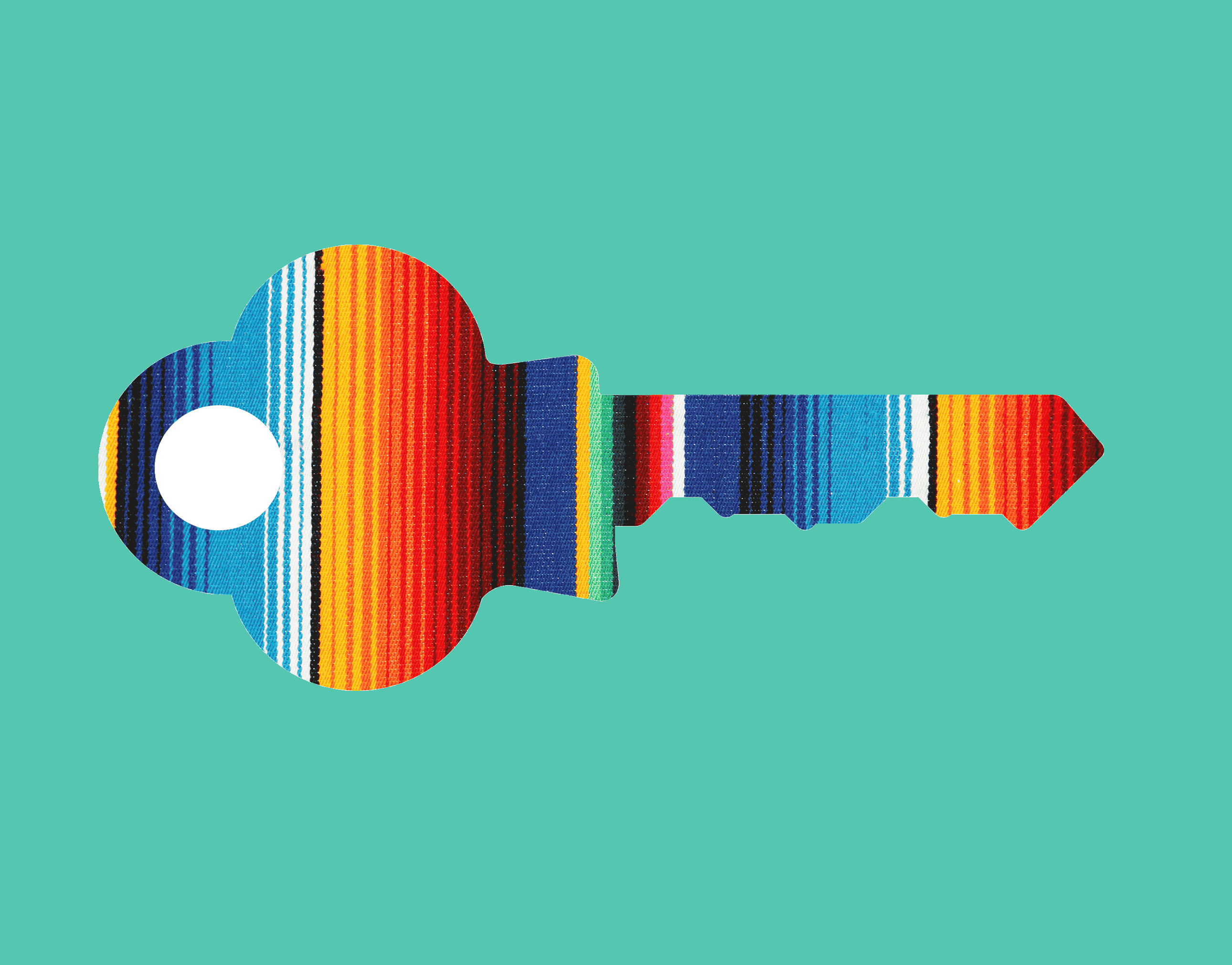 Sam Marquez3 days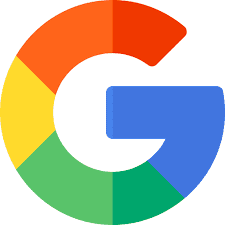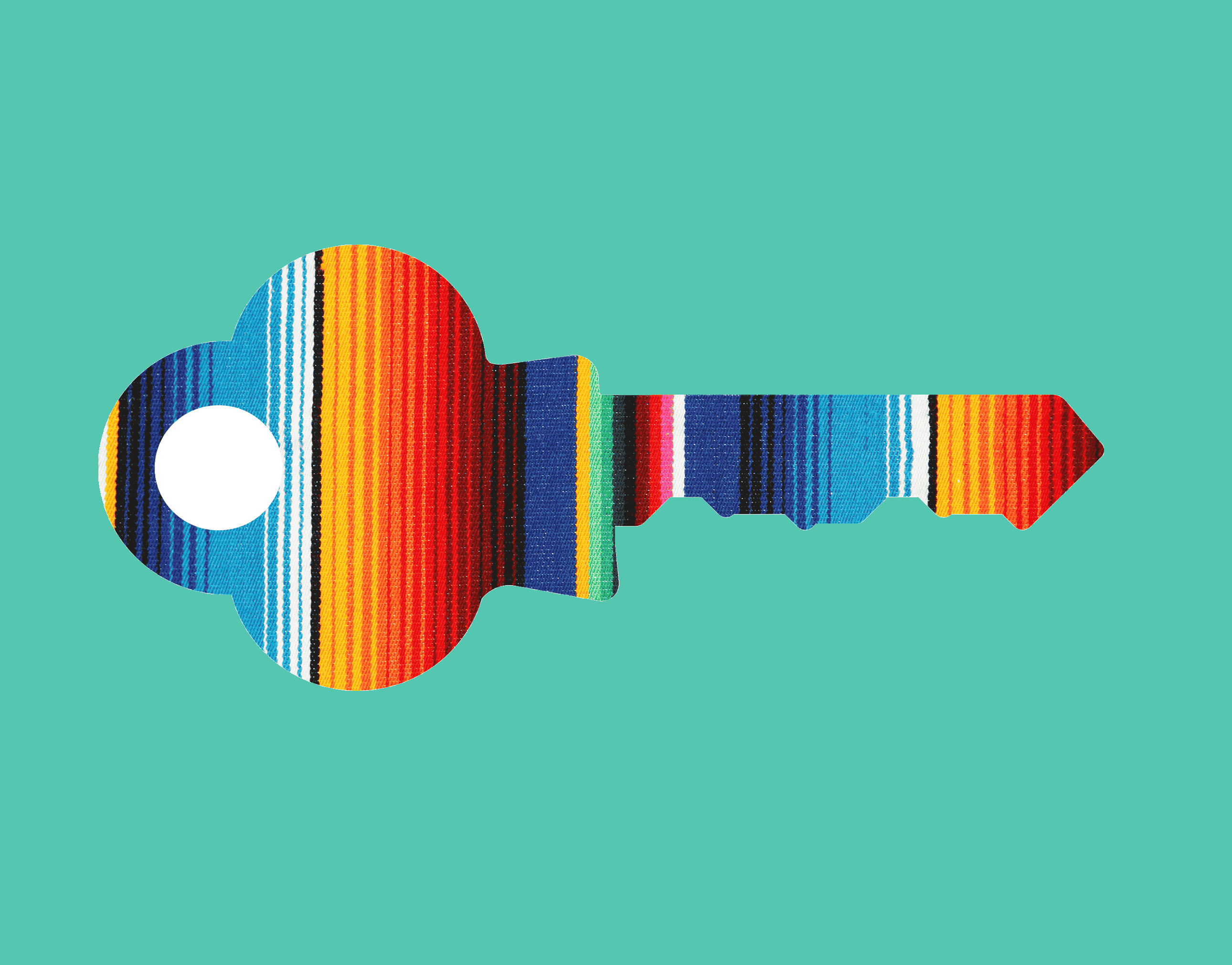 Christi Etie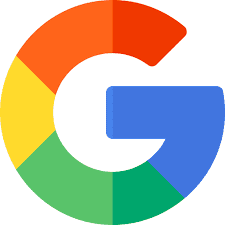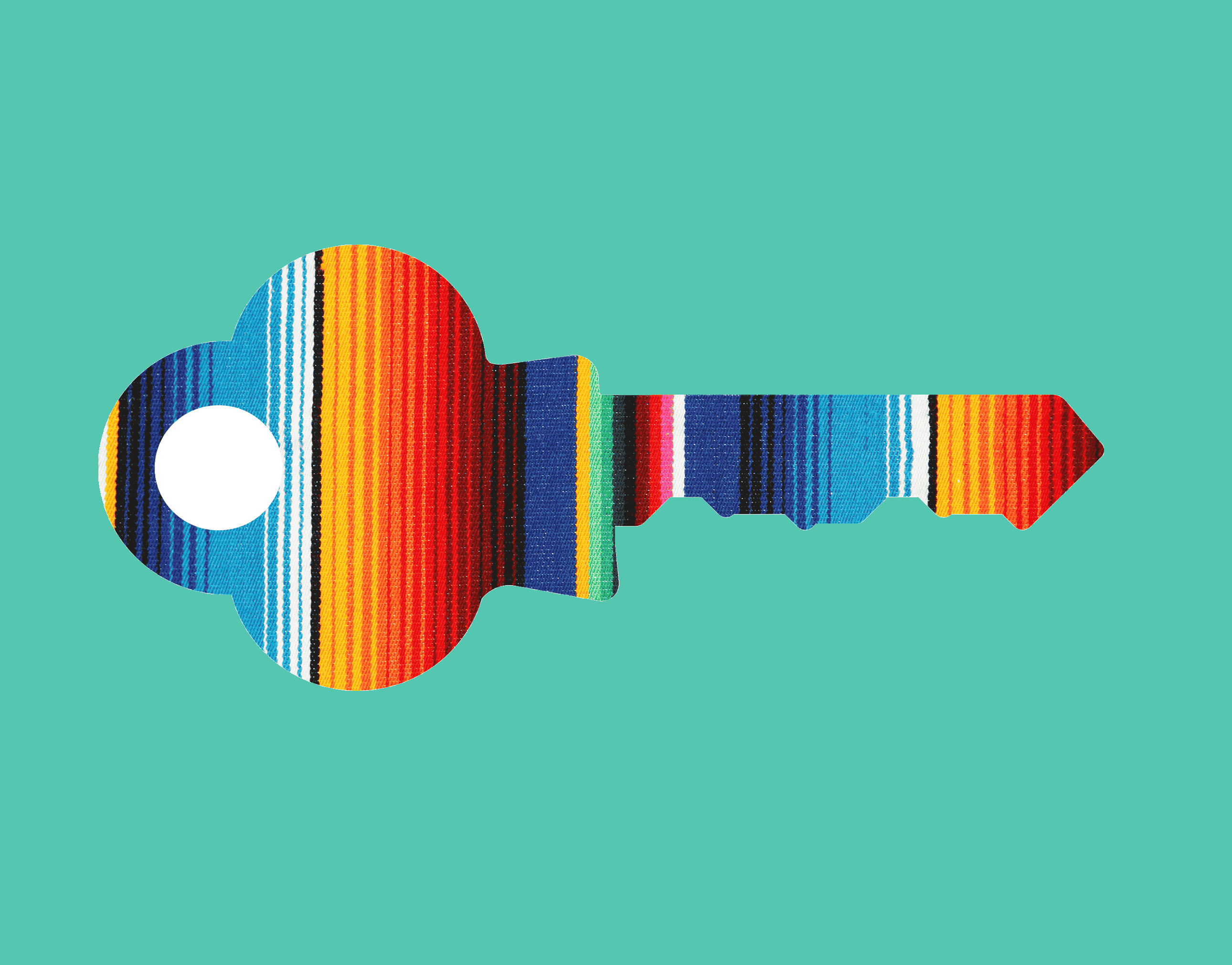 john frost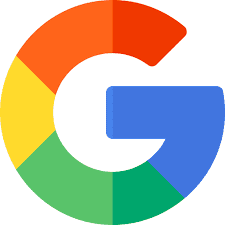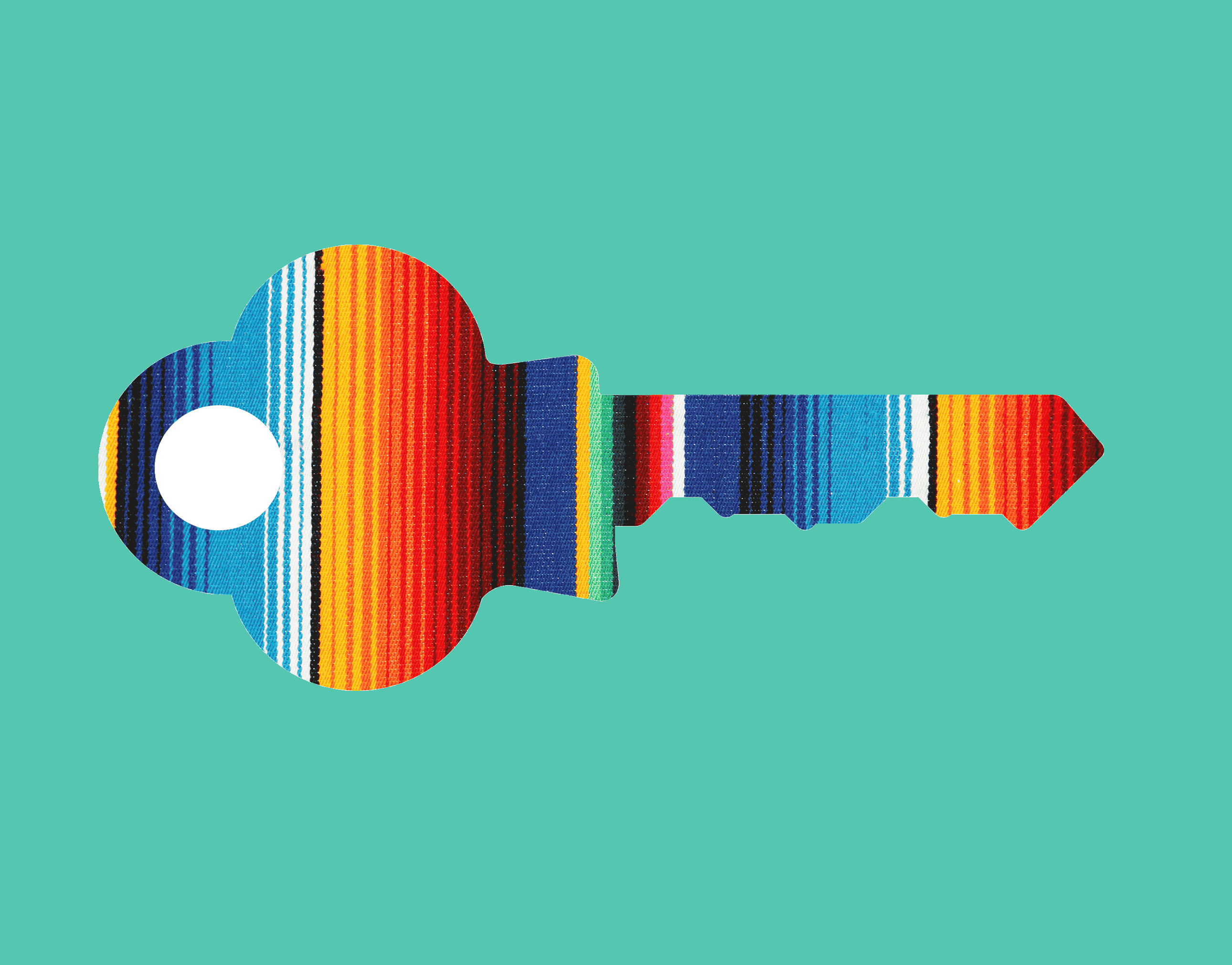 Michael Garba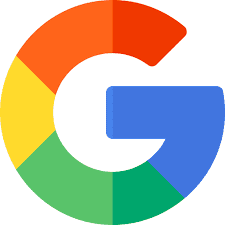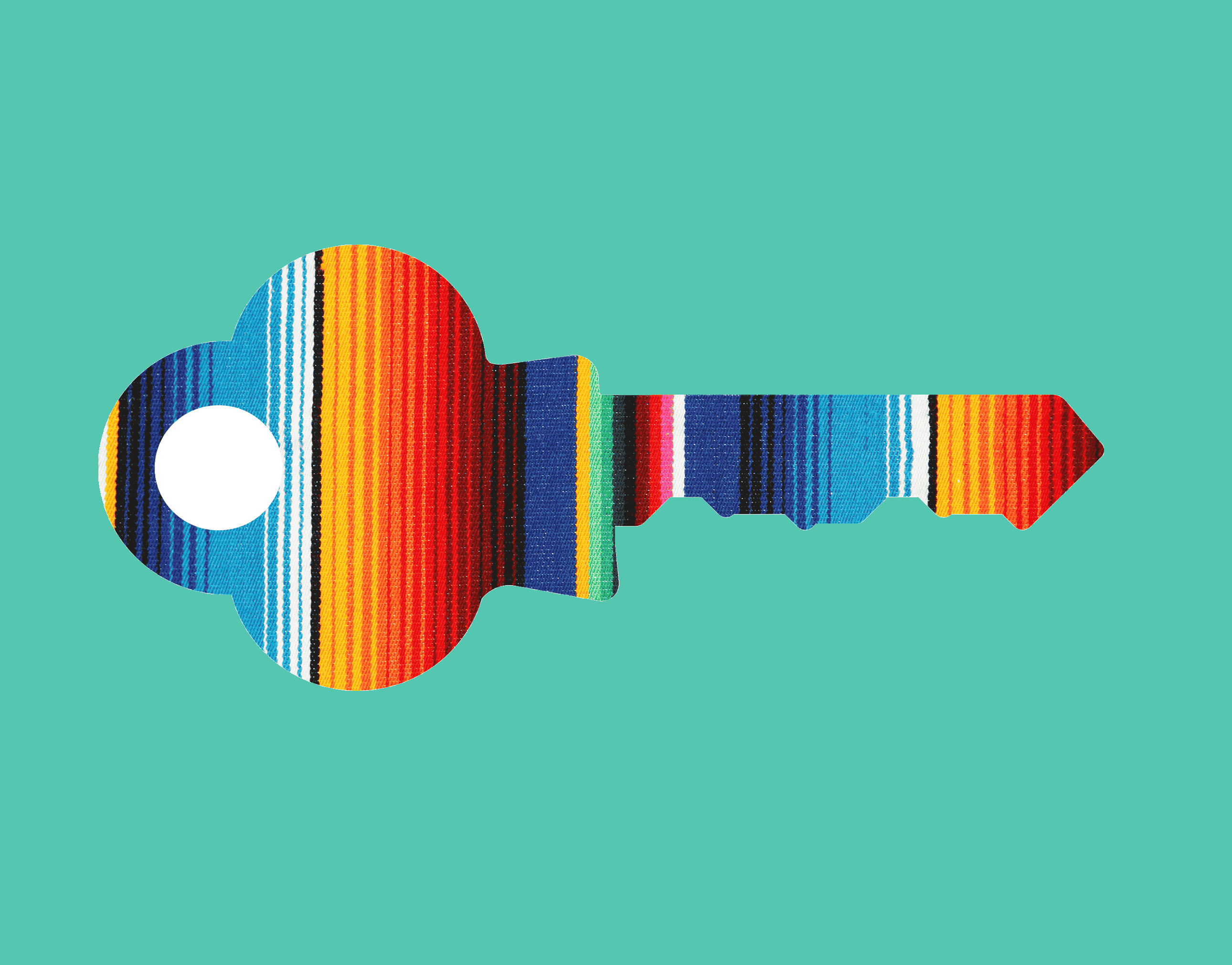 Tom B.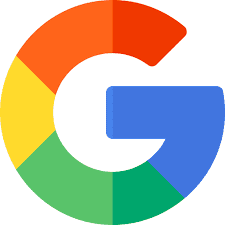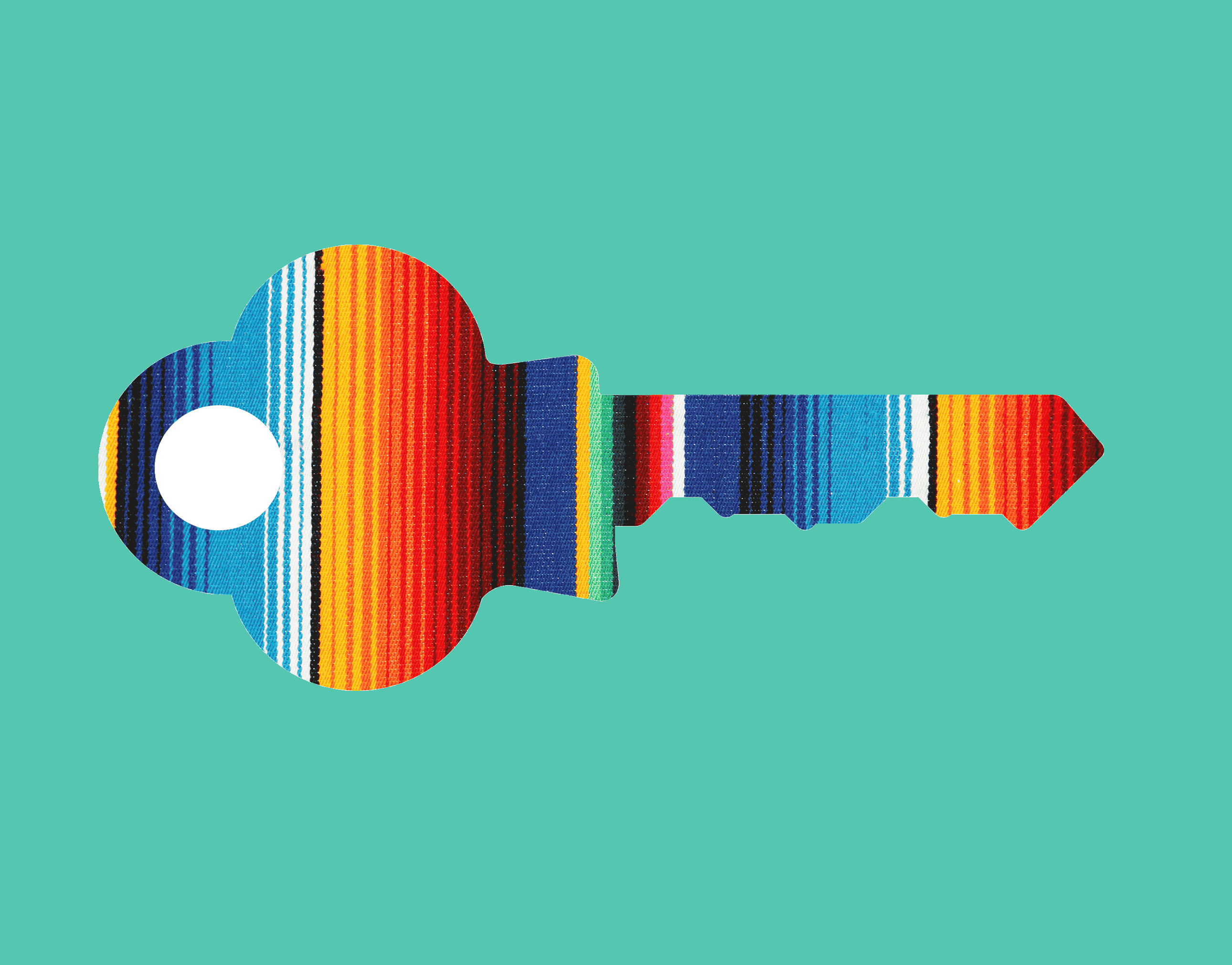 Evil Flectionz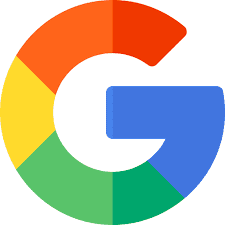 We continue delivering excellent quality service since 1979 because you deserve the best.