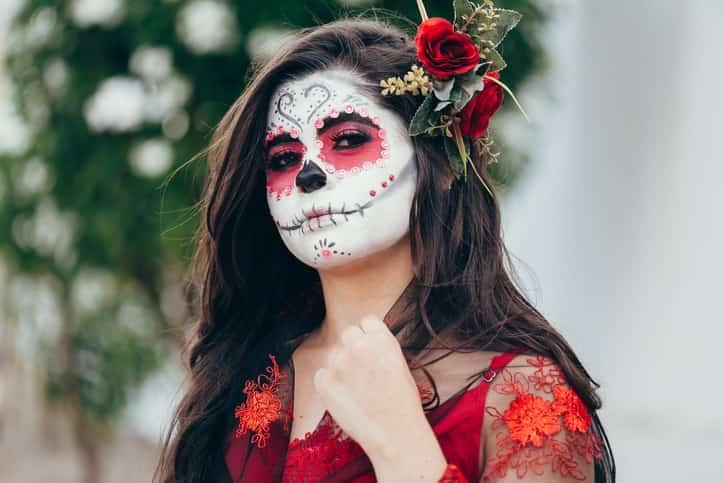 Your Guide to Mexico Insurance and Día de los Muertos Information
The Mexican celebration of Día de los Muertos is actually a two-day celebration that is steeped in part in Catholic tradition and in part in Aztec tradition. The October 31 celebration focuses on children who have died, and the November 1 focus is on all decedents. During the celebration, families remember their deceased loved ones and ancestors, visiting grave sites and bringing decorations and special foods to honor those who have died. If you expect to be in Mexico during this time, you can look for guide information or a printed guide about any observances. You should research ahead of time to obtain reliable information about Mexico insurance. Your Mexican auto insurance policy is important from a legal and safety standpoint.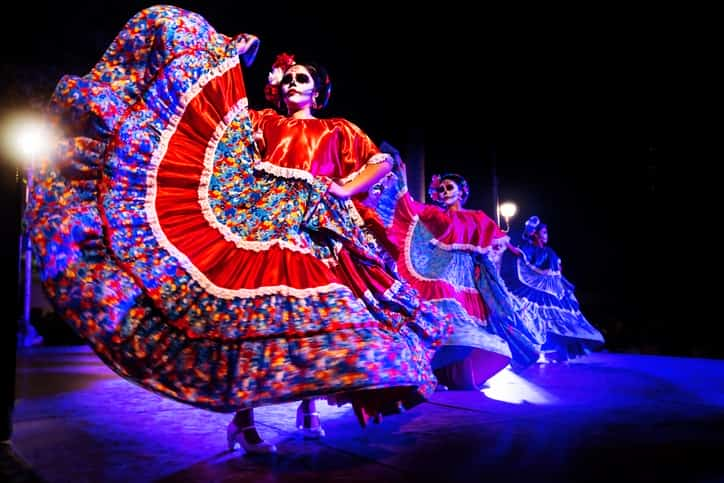 Information About Día de los Muertos Traditions
As you drive through a Mexican community close to the end of October, you may notice buckets of marigolds on the corners of streets. These are sold to those who will be visiting graves to honor their loved ones. Additionally, bakeries may sell special pastries or cookies shaped like skulls and decorated in bright colors. You will typically not see much in the way of Halloween decor common north of the border, nor will you observe trick-or-treating activity. Families may gather on one or both of the days of the celebration to picnic at the sites in question. Gifts may be left at the sites as well. In some cases, favorite foods of the decedents might be left at the sites.
You may also observe gifts, decorations, or foods being left at sites on the highways. Accident sites at which deaths have occurred are often marked with crosses or other symbolic materials to identify the locations. Loved ones might revisit these during Día de los Muertos as well.
Information About Mexico Insurance for Driving
Your provider is your guide to important information about your Mexican auto insurance policy for foreigners. You definitely don't want to be remembered by a cross or other symbol on a foreign highway, meaning that you will want to review and information guide about driving safety in Mexico. Additionally, you should be prepared for unexpected incidents with reliable Mexico insurance.
Mexico Insurance from MexicanInsuranceStore includes Roadside Assistance for your peace of mind!
Learn more about the top-rated Mexico Insurance and Mexican auto insurance policy information here
Your Guide to Mexico Insurance and Día de los Muertos Information