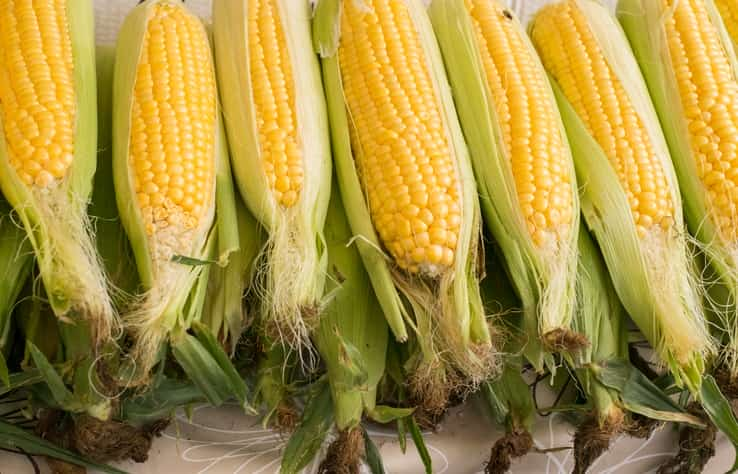 Mexican Insurance Store.com Mexico Insurance – Yautepecs Palace Adventure
Yautepec de Zaragoza (named after the famous general of Cinco de Mayo fame) is located in the Mexican region of Morelos. This city is also the site of an important archaeological excavation.
If you are driving in Mexico, remember that you will need Mexican Insurance Store.com Mexico Insurance as US and Canadian Car Insurance is invalid in Mexico. This information is brought to you by Mexican Insurance Store.com Mexico Insurance , the best choice online provider of Mexico Insurance. Mexican Insurance Store.com Mexico Insurance or it's equivalent is now required in order to drive on any highway in Mexico.

The original excavation traces its history back to the 1980s. A large mound on the outskirts of Yautepec was saved in the 1980s from development by a local organization of Mexicans. The site was later surveyed by American archaeologists, Michael Smith and Cynthia Heath-Smith.
When the Mexican archaeologists excavated the mound under the leadership of Hortensia de Vega Nova from 1989 to 1996, they found a magnificent palace.
Among the finds were a 6,000 meter square (1.5 acre) platform made of stone. This platform served as the palace for the Yautepec king. In history, this excavation was the first of its kind for Aztec temples. The king of this city actually governed four or five other cities in the river valley of Yautepec.
The palace was enclosed by sloped walls of stone about 12 feet high, reflecting the awe with which the king should be regarded by his people. The only way to get into the structure was through a staircase on the west side.
From there, you can follow a passage into the center of the structure. Inside the palace, the archaeological digs have revealed passageways, rooms, and courtyards all made of stone lined with plaster of lime.
In today's Yautepec, tourists can visit the ruins. The city itself also offers a cheap travel destination.
One idea is to take a biking tour from the main city out to the excavation site.
If you dont wish to bike drive through the area with quality Mexican Insurance Store.com Mexico Insurance .
Mexican Insurance Store.com Mexico Insurance comes with FREE Roadside Assistance throughout Mexico.