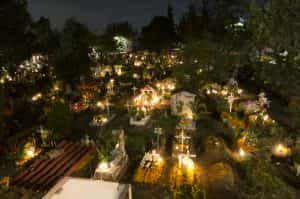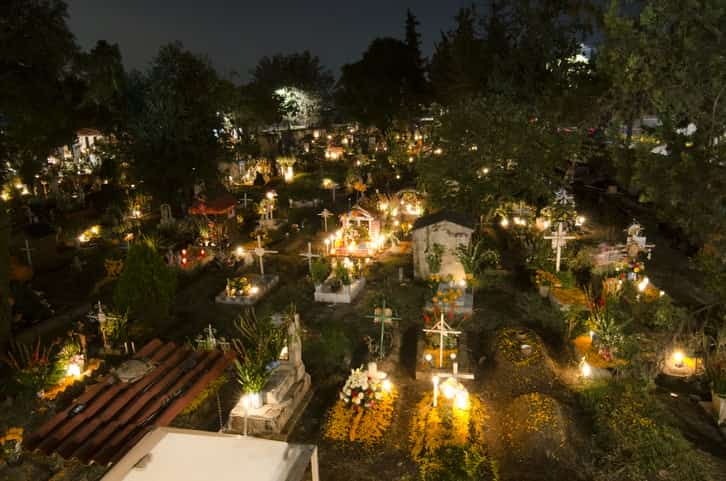 Would you like to get a hint of Europe while traveling South of the Border? You might consider visiting the floating gardens of Xochimilco, especially if your plans will take you near Mexico City. The beautiful small town features fifty miles of Canals. Its proximity to the Mexico City makes it a good choice for Canadian and American travelers to experience the blend of Mexican culture and European ambience.
If you are thinking that your comprehensive US or Canadian insurance will keep you away from financial and legal difficulties if you get into an auto accident; be ready to get detained until you pay off the damages in full because Mexican authorities do not consider foreign auto insurance policies. Therefore, you really need Mexico auto insurance for a safe and hassle free vacation. Buy Mexico insurance from Mexican Insurance Store online which is cheaper, faster and much more reliable so that you can review, understand, and compare your Mexico car insurance policy rates, terms, and conditions immediately.
The best way to enjoy the natural beauty of Xochimilco is to take a boat ride through the canals. While excursing through the waters, you will find lush vegetation on either side which is enough to make you feel the freshness of the nature. The canal was built by the Aztecs for irrigation as well as used it as a way to cross ancient Lake Xochimilco. On the waterway there are several shops from where you can buy handicrafts and art pieces as memento of your journey. Travelers from US and Canada love to spend quality time on these ancient artificial islands. Aztecs made these artificial islands by packing plants and mud. You will find abundance of plants and vegetables on these islands.
The floating gardens of Xochimilco are divided into two parts and if you miss out on visiting any of them your trip to the Venice of Mexico would be considered incomplete. Area of Trajinera is a must while you are enjoying the European set up in Xochimilco. To add colors to your trip you should excurse through some of the canals in colorful boats. These boats are long and narrow and decorated with colorful flowers. Some of the boats have professional mariachi singers on board for your entertainment.
Canals are fenced by historical buildings and unique cafes. You will come across numerous stories about these historical buildings from the locals or travelers along with you in the boats. In the canals vendors sell handicrafts, wooden dolls, drinks and jewelry on their boats or chalupas. If you are feeling hungry while enjoying your time in boat, you would not fin any restaurants however, you can get tortillas and tacos from floating kitchens. Parque Natural Xochimilco is the ecology center in the area. Preserved area is famous among Canadians and Americans especially for the Aztec and Mayan ruins.