Mexico auto insurance – Why Your Car Insurance Coverage Isn't Valid for a Mexico Roadtrip

Although many tourists view Mexico auto insurance for driving as frivolous, the fact is that coverage is required by the Mexican government. An assumption that your domestic coverage should satisfy the requirement could lead to a variety of negative consequences during your vacation. It is best to have your Mexico insurance for tourists in place before you cross the border to minimize your risk of legal and financial difficulties if an accident occurs.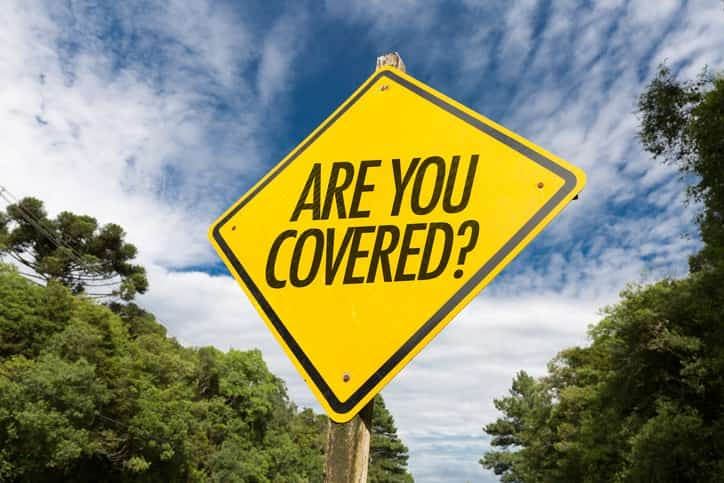 Isn't Domestic Coverage Enough?
You may notice as you log into your domestic account online that your company clearly states that there is no coverage in Mexico. The Mexican government requires that a company recognized and active in the country is used for Mexico auto insurance for driving. You can find such options in various locations, but it is also important to select a provider with a strong financial rating. Mexico insurance for tourists online allows you to review the benefits, ratings, and other details before you commit to buying a policy. Simply put, domestic policies do not meet your needs in Mexico. Ignoring this fact could be costly.
What Could Happen If I Don't Have Mexico auto insurance for driving?
If you are involved in a wreck, you need to realize that an accident is viewed as a legal offense, even if you aren't necessarily responsible. Failure to carry Mexico auto insurance for driving is certainly a legal offense, which could compound your problems as a party involved in an accident. Mexico's legal system treats possible offenders as guilty until proven innocent, and you could find that you face legal problems, fines, or jail time for the judicial aspects of the situation. Additionally, you may owe damages to the other parties involved based on injuries or vehicle damage sustained. You might be detained until these are satisfied, which could be difficult to coordinate from jail. If the situation is severe as in the case of a fatal accident, you might need legal assistance. Again, this could be difficult to coordinate from jail. On the other hand, your Mexico insurance for tourists serves as proof that you will be able to satisfy your civil obligations. Additionally, it provides for legal assistance and bail coverage if you are detained or charged.
Mexico auto insurance for driving by MexicanInsuranceStore.com includes Roadside Assistance, bail bond and legal at no additional charge for peace of mind on your vacation

Learn more about a Mexico insurance for tourists coverage