Mexico insurance online – What Mexico travelers can learn from the Olympics
The Olympics may have had Brazil as their setting, but there is a relevant lesson for foreign travelers to any nation nestled in the midst of the last few weeks' news. As U.S. swimmers faced the consequences of an embellished story, the legal system provided a strong reminder about being subject to foreign authorities as you travel. Your Mexico insurance online is a sound protection against financial and legal problems in the event of an accident, but you should recognize that your coverage can be affected by certain illegal actions or violations of terms of service. Review the documents for Mexican car insurance before you travel to ensure that you understand these limits.
Check out Mexico insurance online at MexicanInsuranceStore.com.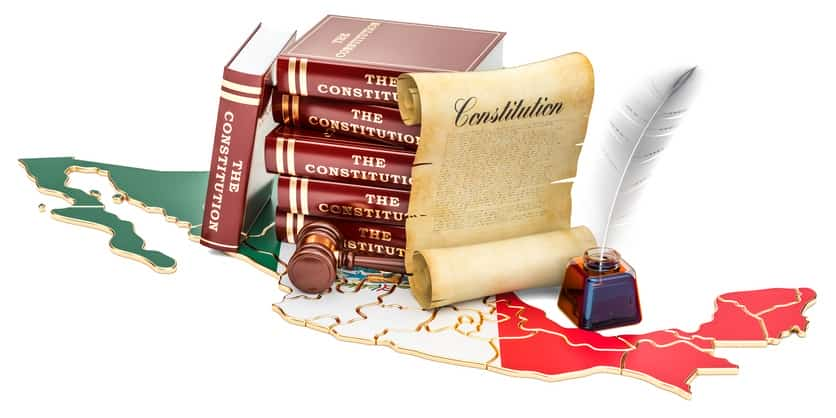 Differences in Legal Systems
Because Mexico uses a Napoleonic system of law, you need to understand that you are not presumed innocent in a questionable situation. In Rio, a couple of swim team members were held for questioning, taken from their flight and prohibited from leaving the country for a short period of time. In Mexico, you could land in a jail if you are involved in questionable activity. In fact, an auto accident can be viewed as a felony, and your Mexican car insurance might not prevent your transport to jail for questioning. However, your coverage also provides for bilingual assistance with your legal issues if you are taken into custody after an incident. Road trip advice: Mexico insurance online lets you drive the toll roads, so buy Mexican car insurance ahead of time!
What kind of limits should you get with Mexico insurance online?
Your vehicle coverage is important for addressing not only accident claims but also emergency situations related to vehicle problems. However, you are expected to comply with the terms of your policy. For example, all drivers of your vehicle in Mexico must have valid drivers' licenses and be at least 21 years old. Further, your vehicle is not covered for off-road driving. Whether you are exploring desert paths or the beach, leaving conventional roads places you in a risky situation. An accident would not be covered by your Mexican car insurance. Worse, your Mexico insurance online could be cancelled in such a scenario. Driving while under the influence of drugs or alcohol could also cause your Mexican car insurance to be cancelled.
Mexico insurance online from Mexican Insurance Store covers drivers with free Roadside Assistance for peace of mind!