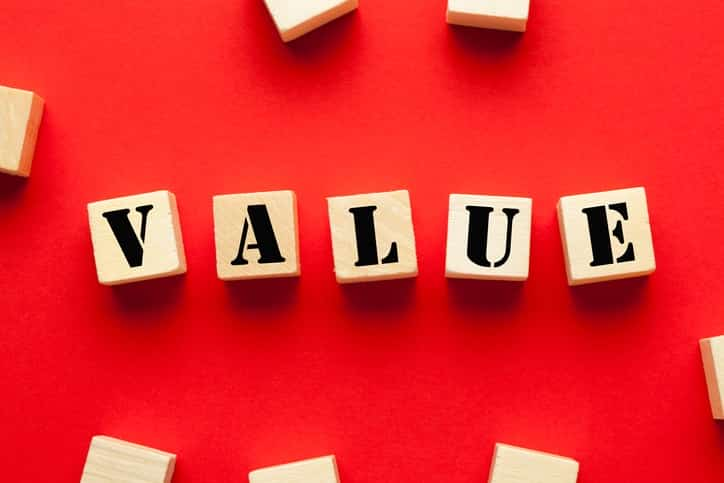 Mexican Insurance Online Policies: What Is The Definition of Actual Cash Value (ACV)

The Definition of "Actual Cash Value" or ACV of your vehicle is not easily defined.
This Mexican insurance online coverage : What is "Actual Cash Value"? article is brought to you by Mexican insurance online coverage through MexicanInsuranceStore.com offering the best quality Mexican driving insurance at affordable rates!
The definition of ACV is similar in practical use and in practice in the US, Mexico and also in Canada. Many courts in all three North America countries have interpreted the term ACV to mean fair market value, which is the amount a buyer would pay a seller for an automobile or similar vehicle, if neither the seller or the buyer were under any preconceived time constraints. All Mexican insurance online policies use ACV to determine a vehicles value. Stated amount policies are NOT provided on any Mexican insurance online policies.
The Mexican insurance online industry as well as US insurers use of Actual Cash Value as the method of claims payment for all personal Mexican driving insurance policies.
Many Courts of Law, however, have upheld the Mexican driving insurance age old definition of actual cash value as the cost to replace new property of like kind and quality, less any depreciation.
Some jurisdictions have swayed in their rulings either way as to whether or not depreciation should also include any obsolescence.
Meaning for example is a car with seat belts and no air bags worth less than the same car with air bags.
ACV And Mexican insurance online
ACV in layman terms means what would your vehicle sell for if you had to sell it within a short period of time. The legitimate Mexican insurance online insurers intent is to make you whole for the value of the property you lost. It should be noted however that some weak, unrated Mexican driving insurance companies (especially at the border) begin claims negotiations at trade in value, far below Kelly Blue Book retail. In our view this is low ball practice and completely unacceptable.
So for normal vehicles if you took your SUV, private passenger, pickup or RV to 3 dealerships and asked each their opinion as to what it would sell for today in your zip or postal code, the Mexican insurance online insurance company claims adjuster could obtain a quote from all three and then take an average to settle on a final figure which could be looked at as a very valid way to settle your claim.

Of course, this would also be a valid method for any insured to apply in order to ascertain the ACV of their own vehicle.
As you probably know and understand, if you took any vehicle to 3 appraisers, you are pretty much guaranteed to get 3 different values, but hopefully the outcome would be close and any Mexico insurance online insurer would accept the average of all three if the condition of the vehicle was not in dispute.
Kelley Blue Book and other services such as NADA attempt to narrow down the real value of any vehicle which is also helpful.
Retail and Private Sale values are appraisal terms, not insurance terms, but to use Retail value should be reasonable.
As a general rule, you do not want to under insure your vehicle by much, as you could draw penalties ( in 14 years we have never seen this however) and you don't want to over insure as you may be wasting premium dollars. An insured value within a few percentage points of ACV is normal and acceptable.
For more information about Mexican insurance online, visit Mexican Insurance Store.com, your Mexican driving insurance specialists!
What Is The Definition of Actual Cash Value (ACV) for Mexican Insurance Online Policies