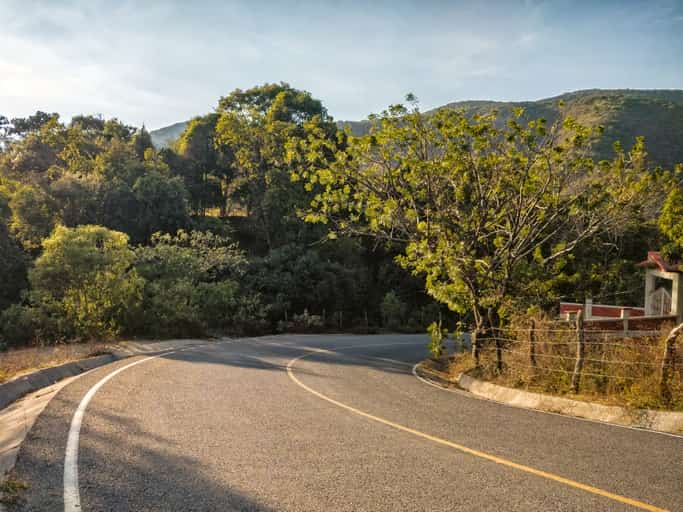 Insurance for Mexico Policy – What if you need a ride inside Mexico?
With the app-based driving service Uber making waves around the world, you may be familiar with some of the struggles the company has faced in the U.S. as the transportation industry objects to issues such as licensing and regulations that apply to such services as taxis and buses. Similarly, Mexico is dealing with its own expectations as it defines its terms for allowing Uber to operate. Mexico is a land of laws, and your own transportation is subject to the requirements of your insurance for Mexico policy. Failing to comply with the need to have Mexico auto insurance could lead to problems with the law in case of an accident, even if you are not necessarily at fault.
To learn more about insurance for Mexico policy info, visit MexicanInsuranceStore.com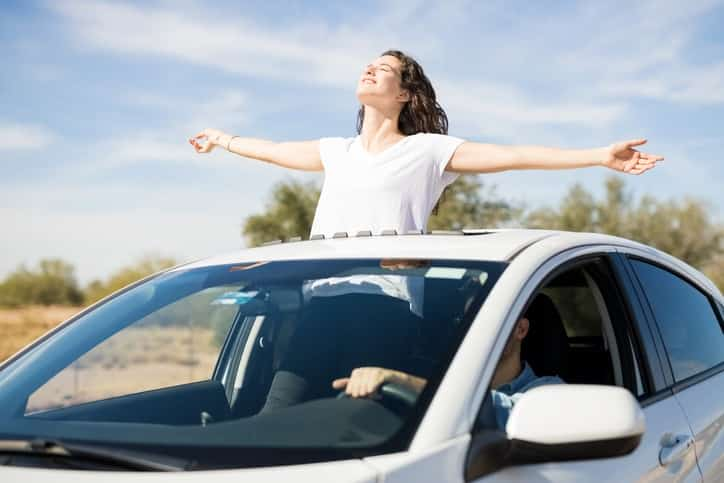 Finding a local ride
There may be situations during your stay in Mexico during which you would prefer not to drive your own vehicle. In areas with intense traffic, for example, you might prefer a public transportation solution. In places with confusing layouts, you might opt for a taxi or for an Uber contractor to ensure that you reach the actual destination of your choice. You might take a micro bus in a rural area to get to a distant location without the unnecessary wear on your own vehicle.
Pick up insurance for Mexico policy coverage before leaving!
If you will be leaving your vehicle parked for a time, there are a few considerations to keep in mind as you select Mexico auto insurance. Pro Tip: insurance for Mexico policy coverage is required to drive on the toll roads. (See pic above)
Continuous coverage is important: If your insurance for Mexico policy lapses, you could be responsible for damages even in a non-moving accident.
Theft can occur – even with a well-secured location for your vehicle, theft is a possibility. This is just as true at home. Consider full coverage when you purchase an insurance for Mexico policy to ensure that your loss will be addressed.
Vandalism is possible – vandalism and the theft of parts can be issues in areas with larger populations, but these issues are also possible in rural settings. If you will be away from your vehicle, expanded Mexico auto insurance is wise to ensure that damages arising from these actions are covered.
Insurance for Mexico policy coverage from MexicanInsuranceStore.com includes Roadside Assistance standard at no additional cost

Learn more about Mexico auto insurance online