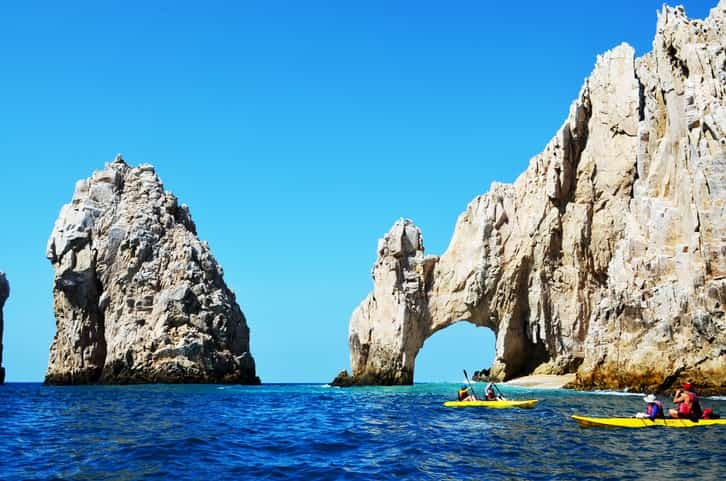 Mexican Insurance Online and Weather Advice for Your Baja California Road Trip

Although major storms could create concern about a trip to Baja Norte, Mexico, it is less likely that you would cancel for issues like a light rain or wind. However, it is wise to be aware of weather activity in general to ensure that you are alerted to any unexpected severe weather events. Additionally, it is important to know that the cumulative effects of light storms and other conditions could lead to a serious situation that may not be predictable. It's always good to have emergency gear and plans as you drive in Mexico. It is also important to have the best Mexican insurance online available. Not only will your Mexican insurance for cars cover accidents, but it will also provide assistance services if you have a vehicular emergency.
Want to learn more about Mexican insurance online? Visit MexicanInsuranceStore.com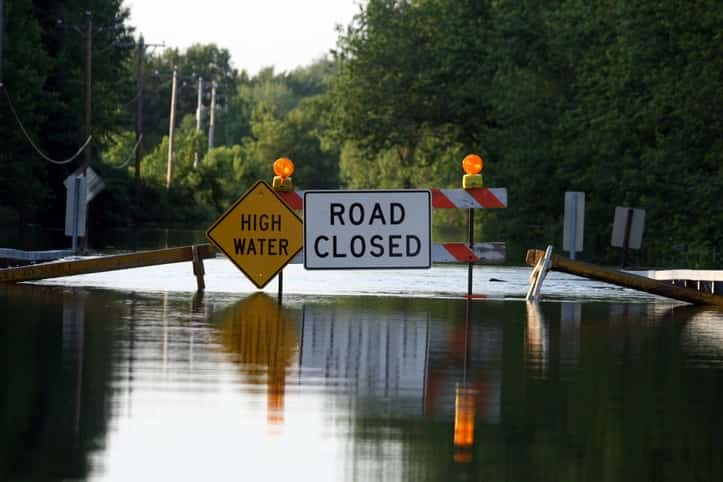 Examples of unanticipated emergencies
California recently experienced the collapse of a bridge on Interstate 10, an example of road damage resulting from the weather. In recent years, Baja Norte had a collapse on the Ensenada Toll Road, the part of Mexican Highway 1 that runs between Tijuana and Ensenada. While that area has since been repaired, it is important to remember that a problem could occur in any nation on an older road. Your best Mexican insurance online might not keep a road problem from happening, but it could play a major role in your having access to restitution for damages. Mexico's toll roads provide supplemental Mexican insurance for cars for Baja and other states based on a motorist's compliance with the expectation that they carry appropriate coverage on their vehicles. If you lack Mexican insurance online when road damage occurs, you will not receive that additional coverage from the government. This could leave you dealing with serious costs or losses.
Mexican insurance online is required across the border!
Pro Tip: Mexican insurance online is also required to drive on the toll roads, so pick up Mexican insurance for cars before leaving!
Baja Norte weather patterns
Drought conditions that have troubled California in recent years are also an issue across the border. It is important to recognize that dry brush is abundant and that fire conditions are comparable. Winter's Santa Ana winds can increase the dangers, especially given the fact that many Mexican's use fire for cooking. Experts also note that recent weather trends may be indicative of an El Niño weather pattern, making it important to be ready for related floods, washouts, and other incidents. Carrying the best Mexican insurance for cars available is advisable.
Mexican insurance online from MexicanInsuranceStore.com includes Roadside Assistance with every policy!