Mexico insurance options – Visiting Mexico on Service Trips with Young People
If you've volunteered to assist with a youth trip to serve an organization, church, or family in Mexico, you may be putting the final touches on your menu plan, shopping lists, and packing recommendations for your group. As you plan, be sure that you evaluate your Mexico insurance options in light of your vehicles, destination, and timing. You will need sufficient liability coverage with your Mexican insurance for travelers to ensure that your financial responsibilities are met if you are involved in an accident. You will also want to examine issues such as medical evacuation, trip interruption, and road emergencies.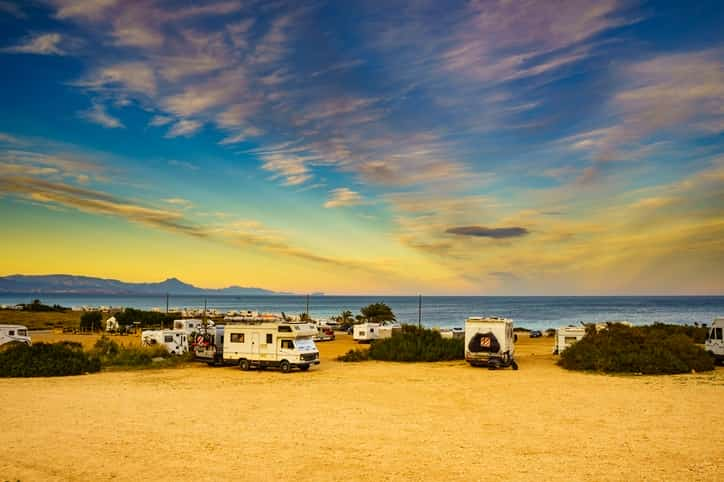 Mexico Insurance Options and Multiple Vehicles
If you are going to travel as a caravan with several vehicles, you will want to remind all drivers to obtain sufficient Mexican insurance for travelers. There is a safety benefit as you travel as part of a group, especially if anyone has vehicle trouble. Be sure to go over communications, your route, and emergency plans to ensure that nobody is left stranded. Your Mexico insurance options include helpful support services like roadside assistance, which can get help to you promptly in case of a breakdown, lockout, or lack of fuel. While a group can be helpful with some of these issues, towing support can be a huge help if one of your vehicles is disabled.
Vehicle problems can lead to changes in seating arrangements or towing solutions. If your group will tow a chow trailer, for example, to ensure that your meal supplies arrive intact, then a breakdown of the towing vehicle can create a huge hiccup in your plans. It's wise to have an alternate towing vehicle in mind and to include the towing details among the Mexico insurance options for that designated alternate vehicle. Towing without proper designation can nullify the policy for a towing vehicle, an issue that could be costly if an accident happens. Additionally, this could cause major legal problems in the event of a fatality.
Travel with young people can be fun and exciting, and this is a fantastic way to introduce youth to other cultures, foods, and lifestyles. However, foreign travel is not the time for hazardous antics. Use common sense as you emphasize safety strategies to your group.
Mexico insurance options from MexicanInsuranceStore.com include roadside assistance for peace of mind during your trip. Each Mexican insurance for travelers policy comes with extras like roadside assistance, bail bond and legal at no additional charge.

Learn more about a top-rated Mexico insurance options online