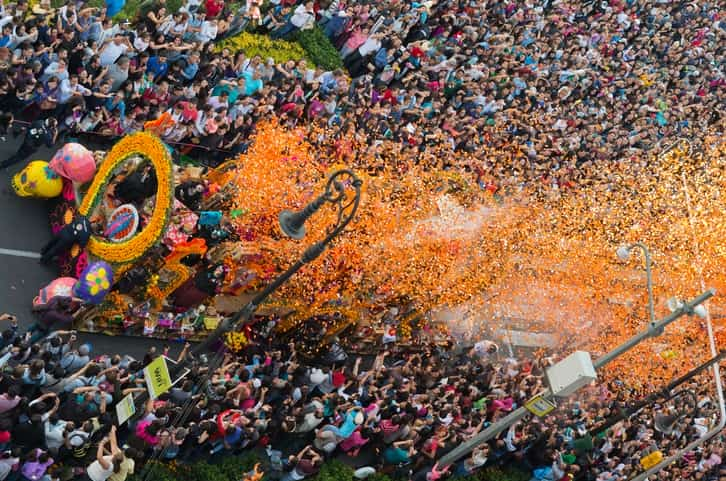 Coming to Mexico during the second half of the year is even better than the first. Gone are the Spring Break crowds. While June and July are generally summer vacation season, from September through December; some of the best experiences learning about Mexican culture are plentiful.
While America celebrates its Independence Day on July 4th, Mexico's Independence Day occurs September 16th. This is the day a declaration was given to express Mexico's desire to be a nation free and independent from Spain. If visiting during this time, expect Fourth of July festivities, Mexican-style. Remember if you drive, a Mexican Insurance policy is necessary to prevent detention in case of an auto accident.
Held November 1st and 2nd, Dia de los Muertas or Day of the Dead, is a holiday celebrating the lives of the dead. Street parties with people dressed in skeleton costumes are popular. This two-day party is to remember those who have passed away, and is often accompanied with festivities held in local cemeteries. Should you see a flowered wreath floating in the water, this was in remembrance of someone who passed away.
The holiday season in Mexico is a must-see for all travelers. Spanning the months of November through January, some of the most memorable religious events occur in December and early January. The celebration of Las Posadas recreates the search Mary and Joseph endured to find a place to stay. Las Posadas is not a one-night holiday, and each night the scene is acted until the couple is finally granted shelter. Regardless of religion or personal beliefs, visitors are encouraged to walk in the procession and take part in this experience.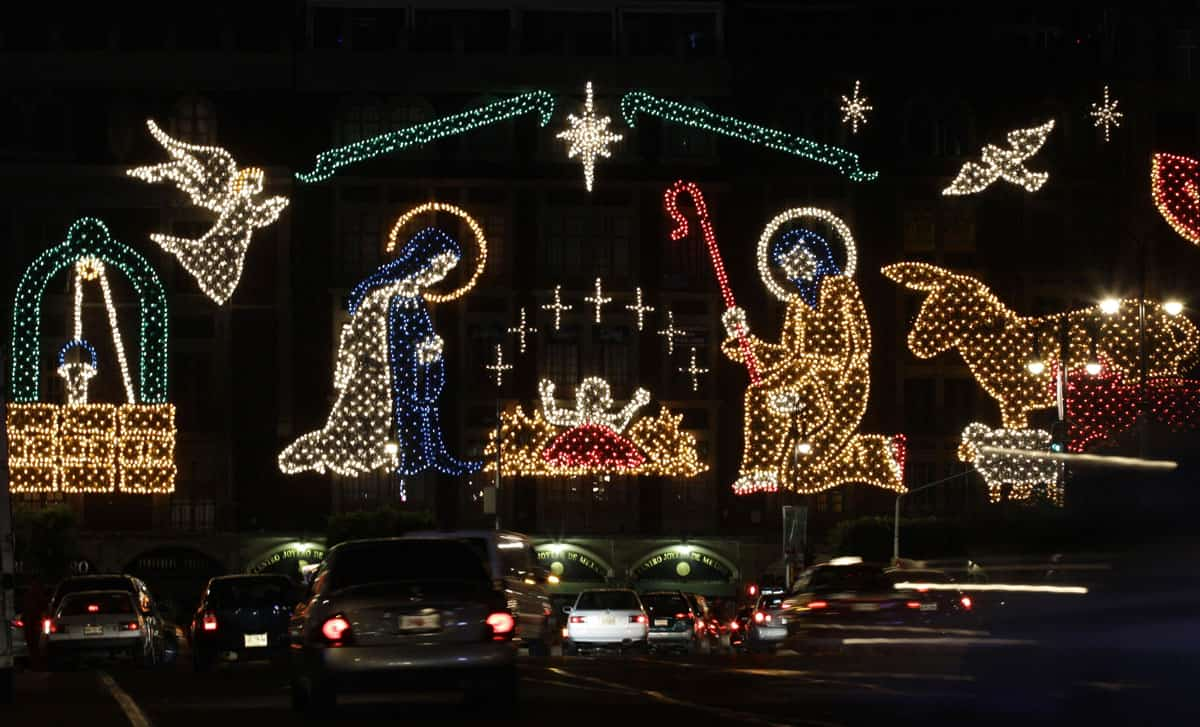 Finally, Christmas in Mexico is celebrated on December 25th. While the day it's celebrated is the same as America's, Navidad, is truly about the actual meaning of Christmas; therefore no gifts are exchanged. So, if you still see presents unwrapped and stores selling seasonal gifts; don't be alarmed. Gifts will be exchanged in January. For the time being, Mexicans reflect on the true meaning of the holiday.