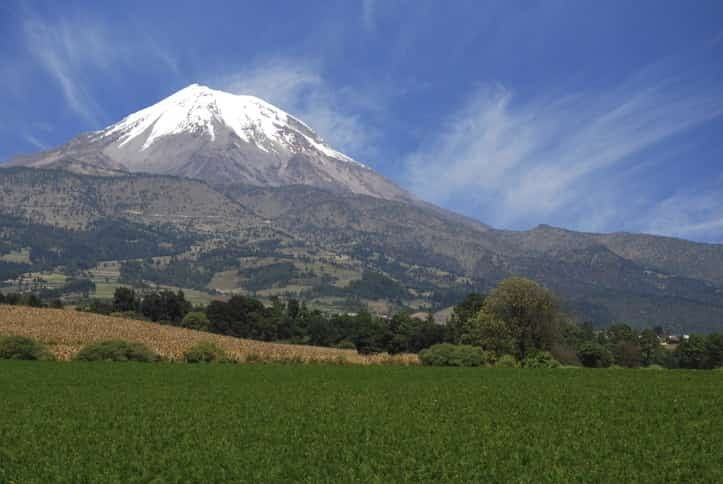 Though most people think of Mexico's warm areas, it's beaches, and its proximity to a lot of water fun, Mexico does have mountains and mountain ranges that some people enjoy visiting. Some of the mountain ranges enjoy temperate climates, while a few actually have snow on them, even being as far south as they are.
The best known are the Sierra Madre, as much for having five different mountain ranges of the same name as for being the title of first a book, then a movie. There are three major mountain chains: the Occidental in the west, the Oriental in the east, and the del Sur, which extends along the southern coast. There's also the de Oaxaca in south-central Mexico and the de Chiapas, which extends from southeastern Mexico.
These travel tips for visiting Mexico's mountains are brought to you by Mexican Insurance Store.com. Mexican car insurance is now required to drive in Mexico so to save time, money and frustration it's best to buy online before you leave.
Some people love going to Mexico to climb some of their peaks, some of which are over 15,000 feet high. Some of these mountains are actually volcanoes, such as the highest peak, Pico de Orizaba, which is almost 18,500 feet high, and is the most prominent volcanic peak in the world after Mount Kilimanjaro in Africa. It's so high that it can be seen from the Gulf of Mexico. The next two highest peaks are also related to volcanoes, those being Popocatepetl at 17,887 feet, and Iztaccihuatl at 17,342 feet. All of these are snow-capped, so they offer a great diversion from the temperature of most of Mexico.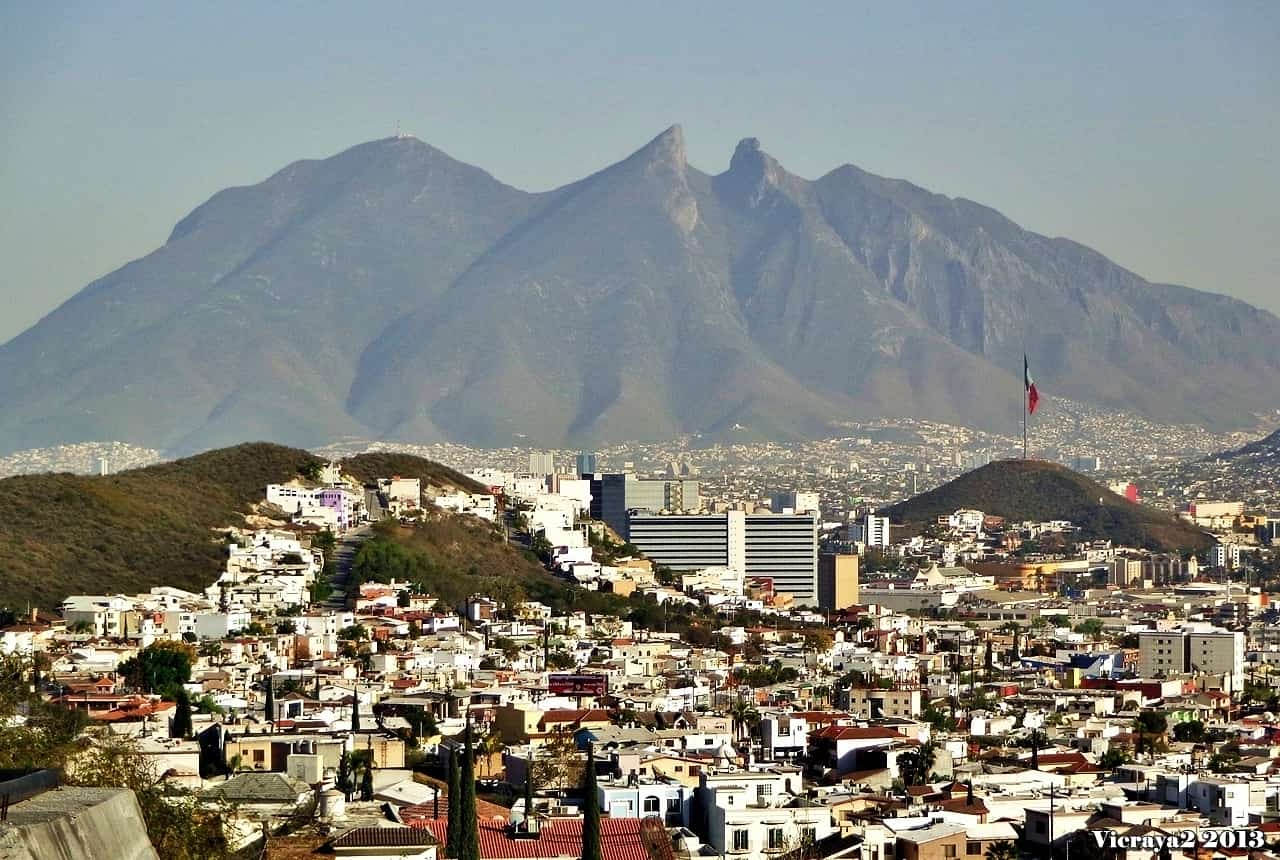 Have you ever thought of skiing and Mexico at the same time? There's actually one ski resort in Mexico, called Monterreal. If you visit during winter, you can ski on actual snow, but they also have some snowmaking capabilities. The temperatures stay relatively warm, based on what most people are used to, barely getting below freezing. And when things start to warm up later in the year, they offer golf; talk about a different experience. And it's only 90 minutes from Monterrey, so you can ski early in the day, then head to Monterrey to warm up and party throughout the night.
There are many mountain adventures in Mexico, so think about it as something different to see while visiting.