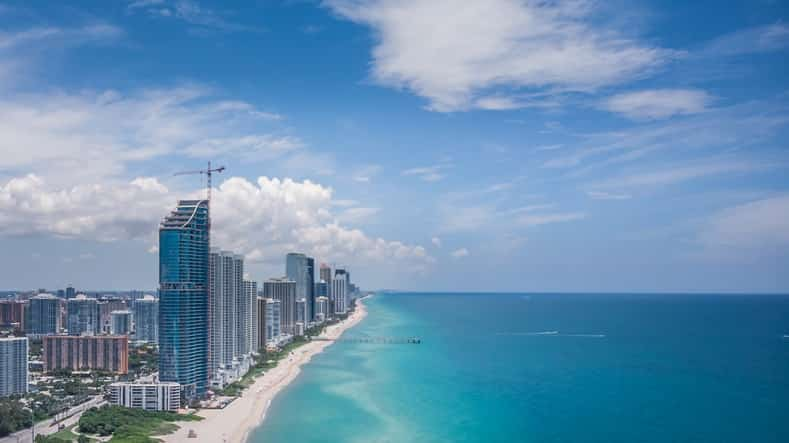 Vacation In Mexico And Driving To Mexico With Baja Insurance

An initial vacation in Mexico could make you want to return for more. You may have enjoyed your trip so much that you would like to see more of the country's great tourist attractions and natural scenery. This thought would excite you, and you go onto the internet to know where you can visit next. It would be best to be careful when you feel this way as there are many considerations you have to make. Careful planning your next trip will allow you to enjoy it that much more.
Driving to Mexico With valid coverage is required. You may already have vehicle insurance in the U.S., but it is a legal requirement for you to obtain separate Baja insurance if you wish to drive in Mexico. The rates you can receive are competitive, and you should do adequate online research for Mexican car insurance rates. You must ensure you get the best rates covered for every possible event. The variance in price between getting a basic insurance policy that offers you liability only to getting a comprehensive package is not that big.
Research and compare Baja insurance rates
You should do thorough research and compare rates you are offered, but keep in mind your requirements precisely. You can learn about your Mexican car insurance from this link.

Consider Going Back to Mexico
If you visited Mexico during a particular season, you should consider going back during another season. This will allow you to see different aspects of the country. The seasonal temperatures in Mexico are pretty consistent, but the holidays and cultural festivals change during the year.
Celebrations
To ensure that your visit aligns with the festivals and other cultural celebrations, you should do adequate research. For example, if your last trip was focused on sightseeing, you may want to change that. Going during the festival season would be a very different type of holiday. Another consideration you have to keep in mind is taking advantage of the changes in seasonal rates. If you visit during the off-peak seasons, such as winter and fall, you will benefit from lower accommodation rates.
Air Travel
The same consideration applies to air travel. You may be able to obtain competitive rates for air travel during the off-peak seasons. This applies to car rental rates as well. Travel agencies often advertise special offers valid for off-peak periods. If you intend to fly to Mexico and rent a vehicle, you should check all the relevant details related to car insurance in Mexico.
Always Remember to Get Your Baja Insurance
Obtaining vehicle insurance at the Mexican border is possible, but this is not recommended. You will be in a situation where you have no choice but to buy from the providers at the border will compromise the price you are offered. In addition, the costs are usually much higher at the border than if you were to opt for an online policy.
If you plan a second visit to Mexico, you should do thorough online research. This will allow you to obtain the best prices for accommodation, car rental, and any other service you may require. Above all, you should ensure that you have adequate insurance cover for when you will be away from home.
If you wish to drive in Mexico, separate vehicle insurance is vital because U.S. and Canadian auto insurance is invalid.
Travel To Mexico By Car or Air? Decide with Mexico insurance from MexicanInsuranceStore.com