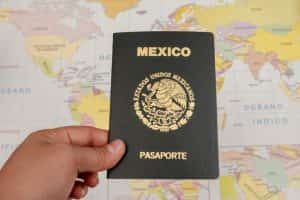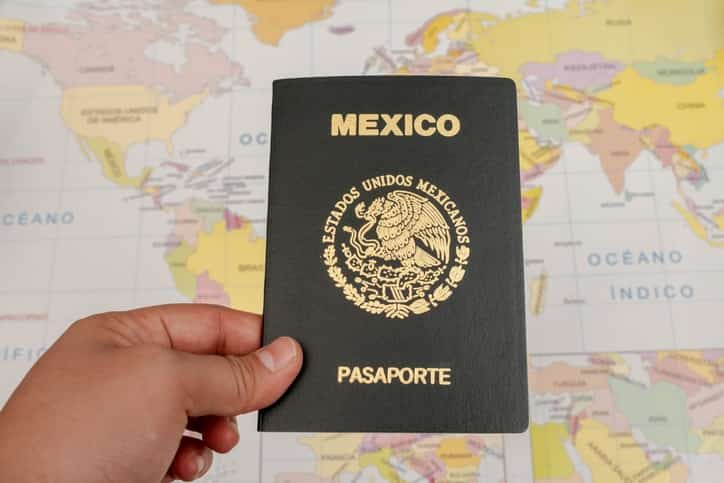 There are essential things you need to know about traveling to Mexico requirements. It will prove helpful to your trip if you know what these requirements are. Before setting off on your journey into Mexico you need to have valid travel documents because you are not a citizen of the country.
Traveling to Mexico Document Requirements!
These Mexico documents travel tips are brought to you by Mexican Insurance Store.com, a leading online purveyor of quality Mexican Auto Insurance. One very important document you need is Mexican car insurance. By insuring with us you are putting your trust in the quality insurance. Its relatively simple, before you start your journey buy Mexican Auto Insurance at Mexican Insurance Store online , as your current US and Canadian car insurance policies are not valid. Visit Mexican Insurance Store; professionals who know how to put it all together, provide more options and all at surprisingly less expense. We provide more Mexican Insurance options and comparisons. The beauty of getting your Mexican Car Insurance from us is that you benefit from affordable rates as there are no middlemen to pay for
American and Canadian citizens are required to have valid passports upon their entry into Mexico if they choose to travel by air. However, if they choose to travel by land or sea they are not required to have a passport. They can use a substitute document instead that proves their identity.
You can make your travel to Mexico a hassle free one by having your traveling to Mexico requirements. The essential requirements needed when traveling to Mexico include a valid and legal passport, an enhanced driver's license, a SENTRI card and a tourist card.
Your traveling to Mexico requirements are documents that prove to authorities of your legitimacy as a tourist. They also prove that you are using a true identity and not a fake one. U.S and Canadian citizens are allowed to use their passports to enter Mexico by airplane. Incase you do not have a valid passport you can visit the US Department of State for issuance of a passport card.
If you are traveling by road you can use your valid drivers license to enter Mexico. A drivers license is used as proof of identity. If you frequently cross the U.S/ Mexican border then you can get a SENTRI card. This card is issued by the U.S Customs and Border Protection to pre- approved travelers. It is valid for 5 years and saves you the hassle of having to keep applying for a tourist card.
A tourist card is issued at the border into Mexico. These documents make up your traveling to Mexico requirements. It is essential that you have them. Anyone planning to travel must have their traveling to Mexico requirements.
These documents should be valid and should prove your identity. You will be denied access into Mexico if you do have these requirements with you.