Mexican Insurance for Tourists – Towing a RV Inside Mexico? Plan Ahead of Time
Although you can enjoy some impromptu activities as you travel in your RV, it is important to think through your overall timing before you go to Mexico. From finances to Mexican insurance for tourists, you want to be sure that you don't fall short before you cross back into the United States. Expiration dates matter, and you must have appropriate Mexico auto insurance at all times that you are driving in Mexico.
Want to learn more about Mexican insurance for tourists? Just visit MexicanInsuranceStore.com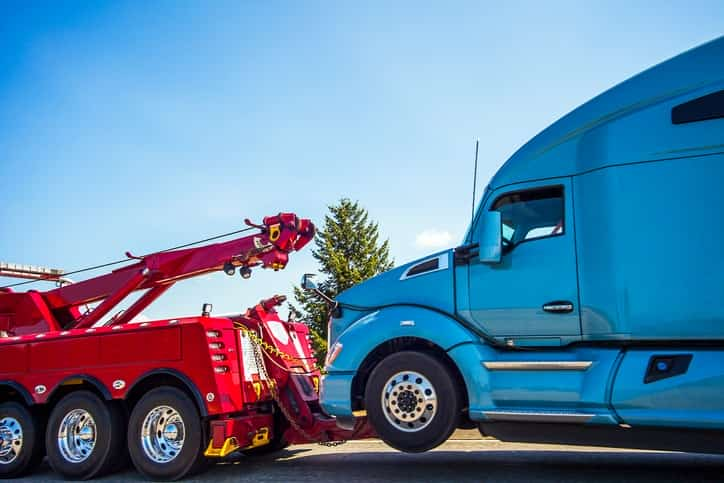 Check the dates now
If you already have coverage as well as other passports and other time-sensitive identification or documents, you will want to double check your expiration dates so you can handle any renewals now. Passports and other types of identification can take a few weeks for a renewal, so you will want to have some lead time. You definitely wouldn't want to be stuck across the border because of a passport expiration. You can also arrange to buy your Mexico auto insurance ahead of time. Even if you have an active policy now, you will need to cover the time following the policy's end, which can be completed from the comfort of your home office in just a short online session. If your tourist visa is due to expire while you are in Mexico, you can check with officials after you cross into Mexico.
If your materials inadvertently expire after you enter Mexico, you may face some challenges, especially if you haven't previously verified expiration dates. With your Mexican insurance coverage however, you can quickly address the need from a wireless device or Internet café. Your passport could be a little more challenging, and you may need to stop in at a consulate to get assistance.
Pro Tip: Mexican insurance for tourists is required to drive on the on toll highways, so remember to select Mexico auto insurance before crossing the border.
How do you pick up Mexican insurance for tourists driving RVs?
If you will tow anything, be sure to update your policy prior to driving in Mexico. The exact trailer, boat, or vehicle to be towed must be listed. If you tow a vehicle, you must carry additional Mexico auto insurance to address the driving of that vehicle. Additionally, that coverage includes roadside help for breakdowns and other emergencies.
Mexican insurance for tourists gives you peace of mind because each MexicanInsuranceStore.com policy comes with roadside assistance at no additional cost