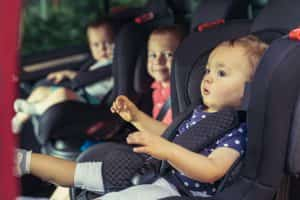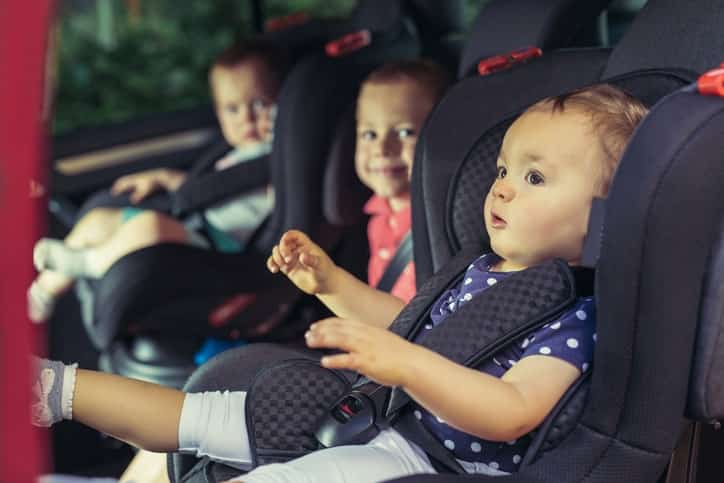 ---
All too often, parents think their travel options are limited just because they have kids to bring along. Reality, however, is that its possible to brings kids along on just about any vacation. Mexico is a prime example. Since you can review Mexican auto insurance policy resources Click here ahead of time and drive south of the border, Mexico is actually a very reasonable option. Without the need to fly, a trip to Mexico is a lot simpler than, say, a trip to Europe. Buying Mexican insurance online is remarkably easy; better still, its extremely affordable. Once you have a decent Mexican auto insurance policy by Mexican Insurance Store.com, you can head for the border with your entire family. As always, though, there are a few basic tips that you need to keep in mind; learn about them below. A valid Mexican auto insurance policy i.e. Mexican insurance online is vital for peace of mind.
Crossing the Border
Along with Mexican insurance online, you're going to need documentation in order to get across the border smoothly. Like adults, children need passports to gain entry into Mexico. Even if your child is still an infant, he or she is going to need a passport. Furthermore, special rules apply if you are divorced. Although the authorities may not ask for proof that you have permission to bring your children into Mexico, it is important to take it along with you anyway. Covering all of your bases is the best way to ensure a trouble free crossing. Since you'll already have a Mexican insurance policy, you can skip the long lines.
Dining
Every child is different. However, its not uncommon at all for kids to be a little bit picky about what they eat. If your children tend to turn up their noses at anything remotely exotic, don't fear. Most major cities in Mexico offer a wide array of different cuisines. You shouldn't have any trouble at all finding fries, chicken nuggets and other childhood staples. As always, be extremely careful about keeping your children away from Mexican water. Watch out for ice cubes; explain to your kids why they cant have ice in their drinks so they understand.
Communicating
Children really are like sponges. Taking a child to Mexico presents a wonderful opportunity to expose them to a whole new language. Invest in books about learning Spanish that are geared towards kids. As you explore different parts of whatever city you are visiting, take the time to point out simple words to your children. You are sure to be amazed by how quickly they absorb new words and by how rapidly they pick up the language. By the time you all head back home, your kids will have enjoyed one trip that they will never forget. Top tips for taking the kids to Mexico!