Mexican Auto Insurance – Top things to do while visiting Tijuana

You have a lot of options of things to see and do if you visit Tijuana. While those walking across the border can enjoy the touristy side of the city without an automobile, a car really does free you up to explore at your leisure. You will need Mexican auto insurance if you will take your vehicle into the city. Car insurance for Mexico is required by law of all motorists, not just tourists.
Learn more about Mexican auto insurance from MexicanInsuranceStore.com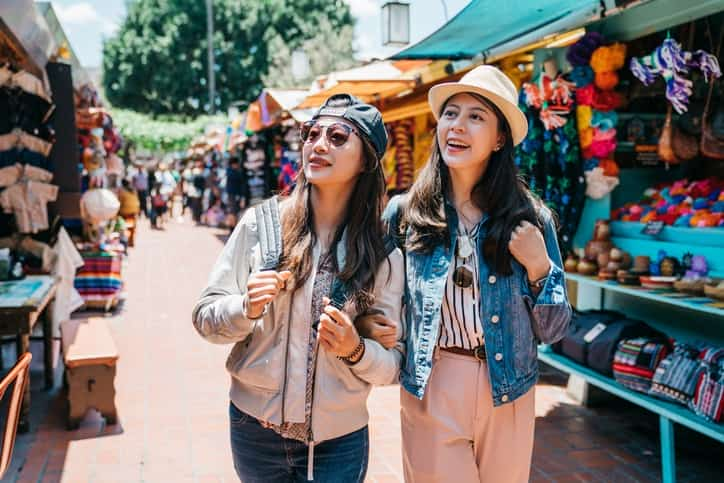 Border Shops
Avenida Revolución is one of the most familiar stops for Tijuana tourists, easily reached by walking across the border. The buildings fit well with the area, but they are not the most modern in town. However, this is part of the atmosphere, which is replete with vendors, food stops, and cheap souvenirs. Those who want to haggle over prices will find plenty of opportunity. This is a great spot for a short visit on a day-trip. However, those looking for better quality in their souvenirs or for a more modern spot to spend a few hours may want to drive to a shopping center such as Plaza Río de Tijuana. Mercado de Artesanias is an excellent spot for authentic items with better quality and pricing than right at the border. El Popo Market is another excellent shopping spot.
Activity Options
From museums to sports, Tijuana offers many other activities to consider. Estadio Caliente is home to Club Tijuana, a popular soccer team. Catedral de Nuestra Señora de Guadalupe will appeal to those whose interest is beautiful architecture. The Tijuana Cultural Center is great for the museum lover. For those who love the water, Playas de Tijuana offers a soothing spot for walking, shopping, and enjoying local fare.
Pro Tip: Mexican auto insurance is required to use the toll roads, so pick up car insurance for Mexico ahead of time!
Why Mexican auto insurance?
The top priority for a tourist who will be driving in Mexico is securing coverage first, then what to see and do. You don't need to prove you have car insurance for Mexico when you cross, but you might be required to produce it for an official if you are stopped for speeding, a military checkpoint, or any other issues. You will also want to be able to access your policy information quickly if you have an issue such as a lockout during your sightseeing.
Mexican auto insurance from Mexican Insurance Store gives you peace of mind with free Roadside Assistance throughout all of Mexico!