Top-rated Mexican insurance online – Dealing with Medical Delays During Your Mexico Vacation
Although your top-rated Mexican insurance online won't cover medical treatment if you have an unexpected situation during your vacation, your choice in coverage can be important if you should face serious medical problems. Mexico insurance for driving can be selected online to provide the most flexibility for such situations. Additionally, it often provides support services to assist those who are stranded due to grave illness or injury. Top-rated Mexican insurance online is now required in order to drive on any highway in Mexico.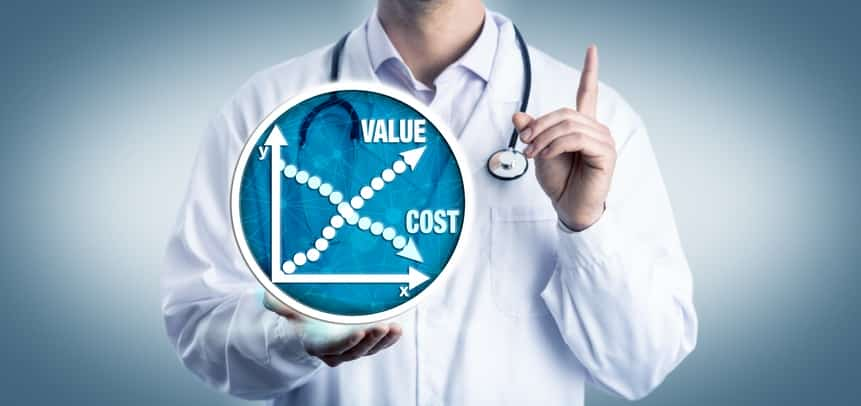 Minor Delays for Illness
Food-related illnesses are one of the most frustrating issues for those traveling in Mexico. It is important to be sensible in your choices, exercising caution with stands or carts, especially if food is not being handled in a sanitary manner. Just one bite of a piece of carne asada that is not thoroughly cooked, for example, could result in a day or two of stomach cramps and a splitting headache. During a short trip, this might result in your need to postpone your trip home. If your top-rated Mexican insurance online will expire before you can leave, you will need to buy additional coverage online to ensure that you remain in compliance with the law related to Mexico insurance for driving. Working with an online resource is ideal for such situations because you can access your account with ease from a wireless device or laptop computer.
Finding treatment for a short illness may not be necessary, but be aware that some food-related illnesses can be quite severe, requiring medical attention. If your symptoms don't resolve or if they worsen, it is important to consider finding a local clinic or physician to evaluate the symptoms.
Grave Illnesses and Your Top-Rated Mexican insurance online

There can be situations in which a driver is unable to continue a trip due to an accident or severe medical episode. In such a situation, passengers can obtain assistance in traveling home by plane with some policies. Air evacuation or transport by a land ambulance is also covered as necessary with some top-rated Mexican insurance online policies. It is helpful to evaluate each coverage option to determine which best meets your potential needs. Policies may be limited to a certain number of passengers, making it important to research carefully.
Top-rated Mexican insurance online from MexicanInsuranceStore.com comes with roadside assistance throughout Mexico at no additional charge